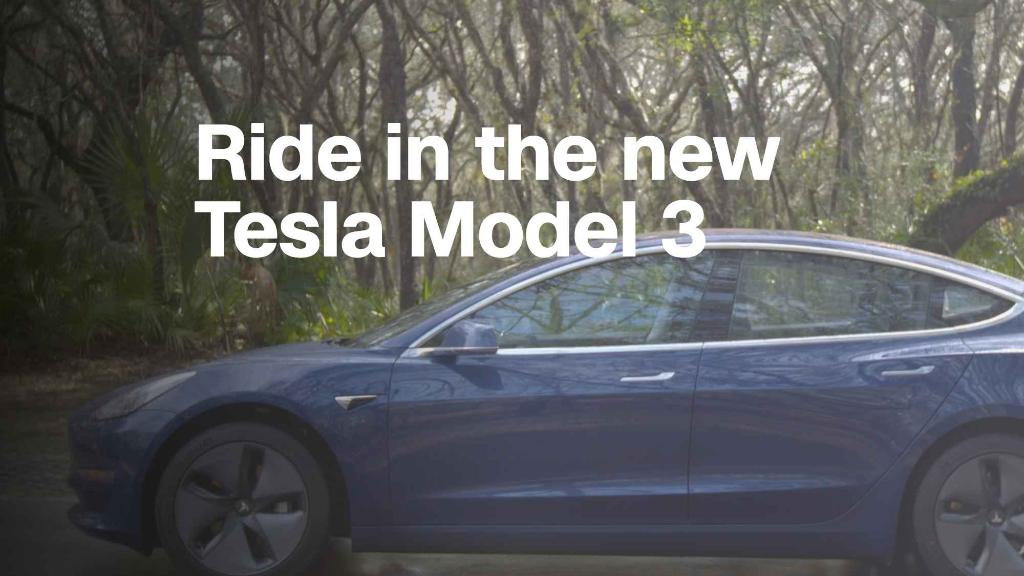 Tesla can't find enough giant trucks to safely haul its cars around Norway, so CEO Elon Musk said the company will slow deliveries in the country, an important market for the electric car maker.
A truck loaded with Tesla (TSLA) Model S vehicles was recently involved in an accident. Two of the cars were crushed by the upper deck of the trailer, tech outlet Electrek reported Saturday.
Over the past six weeks or so, several other trucks carting Teslas were taken off the road by local authorities when they failed inspections, according to Norwegian news outlets. Electrek's report prompted Musk to respond on Twitter.
"I have just asked our team to slow down deliveries," Musk said. "It is clear that we are exceeding the local logistics capacity due to batch build and delivery. Customer happiness & safety matter more than a few extra cars this quarter."
Norway is Tesla's third-largest market behind the United States and China and a leader in the transition to electric and hybrid cards. The country's huge appetite for them can be attributed in part to an ambitious national effort to halt sales of gas-powered cars by 2025.
Related: Tesla, GM buyers to lose $7,500 tax credit within a year
A Tesla spokesperson added that the trucks used to ship its vehicles "must be safe and comply with local regulations. We expect nothing less from our suppliers."
Slowing deliveries in Norway could be financially painful for Tesla.
Investors are closely watching how many vehicles the startup gets into customers' hands each quarter, as the company has been weighed down by manufacturing issues.
And while Model S deliveries have been running smoothly as of late, ramping up production of its first mass market car, the Model 3, has proven to be a headache.
More than 500,000 people rushed to put down deposits for Model 3s, and deliveries began last year.
The company hoped to be making 5,000 Model 3 vehicles a week by the end of 2017, but it hasn't hit that target. Tesla said in January that it churned out just 2,425 Model 3 sedans over the previous three months.