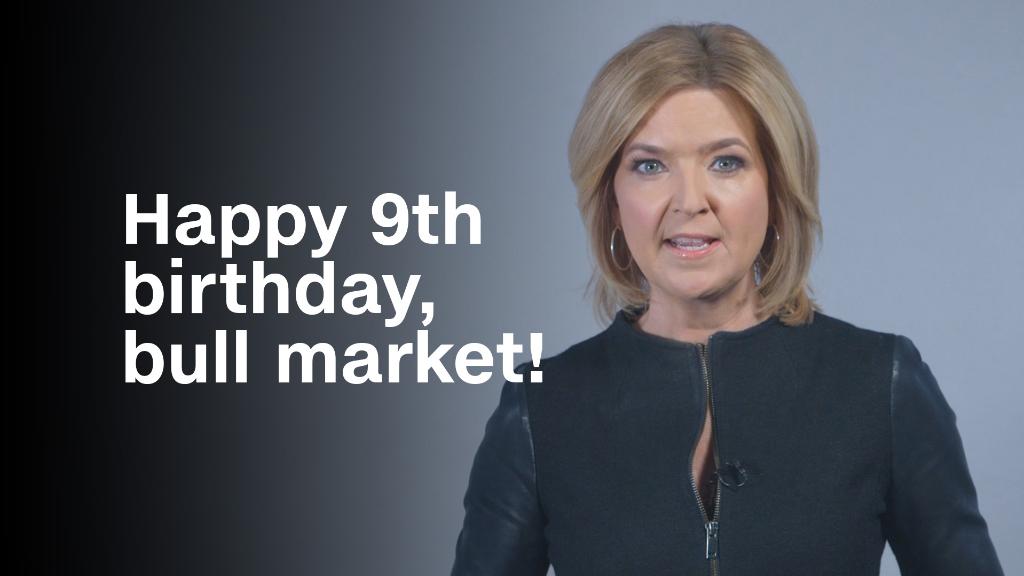 Wall Street analysts are as bullish as ever on America's top companies -- despite (or maybe because of) the recent market turmoil.
Of the more than 11,000 analyst ratings on S&P 500 stocks, 52% are "buy" ratings, according to FactSet. Only 5% are "sell" ratings and the remaining 43% are "hold" recommendations.
Analysts are growing more optimistic at a time when market volatility has returned with a vengeance.
The number of buy ratings on S&P 500 companies has increased by 5% since the end of 2017, according to FactSet. At the same time, the number of hold calls on the S&P 500 members has decreased by 6% and the number of sell ratings has fallen by 7%.
The S&P 500 is down about 2% since the start of the year.
It makes sense that analysts would have a rosier view on stocks now than earlier this year since the market pulled back. Buy low and sell high is every investor's goal, after all.
But the optimism shouldn't come as a huge surprise. Analysts are usually pretty upbeat -- so much so that there's a joke that "sell" is the dirtiest four letter word on Wall Street.
Many analysts are loath to place their worst ratings on high-profile stocks because doing so could lead to a more difficult relationship with the management teams of the companies they cover.
Related: Trade fears add to concern that downturn is coming sooner rather than later
More cynically, analysts at the bigger Wall Street firms don't want to anger companies that their investment banking units are trying to do business with -- namely for merger advisory work and underwriting stock and bond offerings.
Critics also claim analysts chase the hottest stocks even as they climb higher instead of trying to find bargains.
To that end, the FactSet research shows that some of analysts' top picks right now are companies that have already surged, such as Amazon (AMZN), MasterCard (MA) and chip equipment giant Applied Materials (AMAT).
But at the same time, analysts have less favorable ratings on stocks that have pulled back in 2018 or over the past year.
Rupert Murdoch's News Corp. (NWS), electric utility ConEd (ED), Under Armour (UA) and Campbell Soup (CPB) are among the least loved stocks on Wall Street right now.