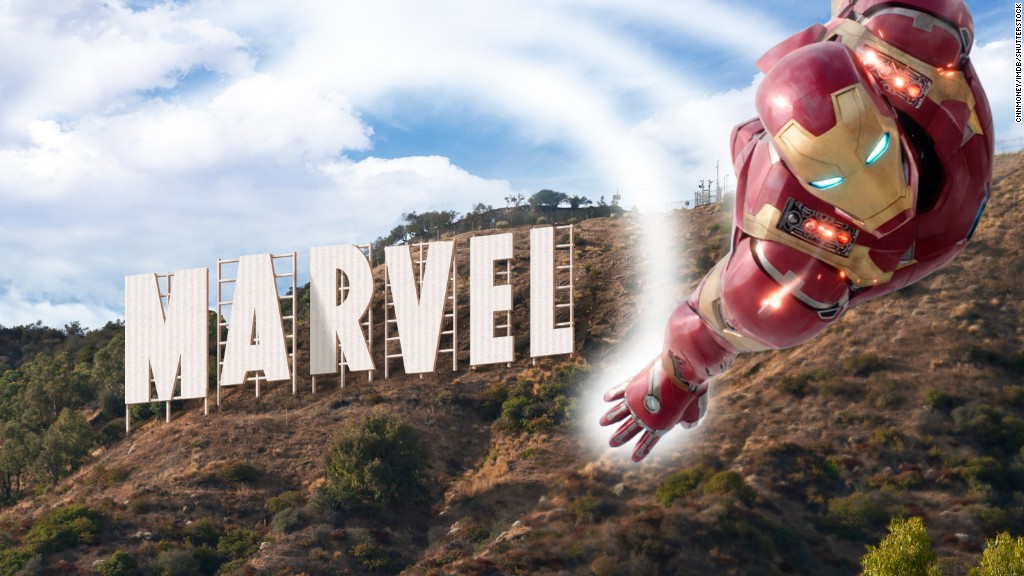 There's only one weekend so far in 2018 in which a film with a white male lead actor has won the box office.
Films with women or minorities in lead roles have led the box office 11 out of 12 weekends this year, according to data from Box Office Mojo, a site that tracks box office revenue.
In the same 12-week period in 2017, only five weekends were dominated by films with women or minorities in the lead. "Hidden Figures" led for two weeks, "Get Out" for one and "Beauty and the Beast" for two.
"Maze Runner: The Death Cure," starring Dylan O'Brien, toppled "Jumanji: Welcome to the Jungle" in the North American box office on the weekend of January 26, only to have "Jumanji" claim the top spot again the following weekend.
"Jumanji" had the top box office spot in the first three weekends of 2018. The film, which stars Dwayne "The Rock" Johnson and Kevin Hart, opened on December 20 with a $36.1 million haul. "Jumanji" went on to rake in more than $942 million worldwide.
The action adventure film was finally dethroned by "Fifty Shades Freed," the last installment in the "Fifty Shades" trilogy. The film, which stars Dakota Johnson, nabbed $38.5 million in its opening weekend, right before Valentine's Day.
Then "Black Panther" roared into theaters on February 16.
The superhero film starring Chadwick Boseman and a predominantly African-American cast shattered records bringing in a four-day Presidents' Day holiday total of $241.9 million. It also broke the records for the biggest three-day opening for February and the biggest opening for an African-American director.
The runaway success kept dominating in February bringing in $1 billion worldwide in less than a month and topping the U.S. box office five weekends in a row -- a feat last achieved by 2009's "Avatar."
Nearly a fourth of 2018's total box office gross can be credited to "Black Panther," according to comScore.
Related: 'Black Panther' is the most tweeted about movie ever
The top two films of the weekend on March 9 were led by minorities: "Black Panther" and "A Wrinkle in Time," which stars Storm Reid and Oprah Winfrey. Both were also directed by African-Americans.
"Black Panther's" box office run at the top came to an end last weekend when another film led by a person of color, Universal's "Pacific Rim Uprising" starring John Boyega, opened at $28 million in North America.