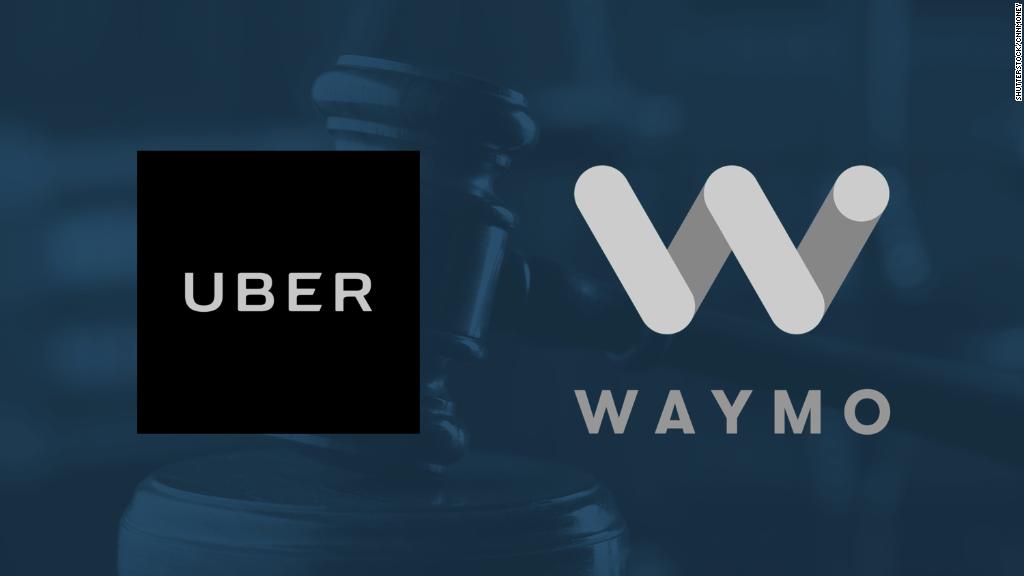 Nvidia is temporarily pausing its self-driving car tests on public roads.
Nvidia (NVDA) is best known for providing technology for other companies in sectors ranging from bitcoin mining to self-driving cars, but it also has its own fleet of self-driving cars, used for research and development purposes.
The move to pause the tests comes nearly two weeks after a self-driving Uber car, which incorporates Nvidia technology in its self-driving vehicles, struck and killed a woman in Arizona.
Nvidia said Tuesday it will halt testing of its cars until it learns more about the incident, in which 49-year-old Elaine Herzberg was killed while walking her bicycle across a street.
"Ultimately AVs will be far safer than human drivers, so this important work needs to continue. We are temporarily suspending the testing of our self-driving cars on public roads to learn from the Uber incident," a Nvidia spokesperson said in a statement sent to CNN on Tuesday. "Our global fleet of manually driven data collection vehicles continue to operate."
A source familiar with the situation said that Nvidia's decision was made "out of respect for what happened" last week and not because the company believes its technology to be unsafe.
Related: Why is everyone so excited about Nvidia?
Uber proactively suspended self-driving operations in all cities following the accident.
Last week, Toyota also halted its self-driving car testing.