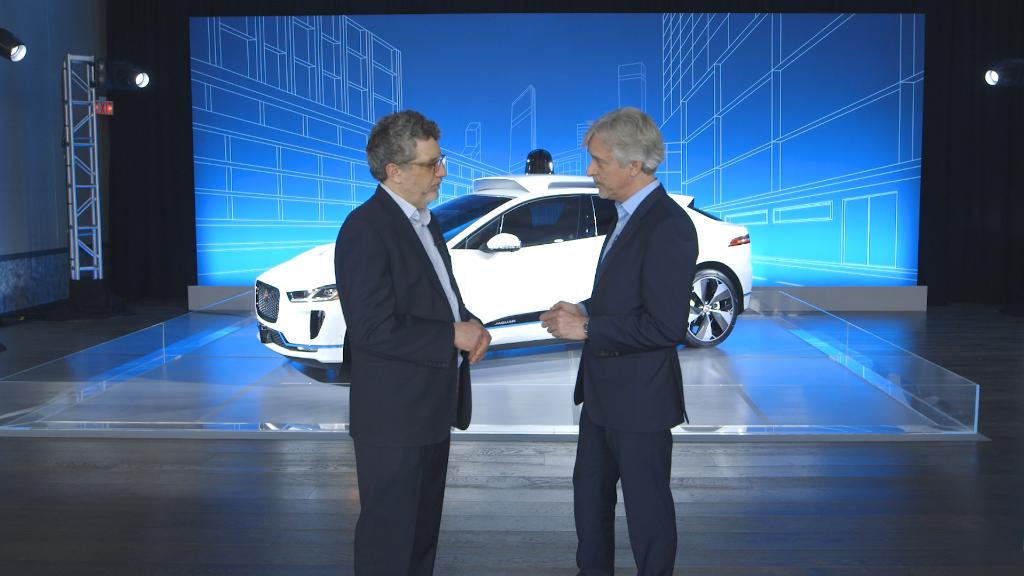 The CEO of Waymo, the driverless car division of Google parent company Alphabet, said his company's driverless cars are safe.
After a fatal accident involving an Uber driverless car in Arizona last week, several companies have suspended testing on public roads, including Toyota, Nvidia and Uber itself.
But Waymo is still testing its cars in Arizona and elsewhere.
In fact, Waymo isn't just testing otherwise empty cars with someone in the driver's seat ready to take over in an instant. The company is giving rides to selected Arizona residents in self-driving Chrysler Pacifica minivans with no-one at all in the driver's seat.
"Our confidence stems from the fact that we've been working on this for so long and we've been focused throughout this mission on ensuring the safety of the cars and the technology," Waymo CEO John Krafcik said in an interview with CNN.
Krafcik's confidence lies, especially, in Waymo's software. Just as any car can be dangerous with a bad driver behind the wheel, no matter how good the brakes and airbags are, even the best cameras and sensors can't make a safe driverless car without smart software running it all.
Driving the Jaguar I-Pace electric SUV
Waymo says it's working to build "the world's most experienced driver." Krafcik boasts that Waymo has put its self-driving technology through 5 million miles of testing on public roads, in addition to 5 billion miles of computer simulation models and some 20,000 different tests on private proving grounds.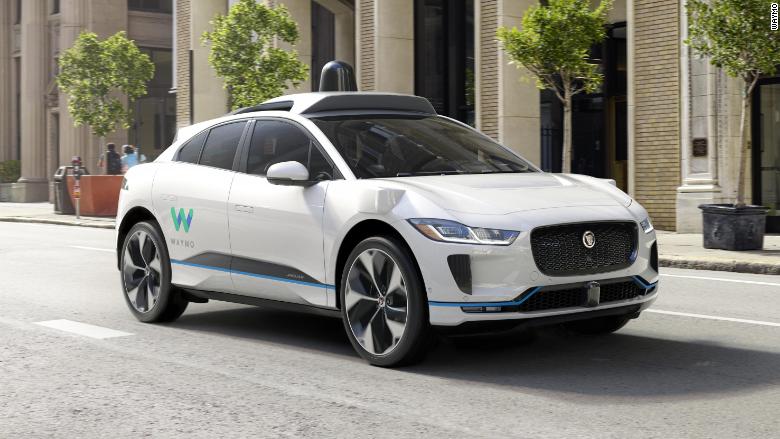 The resulting software adjustments and improvements are shared across Waymo's entire fleet of cars all over America. In this way, Waymo's computerized "driver" can gain years worth of experience in days or weeks.
The goal is to create a software "driver" that's better than any human driver. But how good is good enough?
"One and a quarter million people die every year [in car crashes.]" Krafcik said. "It's like a 737 crashing every hour of every day."
The vast majority of these crashes are caused by simple human error, including things like drunk driving and aggressive driving. The question is, how good should a software-based driver be before the technology is released on the world's roads. Should we wait until the software is perfect, or just until it's significantly better than the average human?
Krafcik said he wasn't sure.
"I think our job is to make things as safe as possible and to do our part to improve the situation that we have right now which is clearly not acceptable," he said.
Krafcik was speaking shortly after he unveiled Waymo's newest driverless a car, an autonomous version of the electric Jaguar I-Pace crossover SUV. Waymo bills it as the world's first driverless electric SUV.