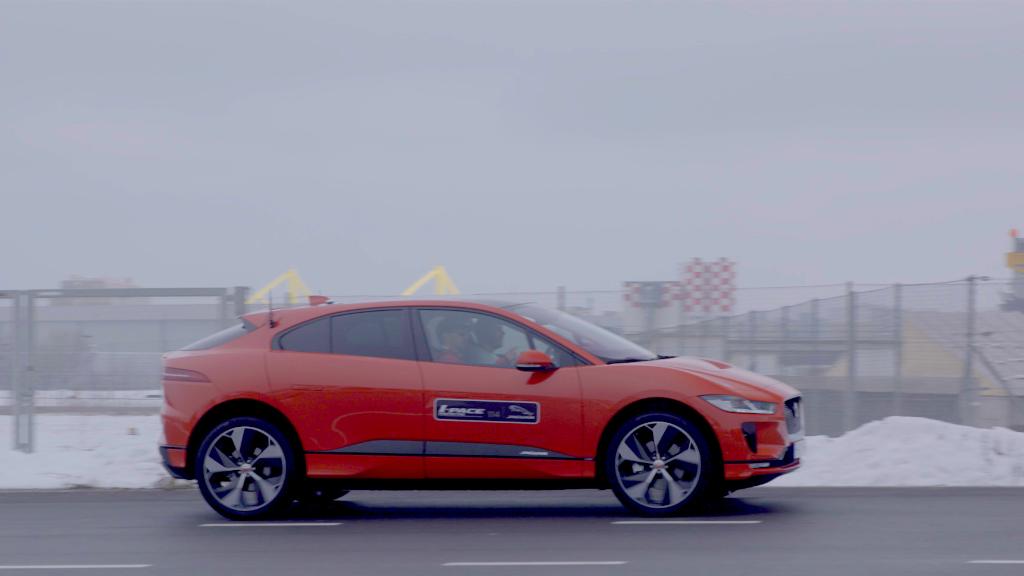 Waymo announced plans to turn the new Jaguar I-Pace electric SUV into a driverless luxury taxi.
The first self-driving I-Pace, modified for autonomous operation by Jaguar and Waymo, will start testing this year. Waymo is the autonomous driving division of Google's parent company, Alphabet (GOOGL). Within two years, as many as 20,000 of the all-electric crossover SUVs will join Waymo's self-driving fleet, the companies said Tuesday at the New York Auto Show.
The driverless I-Pace SUVs will be available as part of Waymo's driverless taxi service. Waymo is testing the service around Phoenix, Arizona, with a fleet of self-driving Chrysler Pacifica Hybrid minvans and Lexus 450h SUVs. Later this year, customers will be able to request rides using a smartphone app.
Many companies working on self-driving cars test them in Arizona to take advantage of the state's of cooperative weather -- consistently clear and sunny -- and simple regulations. Arizona has deliberately made itself as inviting as possible for self-driving car tests by removing regulatory hurdles.
The state was recently the site of what is believed to be the first fatality resulting from a self-driving vehicle mishap. A woman walking her bicycle across a road in Tempe, Arizona, was struck and killed by an autonomous SUV being tested by the ride-sharing company Uber.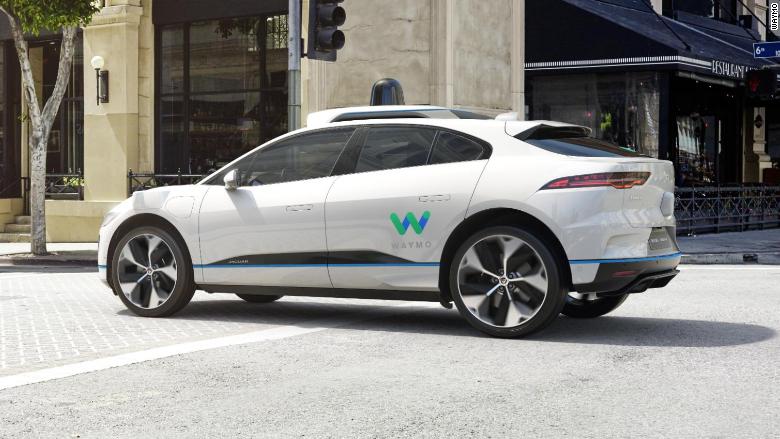 Following that incident, Uber suspended all of its autonomous vehicle testing operations. Other companies, including Waymo, are still testing, however. Waymo even boasts that it is the only company that has vehicles on the road with no occupants in the front seats. Other companies always have at someone in the driver's seat in case the vehicle encounters a situation it can't handle on its own.