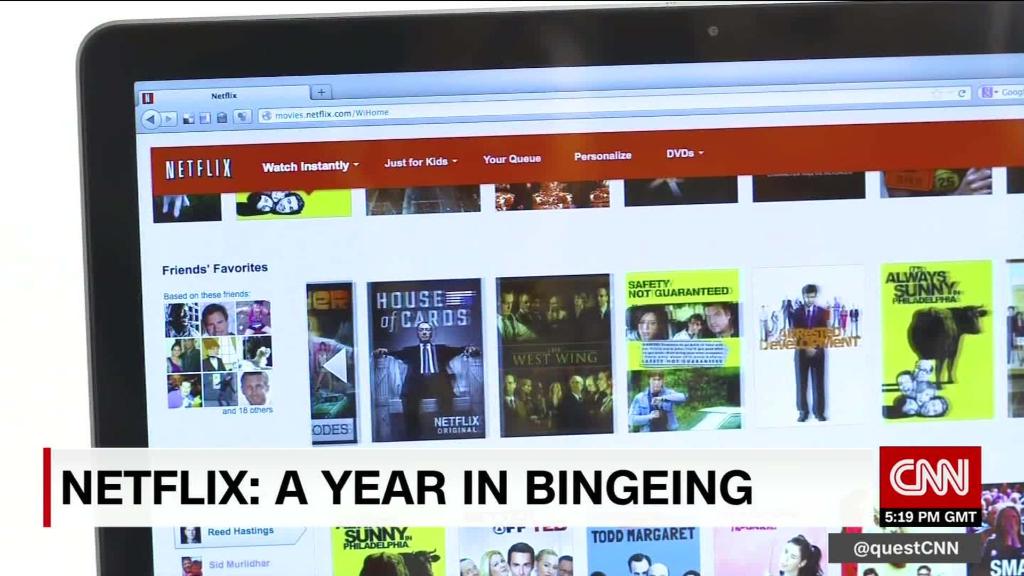 Susan Rice has a new job at Netflix.
Netflix announced on Wednesday that Rice, a former UN ambassador and national security adviser under President Barack Obama, has joined its board of directors.
Rice joins the company after a long career in government. Before her jobs in the Obama administration, she served as assistant secretary of state for African affairs and as a special assistant to President Bill Clinton.
Michael Olson, an analyst who covers Netflix for Piper Jaffray, said Netflix was probably eager to add someone with Rice's experience because of increased regulatory attention to the media industry. He cited net neutrality and scrutiny over big media mergers.
"There's been a lot of government involvement over the last several years," Olson said.
Netflix (NFLX) CEO Reed Hastings said in a statement that Rice "has tackled difficult, complex global issues with intelligence, integrity and insight." Rice said she is "thrilled" to join the board, and described Netflix as a "cutting-edge company."
Related: Netflix looks all over the world to feed a growing audience
Rice is following in her old boss's footsteps. Obama is discussing a production partnership with Netflix, a source has confirmed to CNN. If it goes through, both the former president and his wife, Michelle, will be involved in a series of shows for Netflix.
Related: Barack Obama in talks with Netflix for 'production' deal
The streaming service turned production company is on a successful run.
Netflix took home its first Academy Award this year for the documentary "Icarus." The company is spending $8 billion on original shows and movies this year. Netflix has more than 117 million subscribers, 55 million in the United States. The stock has jumped about 50% this year.
Competitors have said Netflix may be growing too quickly. HBO and Disney have suggested that Netflix's ballooning roster of shows means it can't pay enough attention to each individual project. That could make it hard for Netflix to attract talent down the line.
— CNN's Brian Stelter and Jill Disis contributed to this report.