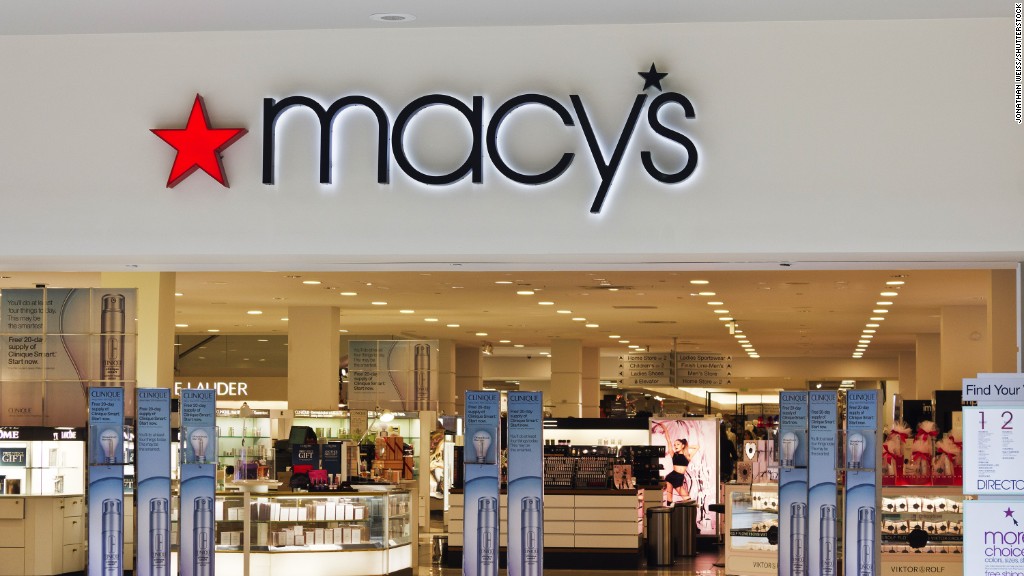 Sears CEO Eddie Lampert only gets a salary of $1 a year to run the troubled retailer. But he does get a stock bonus, and for 2017 that bonus increased by $850,000, giving him a 24% raise.
Lampert's compensation package was reported in a company filing Thursday. The stock bonus he received came as part of a 2013 stock plan.
He would have gotten an even bigger bump if the company's financial troubles had not sent the value of those share plunging. The 606,000 shares he received during the course of the year was more than double the 265,000 shares he received during 2016. But the value of Sears shares tumbled more than 60% during the course of last year.
The financial results at Sears were pretty rough as well. Sales plunged by $5.4 billion, or 24%, during its fiscal year. Even excluding the impact of closing 428 stores during the year, sales at the remaining stores tumbled 16%. While it posted a rare, narrow profit in the fourth quarter, the company lost $383 million over the course of the full year. That was an improvement from the $2.2 billion loss reported a year earlier, though.
Sears has now lost $10.8 billion since it's last annual profit in 2010.
Related: Here's what's killing Sears
Lampert bought Sears and merged it with Kmart to form Sears Holdings in a deal that closed in 2005. Today he owns 54% of its outstanding stock. His straight salary has been $1 since he assumed the CEO title in 2013, but that was also when the stock bonus plan for him was set up.