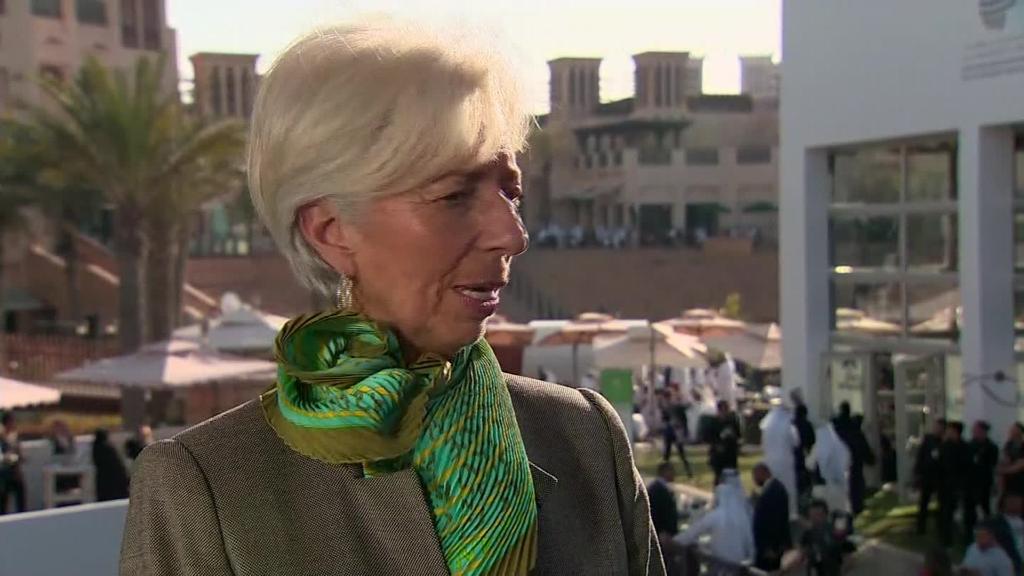 Bitcoin is having a terrible 2018.
The digital currency has slumped roughly 50% since the start of the year, dropping below $7,000 on Friday morning in Asia. Less than four months ago, it was trading close to $20,000.
The latest losses follow moves to step up regulation of cryptocurrencies in Europe and Asia.
In Japan, two virtual currency exchanges closed down this week amid increasing scrutiny from the country's financial services watchdog. The trading platforms, Mr Exchange and Tokyo Gateway, both failed to secure a license from Japan's Financial Services Agency.
The "regulatory clampdown in Japan is a massive negative," said Stephen Innes, head of Asia-Pacific trading at currency broker Oanda.
Japan is one of the countries where trading in bitcoin and other digital currencies exploded last year, helping to drive up prices as mom-and-pop investors piled in.
Almost half of recent global trading in bitcoin was carried out in Japanese yen, according to industry website CryptoCompare.
The Japanese government officially recognized bitcoin as a form of currency last year and started licensing exchanges. But regulators have stepped up scrutiny of the industry after about $530 million in digital currency was stolen from an exchange in January.
New rules in Europe that limit the amount of money that investors can borrow to trade cryptocurrencies could also be weighing on bitcoin's price, said Innes, who is betting it has further to fall.
Other popular virtual currencies such as Ethereum and Ripple have also slumped recently.
Related: So, why shouldn't I buy bitcoin?
Bitcoin has faced a number of other setbacks this year.
Earlier this week, Twitter (TWTR) announced that it would no longer be running ads tied to cryptocurrencies. Both Facebook (FB) and Google (GOOGL) have announced similar bans on ads, including for initial coin offerings, a fundraising method using cryptocurrencies.
Related: Four things to know about your cryptocurrency at tax time
The US Securities and Exchange Commission has been trying to rein in cryptocurrency trading in recent months, saying investors should only buy and sell them on registered exchanges.
Bitcoin has bounced back from steep drops in the past. It dropped below $7,000 in early February before rallying above $11,000 later that month.
And by Friday afternoon in Asia, it had recovered some of its earlier losses to claw its way back above $7,000.
-- CNN's Emiko Jozuka contributed to this report.