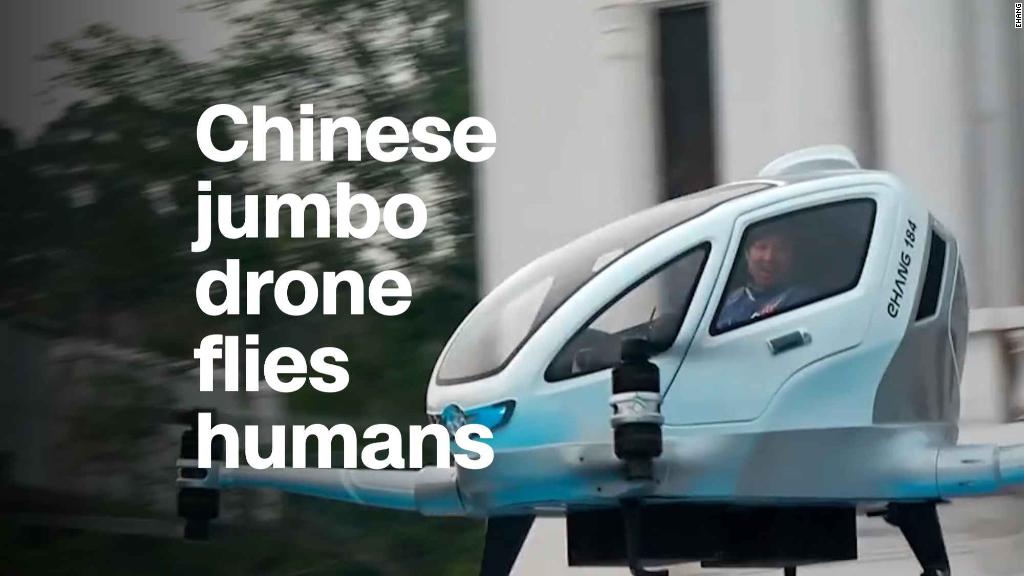 Smugglers in China are going high-tech.
Chinese authorities busted a criminal ring that allegedly used drones to smuggle almost $80 million worth of Apple (AAPL) iPhones and other smartphones, according to state media.
Chinese customs officials told state media the suspects illegally transported up to 15,000 devices per night across the border from Hong Kong to the neighboring city of Shenzhen.
Related: This Chinese drone can take off and land on water
Authorities said the gang used drones to suspend two, 200 meter-long cables between buildings on either side of the border. Bags carrying smartphones were attached to the cables and then pulled over to Shenzhen.
Customs officers said it was the first case they had encountered where drones were used to smuggle goods, according to state media. The bust was made in February as part of a joint operation between authorities in the two cities.
Related: People are now flying around in autonomous drones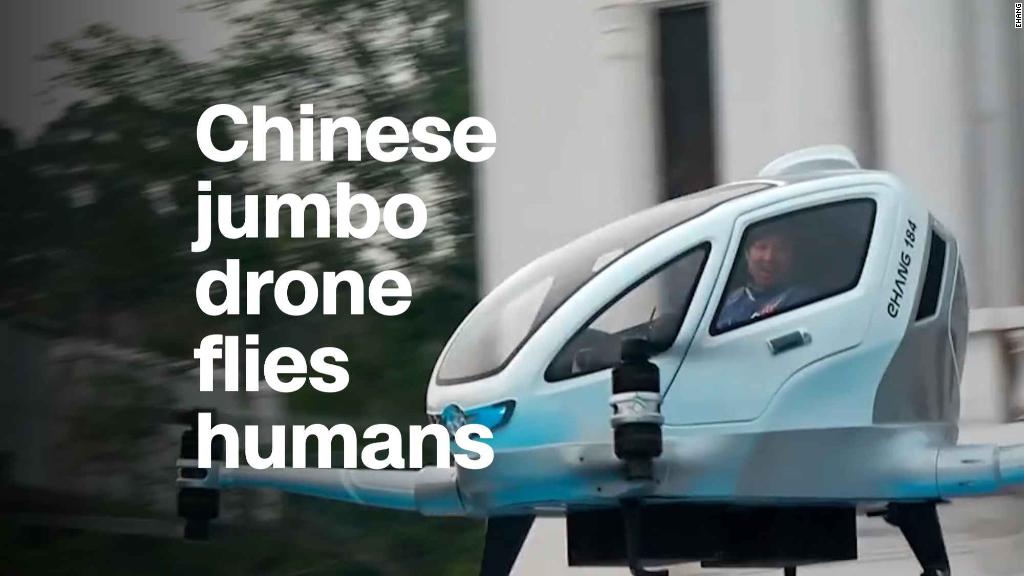 China has stepped up efforts to regulate use of drones in the country. Last year, the government brought in rules including a requirement for drones over a certain weight to be registered under their owners' real names, according to state media.
The crackdown followed an incident where drones were flown illegally over an airport in southwestern China, causing chaos for local air traffic.
-- Yu Qiaoqiao contributed to this report.