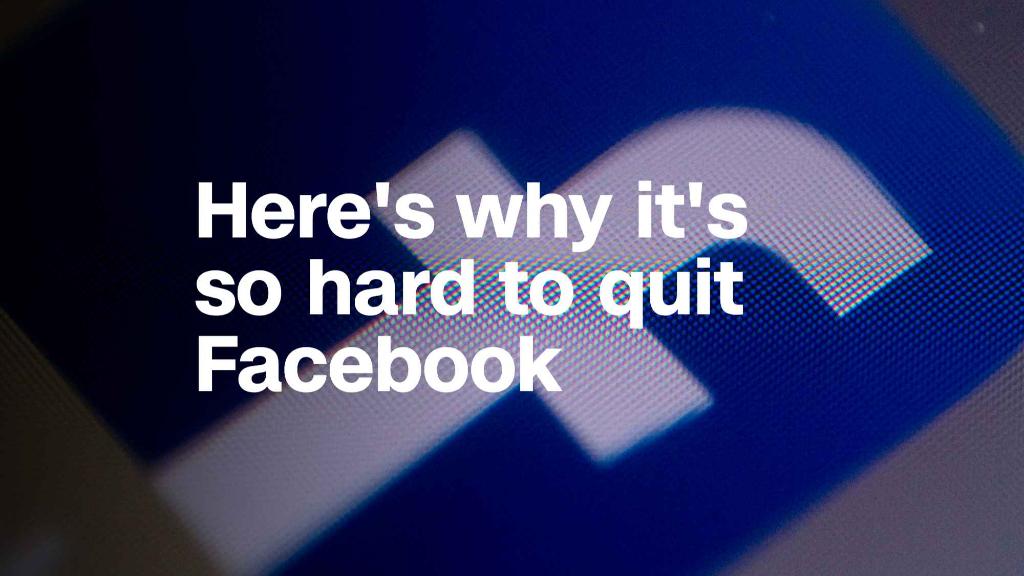 Mark Zuckerberg has disavowed an internal memo written by a top Facebook executive in 2016 that argued growth should be prioritized even if users were harmed.
The memo, written by Facebook executive Andrew "Boz" Bosworth, argued that the social network should focus on its core mission of connecting people even if that work had negative consequences.
"Maybe it costs a life by exposing someone to bullies. Maybe someone dies in a terrorist attack coordinated on our tools. And still we connect people." Bosworth wrote in the memo, which was published Thursday by BuzzFeed News.
Zuckerberg said in a statement to CNN on Friday that "Boz is a talented leader who says many provocative things." But the chief executive said he disagreed with the memo's message.
"This was one that most people at Facebook including myself disagreed with strongly. We've never believed the ends justify the means. We recognize that connecting people isn't enough by itself," Zuckerberg said.
Related: A long awaited privacy awakening is here
Facebook (FB) has been under intense pressure after admitting that a company linked to President Donald Trump's campaign had accessed and improperly stored a huge trove of its user data.
The company is now facing tough questions about user privacy, and the role it plays in communities around the globe.
Zuckerberg said in his statement on Friday that the company is now putting less emphasis on growth, and focusing instead on bringing people "closer together."
"We changed our whole mission and company focus to reflect this last year," he said.
Bosworth acknowledged in a post on Twitter that he had authored the memo, which was titled "The Ugly." He claimed, however, that he "didn't even agree with it when I wrote it."
"The purpose of this post, like many others I have written internally, was to bring to the surface issues I felt deserved more discussion with the broader company," he wrote. "Having a debate around hard topics like these is a critical part of our process."