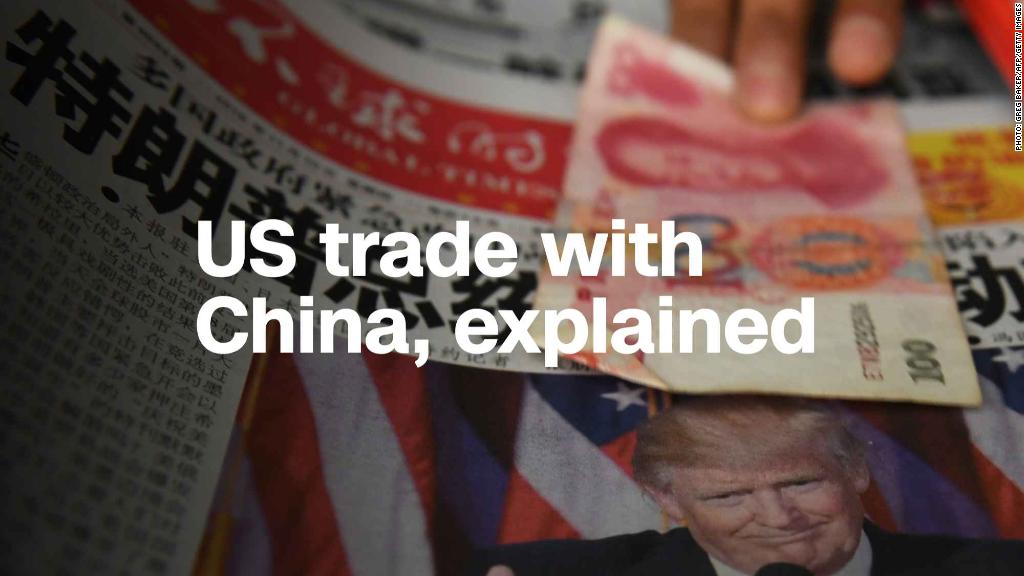 China says it will respond to any new trade tariffs by the United States with measures of the same scale and intensity.
The warning from China's ambassador to the United States, Cui Tiankai, came after Beijing slapped tariffs on $3 billion worth of US exports including fruit, pork and steel pipes.
Those measures were in response to President Donald Trump's tariffs on steel and aluminum from China and other countries. But Trump has also announced plans to impose tariffs on about $50 billion worth of Chinese goods.
The flurry of tariffs and threats has fueled fears that the damage to trade between the world's two largest economies could get worse.
Related: The world is on the brink of a trade war
The new US measures are still taking shape. The Trump administration hasn't yet announced which specific Chinese products will be hit and is planning to take public comments for a period of weeks before putting the tariffs into effect.
When that happens, "we will certainly take countermeasures of the same proportion and of the same scale, same intensity," Cui said in an interview with China's state-run English news channel CGTN that aired Tuesday in Asia.
Trump's plan to impose tariffs on around $50 billion of Chinese goods follows a US government investigation into alleged Chinese theft of intellectual property from American companies. The probe estimated the problem costs the US economy hundreds of billions of dollars every year.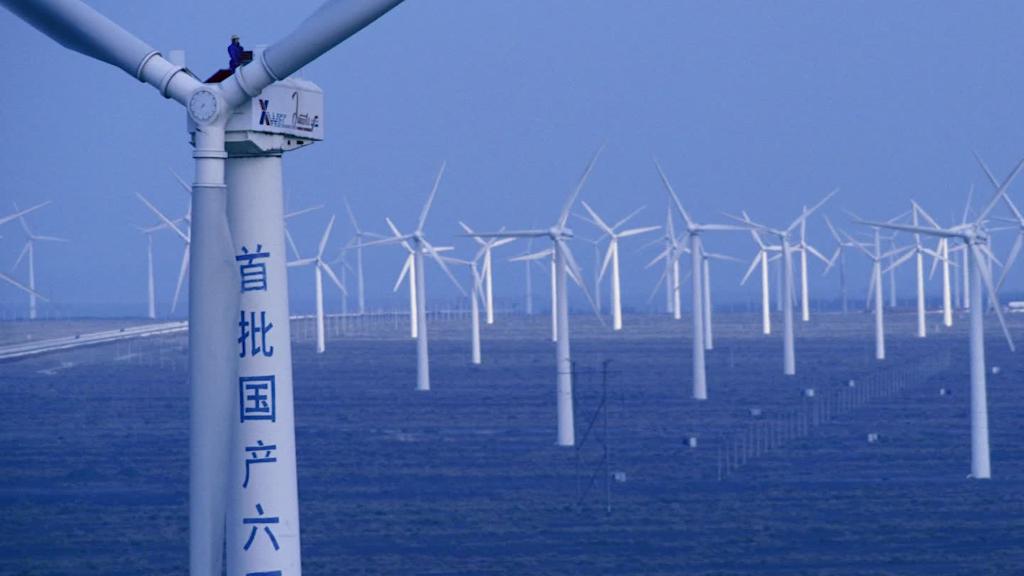 The Trump administration has said the planned tariffs will punish the Chinese aerospace, technology and machinery industries.
A spokesperson for the Chinese Foreign Ministry on Tuesday backed up the ambassador's comments, telling reporters at a regular news briefing that Beijing "will resolutely fight to the end" if it's forced into a trade war.
The spokesperson, Geng Shuang, signaled that China already has plenty more US products in mind for new sanctions if Trump goes ahead with another round of tariffs.
"The US has a list. China also will have a list," he said.
Related: The last American trade war didn't work out so great
Experts have said Beijing could choose to target big US exports to China, such as soybeans and Boeing (BA) airplanes, or put the squeeze on the operations of major American companies who do significant business in the country like Apple (AAPL) and Intel (INTC).
Geng said Beijing still hopes "to resolve the differences in trade with the United States through dialogue and consultation" But he warned that "should be done with mutual respect and fairness ... not with one side being condescending and coercive."
In the TV interview, Cui defended China's approach to protecting intellectual property, saying it has been "strengthening its efforts and our legal system." He added that China was "ready for international cooperation in this area."
Foreign companies and governments have for years complained about Chinese practices, such as requiring firms to hand over trade secrets in exchange for entry into the country's huge markets.
Trump has frequently accused Beijing of stealing American jobs through unfair trade. He has promised to bring down the United States' huge trade deficit in goods with China, which reached $375 billion last year.
Economists have cautioned that tariffs are unlikely to achieve that goal and risk hurting economic growth instead.
-- CNN's Steven Jiang contributed to this report.