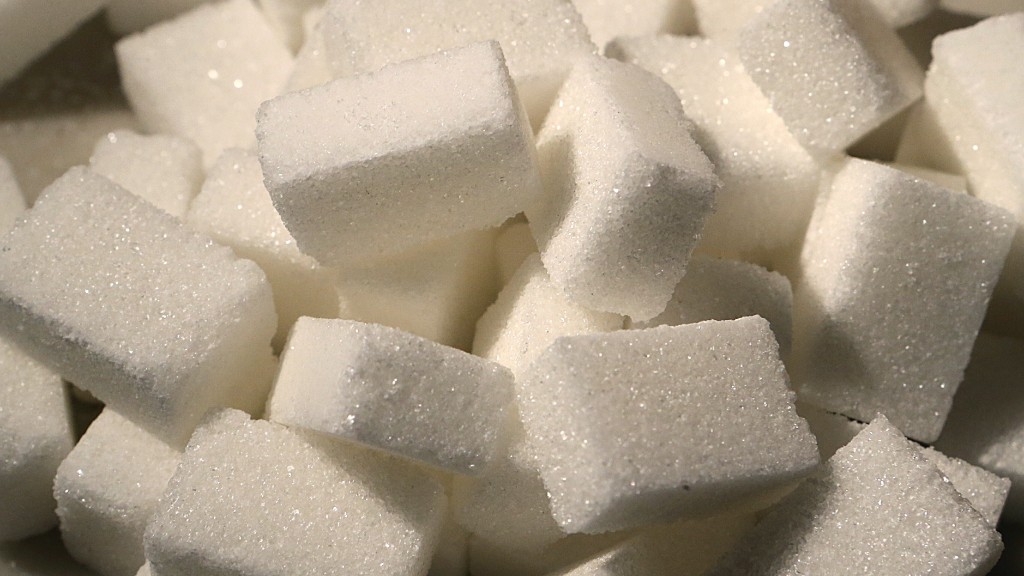 First it was plastic. Then diesel cars. Soda is next.
The United Kingdom is on a mission to change people's behavior by slapping new taxes on products deemed harmful to health and the environment.
The government has, in quick succession, introduced new or higher taxes on plastic bags, diesel cars and sugary soft drinks in an attempt to undermine their popularity.
The moves have prompted some criticism. The Institute of Economic Affairs, a free market think tank, ranked the United Kingdom as the second worst country in the European Union for "nanny state oppression," after Finland.
There are signs, however, that the taxes are producing exactly the results policymakers were hoping for:
1. Plastic bags
Customers at large UK retailers have been paying 5 pence (7 cents) for plastic shopping bags since 2015.
The government wanted to reduce the number of bags used, while also cutting down on waste, litter and environmental degradation.
In the year leading up to April 2017, top retailers gave out around 83%, or 6 billion, fewer bags as a result of the tax, according to government research. That translates to 25 bags per person instead of 140.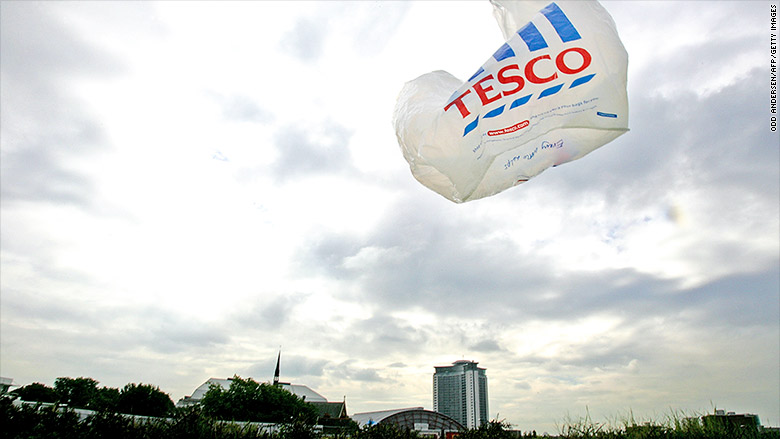 The big payoff? A study published Thursday in the journal Science of the Total Environment showed a decline in the number of plastic bags found in coastal waters.
Related: Plastic straw makers brace for bans
2. Sugary soft drinks
The United Kingdom will implement a new tax on sugary soft drinks on Friday.
Drinks with total sugar content above 5 grams per 100 milliliters will be affected by the levy, with a higher rate for drinks with more than 8 grams.
Related: Would you pay a tax on coffee cups?
The new tax was announced in 2016 as part of an effort to reduce sugar consumption and childhood obesity -- and evidence shows it's already working.
The government said Thursday that more than 50% of manufacturers have already cut the sugar content of their drinks.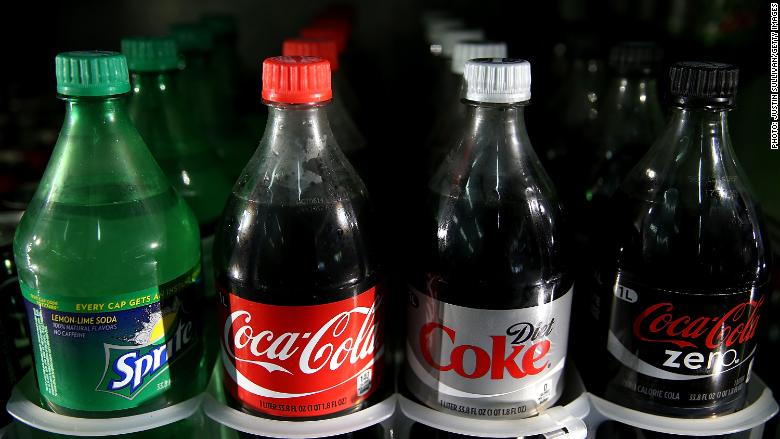 3. Diesel cars
A higher tax on diesel vehicle purchases was introduced on April 1.
The government said the measure was aimed at improving air quality by getting dirty cars off the road.
The new levy is discouraging purchases. Plans to ban sales of new gasoline and diesel cars starting in 2040 and the Volkswagen diesel emissions scandal have also scared away buyers.
Related: Is the taxman coming for your steak?
UK diesel car sales slumped 37% over the previous year in March, according to the Society of Motor Manufacturers and Traders. Declines in January and February were in the 25% range.
Analysts said the new tax has created confusion among buyers because some very clean models that would be exempt are not yet for sale.
Colin Couchman, the director of global automotive sales forecasting at IHS Markit, said that many are buying gasoline cars or simply holding off their purchases because "clean" models remain very expensive.