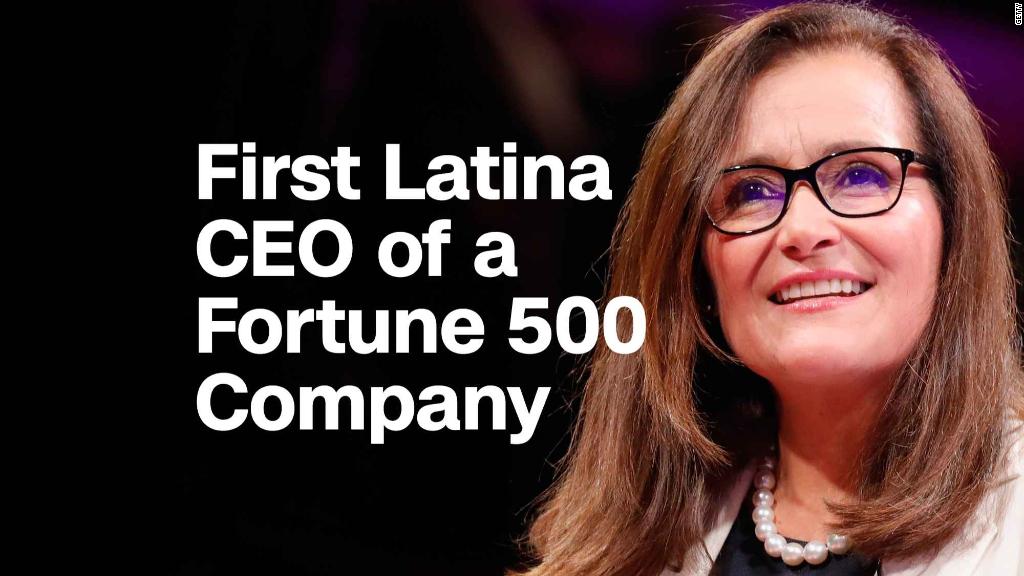 "Why not me?" It's a question Geisha Williams, CEO and President of PG&E Corp., has asked throughout her career.
Williams made history last year becoming the first Latina CEO of a Fortune 500 company. But the Cuban-born immigrant admits that she once had "pretty modest" career aspirations. That all changed when her mentor at her first energy industry job asked her a pivotal question.
"Geisha, somebody has to run this company some day. Why not you?" he asked.
"I thought, why not me? Is this guy kidding? Women weren't running companies. Latina women weren't running companies. Immigrants weren't running companies. So I thought that was just ridiculous," Williams reflects in the latest episode of CNN's Boss Files with Poppy Harlow.
Eventually, she discovered the answer to that question.
In March 2017, she was appointed president and CEO of PG&E (PCG), a nearly $30 billion firm with 20,000 employees that provides electricity and natural gas to about 16 million people in California.
Williams and her parents immigrated to the United States from Cuba in 1967 when she was five years old. At the time, she didn't speak English.
Related: Arianna Huffington wants to fix our 'culture of burnout'
Williams' father had been held as a political prisoner for two years in Cuba under suspicion that he was operating against the military. The family escaped as political refugees with no money and few belongings, and settled in Minnesota, she recalls.
Her father worked in factories during the day and washed dishes in restaurants at night. Eventually, her parents saved enough money to buy a grocery store in New Jersey and later expanded the branch in Florida.
"My parents really are the embodiment of the American Dream. My dad worked several jobs at a time, my mom did piece work at home. Just to sort of make a living for me," Williams says.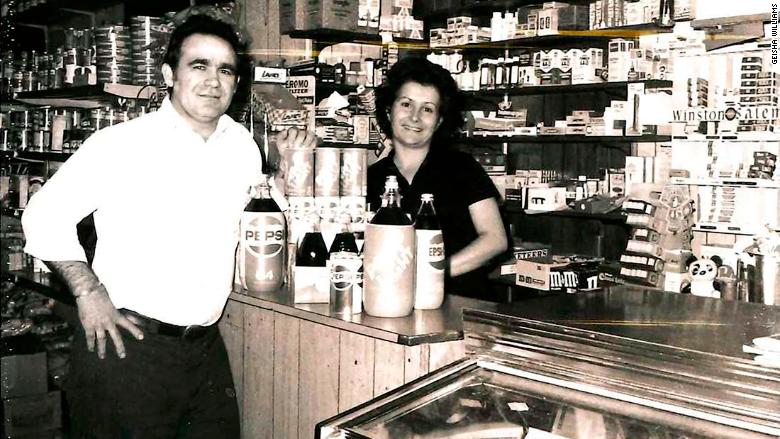 Williams was the first person in her family to get a college education. She graduated with an engineering degree from the University of Miami. A summer job at a local power company helped her find her passion.
"I fell in love with the field of energy and electricity. It's the silent enabler. It's what powers America. What powers commerce. I fell in love with the culture of this industry, very service-oriented, very much focused on the community, and I just loved it," Williams told Harlow.
While she admits the industry lacked diversity and inclusion at the time, she says it was the "power of mentorship" that helped her get to the C-Suite. Williams joined PG&E in 2007 to oversee the company's electric operations before she was named President and CEO 10 years later.
"It's the power of influence and having someone that you look up to tell you that they think you can do something that you don't think you can do yourself," Williams said. "I didn't know I was going to become CEO. At that point, I doubted it, but I thought, I'm going places. I'm going to work hard and I am going to be a leader."
Related: Mellody Hobson on race: We must be 'color brave'
She says all immigrants deserve the same opportunities that she had and added that immigration is an important part of America's success.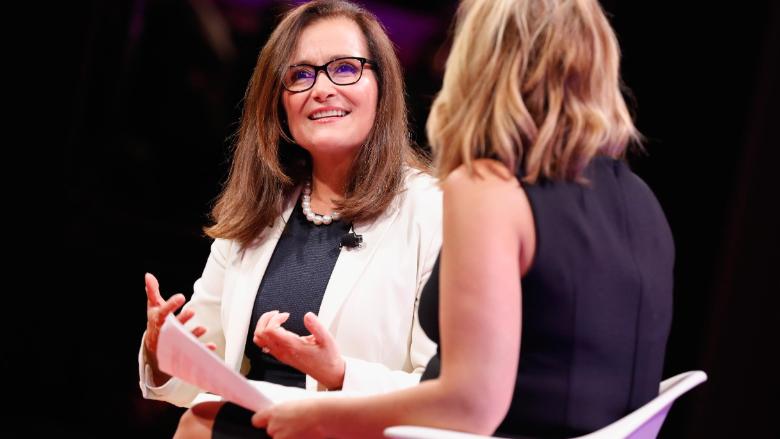 "Immigrants bring energy and they bring innovation and they bring creativity. They bring that hunger for advancement and for betterment and I think it's been an absolute secret weapon the United States has," Williams says.
As President Trump continues to push for a border wall with Mexico and Congress grapples with passing immigration legislation, she hopes lawmakers will consider the contributions immigrants bring to the US.
"Find a way," Williams says. "I have to believe that there's a way that we can do both: Maintain being an immigrant-friendly nation, and at the same time, have our national security goals met."
"When you think about the people who choose to leave everything behind, what are they made of? Think about the courage that takes," she adds.
For her parents, she says, "To them, the sacrifice was worth it."