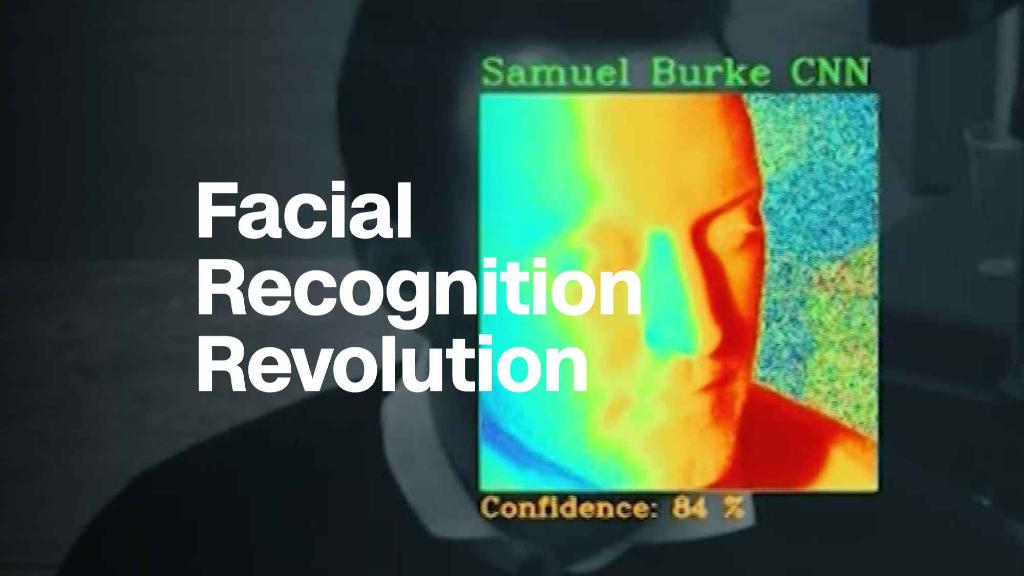 Chinese artificial intelligence startups are attracting ever richer valuations as the country bets big on the emerging technology.
SenseTime, which specializes in software that can identify people's faces in surveillance videos, said Monday that it had secured $600 million in fresh funds and is already in talks with investors to raise more money. The latest cash injection values SenseTime at more than $4.5 billion, according to a person familiar with the company's fundraising.
That's more than any other artificial intelligence startup on the planet, according to CB Insights. The second biggest AI startup is also Chinese: Shanghai-based Yitu Technology with a valuation of about $2.4 billion.
Related: China's Didi said to be worth $56B after raising more cash
SenseTime tapped big names for cash in its latest funding round, including China's leading e-commerce company, Alibaba (BABA). It had already announced an investment from US computer chip maker Qualcomm (QCOM) last year.
The new funding will "help us widen the scope" for putting artificial intelligence to use in different industries, SenseTime CEO Li Xu said in a statement. Specifically, the company said it will pump more money into areas like security, smartphones, advertising and autonomous driving.
The investment comes amid intensifying commitment by corporations and governments in AI research and development, despite warnings from some tech leaders and academics of the potential misuse of the emerging technology.
The world's biggest tech companies like Google (GOOG) and Facebook (FB) are pouring resources into artificial intelligence. Last week, Apple (AAPL) said it had poached Google's AI chief to help boost its own efforts in the technology.
Related: Google is opening an artificial intelligence center in China
Facial recognition technology in particular is big business in China, including in government efforts to keep tabs on citizens.
SenseTime's software is already used by Chinese smartphone makers like Xiaomi, Vivo and Oppo to organize photo albums or unlock phones by scanning faces.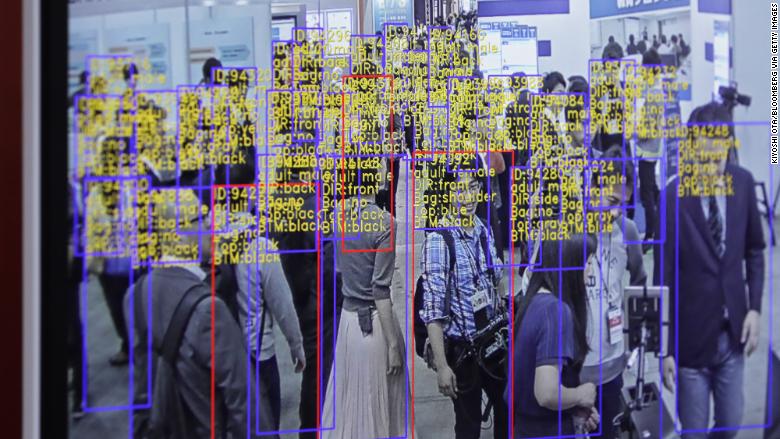 Alibaba said it is still figuring out how to use SenseTime tech in its businesses. One potential area could be in the company's cashless grocery store chain.
Chinese retailer Suning, which has also invested in SenseTime, is already using the startup's software to develop cashier-free stores. They're similar to Amazon Go, where shoppers can just grab products and walk out, with AI software determining what was taken from shelves and settling the bill electronically.
SenseTime said it has more than 400 partners and clients using its AI applications.
That includes city governments that have paired facial recognition software with the massive number of surveillance cameras trained on city streets. AI software analyzes the footage, scanning faces to identify people or analyzing crowds to detect suspicious behavior.
Related: Control AI now or brace for nightmare future, experts warn
SenseTime said as far as it knows, Chinese police have only used the company's tech to catch criminals.
But critics have slammed the deployment of AI to track Chinese citizens, saying it violates privacy and targets political dissidents.
China has said it wants to be the dominant player in AI by 2030, aiming to build an industry worth $150 billion. The country's ambitious surveillance plans have helped spur spending on the technology.
Investment in facial recognition tech, including government grants, surged to $1.7 billion in 2017, a more than sixfold increase from the previous year, according to a CB Insights report.
All that cash has made China home to some of the most valuable AI startups on the planet, including SenseTime, Yitu and Megvii, according to CB Insights.