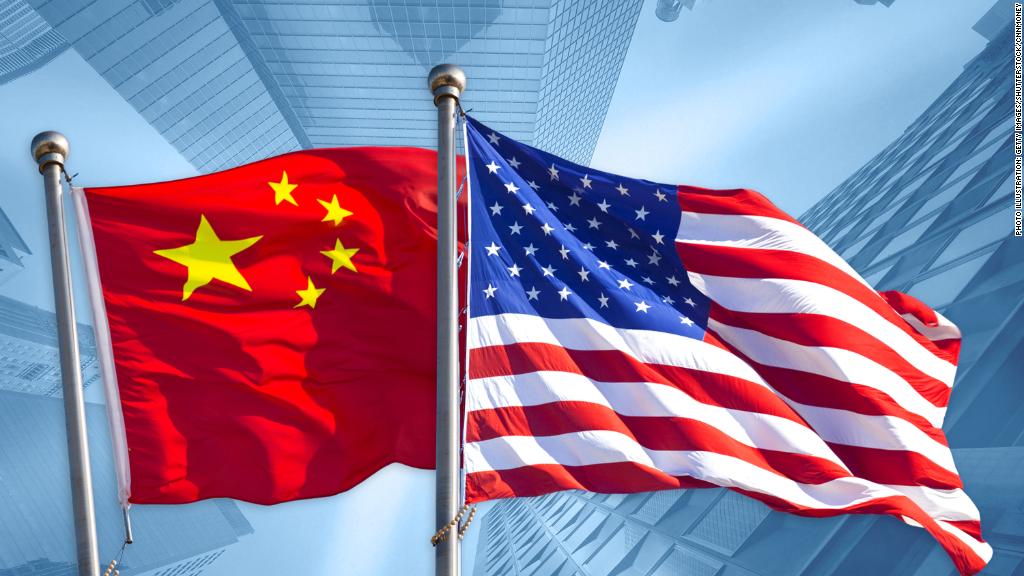 The United States was the architect of the rules that govern global trade -- but these days, it's China that's positioning itself as the defender of the system.
As President Donald Trump has gone on the offensive against China in an attempt to push it to abandon trade practices many companies and governments say are unfair, Beijing has sought to portray the US moves as an attack on the international trading system as a whole.
"It's been clear for all to see that the China-US trade dispute is a conflict between unilateralism and multilateralism as well as between free trade and protectionism," the People's Daily, the official newspaper of China's ruling Communist Party, said in a commentary published online Tuesday.
"Many countries can't stand the arrogance and going-it-alone attitude of the United States on this issue."
Related: China's Xi Jinping says tariffs on car imports will be cut this year
Experts says it's a bizarre state of affairs, given China's own track record on trade.
"China is seeking to cast itself as the defender of a rules-based system, but its own past behavior raises doubts about just how committed China is to following the spirit, if not letter, of the law," said Mark Wu, an international trade professor at Harvard Law School.
Beijing's efforts to stake its claim to the role were again on display Tuesday when President Xi Jinping delivered a speech vaunting the benefits of free trade and globalization for China and the world. He said countries must work together to promote greater liberalization and to support "the multilateral trading system."
China 'gaming the system'
China has good reason to defend the status quo. As Xi outlined in his speech, entry into the World Trade Organization in 2001 helped spur China's spectacular economic rise that lifted millions of people out of poverty.
Trump sees China's gain as America's loss.
Trump said last week that the WTO gives "tremendous perks" to China and is "unfair" to the United States, the latest in a series of attacks on the body that administers the rules of international trade and seeks to resolve disputes.
Related: What is the WTO, and how does it work?
Experts say that as China has become more integrated into the global trading system, it has gone along with many -- but not all -- of the requirements.
Beijing "still regularly flouts some of its commitments and utilizes the gaps in the system to officially stay inside the lines. China has learned to game the system about as well as anyone," said Scott Kennedy, an expert on the Chinese economy at the Center for Strategic & International Studies in Washington.
"However, as China has grown and its gaming of the system shifts larger and larger costs to others, the world has become less patient with this state of affairs," he added.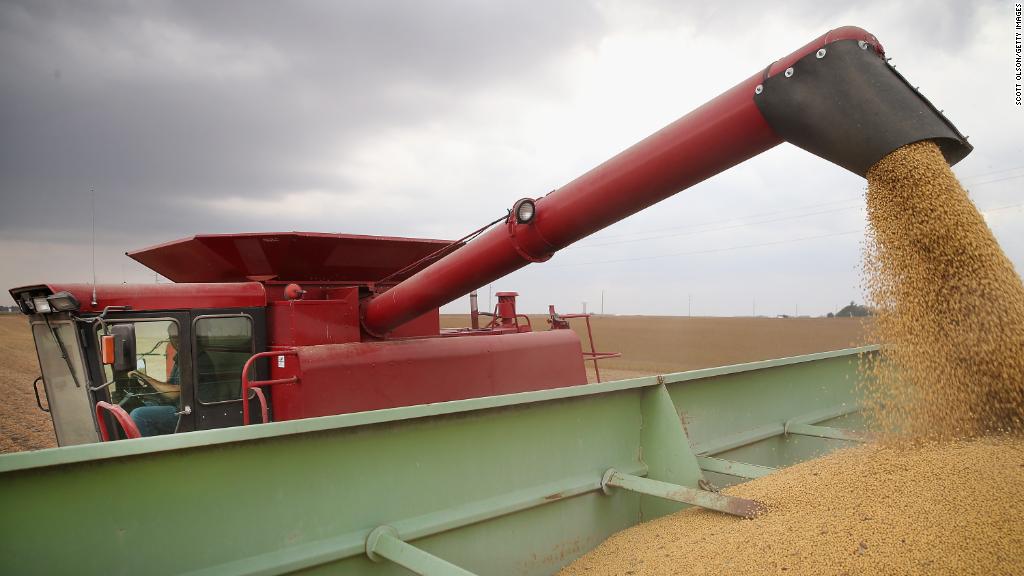 US 'undermining the system'
Many of Trump's criticisms of China tally with those of other governments and complaints from international companies. But rather than build a broad coalition Trump decided to go after China alone without following WTO procedures, abandoning the legal high ground.
"Though China's been extensively violating its WTO obligations to the United States for 16 years, Trump managed to grant China legal equivalence in a matter of days by imposing US national security tariffs on Chinese steel and aluminum outside WTO rules, and by threatening to impose retaliatory tariffs outside the WTO retaliation process in response to some of China's violations," said Matt Gold, an international trade expert at Fordham University School of Law.
Those moves "have undermined the entire system," Gold added.
Related: The world is on the brink of a trade war
Trump has also damaged his free-trade credentials by pulling out of a major Pacific trade agreement and threatening to terminate existing deals such as NAFTA, which links the United States with Canada and Mexico.
"Trump's bombastic and chaotic approach has made it possible for China to garner sympathy," Kennedy said.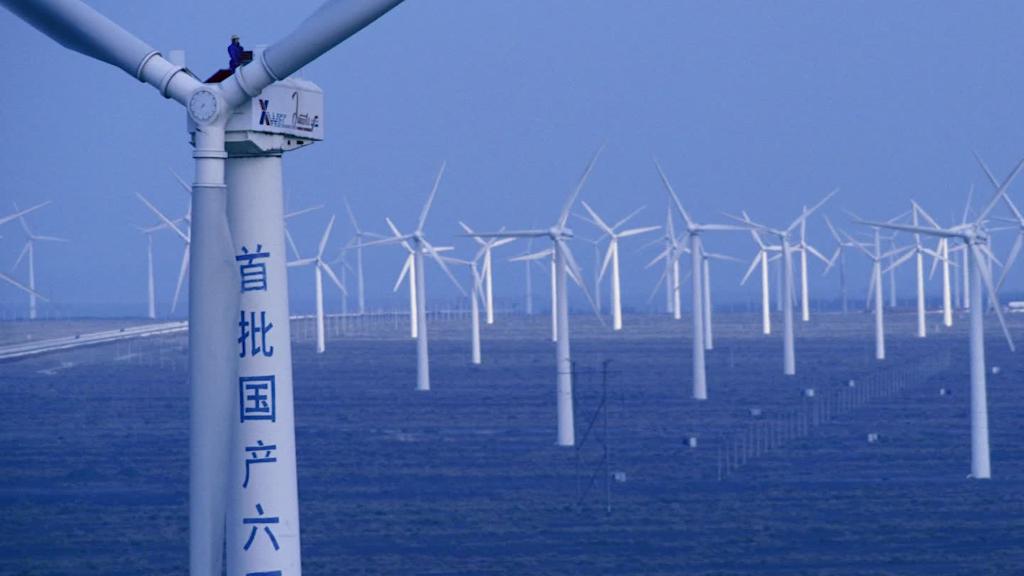 WTO 'not equipped' to deal with China
The Trump administration has also added to strains on the WTO by putting new appointments to the trade body's top court on hold.
"The judges are overwhelmed," said Chin Leng Lim, a law professor specializing in international trade at the Chinese University of Hong Kong.
"That's what it means to attack the system, you choose vigilante justice and you attack the court," he said. "Beijing doesn't want that, China wants to keep the house that America once built."
Related: US-China trade battle: Catch up here
Some experts say the current global trading system isn't up to the job anymore.
"The problem lies in the fact that existing WTO rules are not equipped to deal with the unique economic structure that is modern China, with its opaque linkages between the state, the Communist Party, state-owned enterprises, and private firms," said Wu.
But revamping global trade rules requires WTO members to reach a new deal, something they have been unable to do for the past 16 years.
Other countries 'don't want to rock the boat'
China's growing economic clout has also helped it to sideline criticism of its own trade practices.
"Others suffer from China's limits on imports and investment, but the country's size and rapid growth still create so many opportunities, and China's state is entirely willing to favor those who are most compliant," Kennedy said. "As a result, most foreign governments and companies don't want to rock the boat."
Related: How China gets what it wants from American companies
But experts say Beijing still has a long way to go to make its claims to defend free trade more credible.
"China still lags behind other major trading powers when it comes to lowering tariffs and liberalizing investment," Wu said. "Until its actions are more consistent with its words, it will be hard for others to envision China as supplanting the United States as a champion for an open, rules-based trade regime."