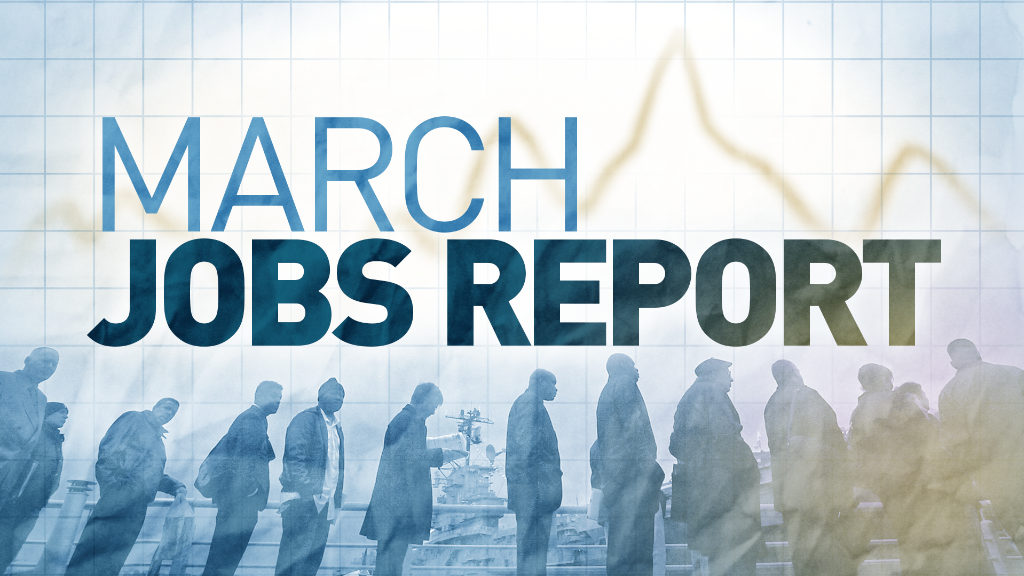 Hate your job? You might want to think twice before you just quit and search for another.
Even if you can afford to take a few months off, you're likely to be a lot worse off down the road.
One reason why: research conducted during the Great Recession, while millions of Americans were out of work for 27 weeks or more, revealed hiring bias against the unemployed.
But it's not just your chances of getting an offer that decline once you don't have a job. It's also your wages.
A recent study by the New York Federal Reserve finds that already-employed workers get job offers worth 23% more on average than those without jobs, even when controlling for experience and the type of employer — which, over time, can add up to a lot of money.
The authors identify a few reasons this could be the case. It's possible that a candidate's skills could depreciate while they're out of work, and that current employees have better access to professional networks that could land them their next job.
But more fundamentally, a steady income gives employed workers leverage and the ability to bide their time, which unemployed workers usually lack.
"Offers received while employed are more likely to involve some form of bargaining between the job seeker and the prospective employer, suggesting a stronger bargaining position on the part of someone who already has a job and is considering a job switch," the authors wrote.
Related: As economy heats up, job sites compete to find candidates
With the expansion of online job search platforms, like LinkedIn, recruiters have even more access to those who are already employed, allowing them to bypass unemployed job seekers entirely if they want to.
As unemployment stays at historic lows, that allows two things to happen: Wages are bid up for the most qualified workers, which draws those on the sidelines back into the workforce -- increasing the pool of available labor.
However, wages will only move higher if workers have the ability to switch jobs freely, which a growing number of employers have sought to prevent in recent years.
They have been doing so by forcing workers to sign "non-compete" clauses, which prevent them from going to work for a rival company. Such contracts now cover one out of five workers, according to a study published last year by economists at the Universities of Michigan and Maryland. Although some states — like California — don't enforce them.
Another way to keep workers from hopping from one job to another in search of higher wages is to agree with other employers not to hire each others' workers through so-called "no-poaching agreements."
According to an analysis by Princeton economist Alan Krueger, those agreements are particularly common in franchised industries, such as fast food and home cleaning: 53.3% of franchise agreements at major chains contained one in 2016, up from 35.6% in 1996.
According to Sheila Maddali, law and organizing director at the nonprofit advocacy group Restaurant Opportunities Centers United, that's particularly harmful at full-service chain restaurants, where a worker's income can depend heavily on tips, which can vary widely store to store.
Related: People who switch jobs get paid more
"Some of these tipped workers want to change locations based on what's a busier restaurant," Maddali says. Even if a worker can't get hired at another restaurant down the road, employers can keep them around without paying better.
Fortunately for workers, the Department of Justice doesn't think such practices are legal.
In announcing a settlement last week in a case against two large rail equipment suppliers that had agreed not to compete for each others' workers, the agency's antitrust division said it was undertaking a "broader investigation" of no-poaching agreements. The department said the agreements "eliminate competition in the same irredeemable way as agreements to fix product prices or allocate customers, which have traditionally been criminally investigated and prosecuted as hardcore cartel conduct."
Should the Justice Department deter companies from using no-poaching agreements, currently-employed workers could look for other jobs in the same industry without fear.