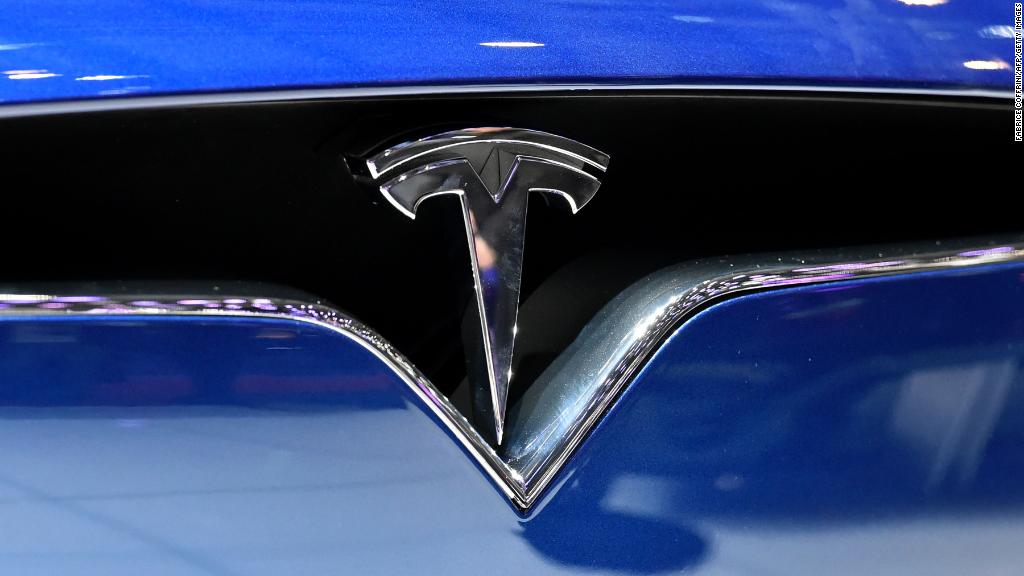 Jim Chanos thinks Tesla investors are "paying money to lose money."
The founder and president of the hedge fund Kynikos Associates has expressed serious doubts about Elon Musk's companies in the past. On CNNMoney's "Markets Now" Wednesday, he doubled down on his short position on Tesla. He is betting that Tesla's stock will fall.
"I think the company is ultimately going to become a troubled company," he told CNN's Maggie Lake.
Chanos warned investors betting on CEO Elon Musk's past success that Musk will likely leave Tesla "at some point" to focus on one of his other projects.
"He's spending more and more time on his other ventures," Chanos added.
The founder and president of the hedge fund Kynikos Associates is known for his success in short selling, or betting that stocks will lose value. In 2009, he correctly predicted that China's debt-fueled economy was due for a setback.
Chanos added that though he is short on certain specific stocks, like Tesla (TSLA), he's confident in the S&P 500 overall. For now.
He said that companies' profit expectations are high and perhaps justified, but "the market won't have same ease over the next eight years it had over the past eight years."
Related: Watch 'Markets Now' here every Wednesday at 12:45 p.m. ET
"Markets Now" streams live every Wednesdays at 12:45 p.m. ET. You can catch the 15-minute program, hosted by Lake and CNNMoney's editor-at-large Richard Quest, at CNNMoney.com/MarketsNow from your desk or on your phone or tablet.
Each episode will feature exclusive analysis from experts. Last week, BNY Mellon AMNA's Chief Economist Vincent Reinhart weighed in the growing fears of a US trade war with China. "We'll get past this," he said.
Austan Goolsbee, who served as chairman of the Council of Economic Advisers under President Barack Obama, will join Markets Now next Wednesday.
Interview highlights will be available online and through the Markets Now newsletter, delivered to your inbox every afternoon.