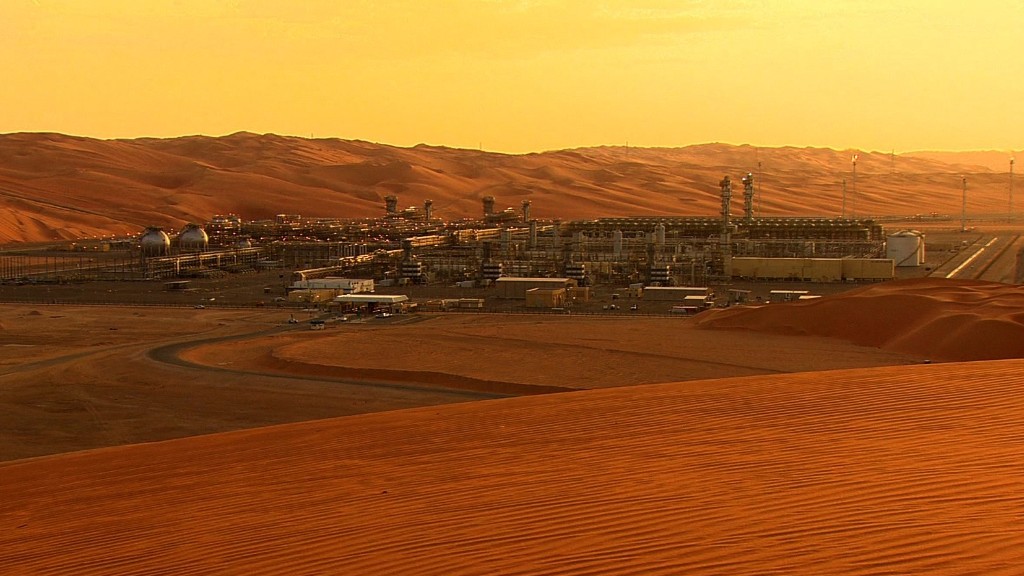 Another day, another massive deal for Saudi Arabia's state oil giant.
Saudi Aramco has agreed to develop a "mega refinery" on India's west coast with three Indian state-owned oil companies.
The refinery, located about 215 miles south of Mumbai, will cost $44 billion to build and is capable of processing around 1.2 million barrels of crude oil a day, Aramco said in a statement.
India's fast growing economy is boosting demand for fuel and petrochemicals and Aramco is hoping to cash in.
Related: You'll pay 14% more for gas this summer, forecast says
The project "will rank among the largest world refining and petrochemicals projects," the Saudi company said.
Saudi Aramco and the Indian consortium will each own 50% of the project, India's energy minister Dharmendra Pradhan said in a statement. Saudi Aramco said it may bring in a strategic partner to share part of its stake.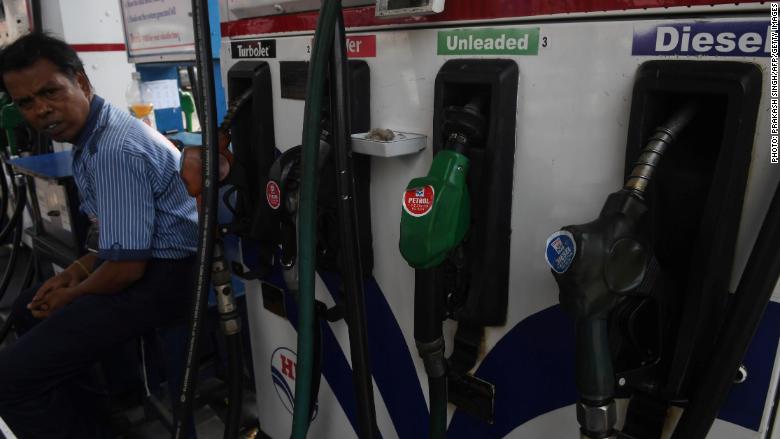 The deal comes less than 24 hours after Saudi Aramco signed an agreement with French oil company Total (TOT) to build a "giant" petrochemical complex in Saudi Arabia for about $5 billion. The project is expected to create around 8,000 new jobs in the kingdom.