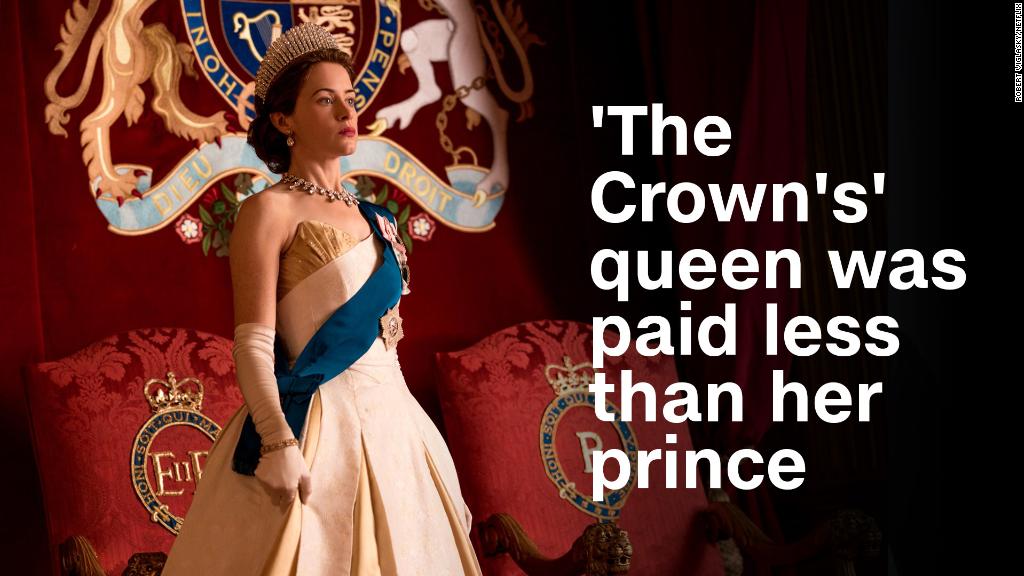 Netflix is ditching the prestigious Cannes film festival, an executive told Variety.
The decision was prompted by a rule change that came last year amid the streaming service's debut at the posh festival, which is hosted annually in the waterfront town of Cannes in the South of France.
The new rule prohibits any film that did not play in French theaters from claiming the coveted Palme d'Or or any other accolade handed out at the Festival De Cannes.
Netflix (NFLX) chief content officer Ted Sarandos said in a new interview with Variety that, in his view, the rule was "explicitly about Netflix."
Under the new rule, Netflix could have shown films at the festival even though they wouldn't be eligible for awards. But Sarandos said Netflix won't participate at all.
"I don't think there would be any reason to go," he said.
Netflix made a flashy entrance onto the Cannes scene last year. It showed the star-studded futuristic thriller "Okja" and the family dramedy "The Meyerowitz Stories."
Neither film clinched the top prize, but their appearance at the festival prompted backlash from French theater owners and unions, who lobbied the festival to implement the new rule, according to Variety.
Related: At what point do more Netflix originals risk becoming too much?
"We loved the festival. We love the experience for our filmmakers and for film lovers. It's just that the festival has chosen to celebrate distribution rather than the art of cinema," Sarandos told the outlet.
Sarandos also said that Netflix doesn't want to give any of its movies a theatrical release in France because the country's laws prohibit movies that play in theaters from airing on streaming services for three years.
Theirry Fremaux, who heads the Cannes festival, told the Hollywood Reporter last month that he had hoped Netflix would give the movies they submitted last year a theatrical release.
"Last year, when we selected these two films, I thought I could convince Netflix to release them in cinemas. I was presumptuous, they refused," he said.
Fremaux also said the Cannes festival disagrees with Netflix's business model, which offers unlimited access to stream movies for a monthly subscription price.
"Their own model is now the opposite of ours," he said.
But Sarandos, the Netflix executive, doesn't see it that way.
"The divergence is this decision to define art by the business model," Sarandos said. "In that way, yes, we have diverged."