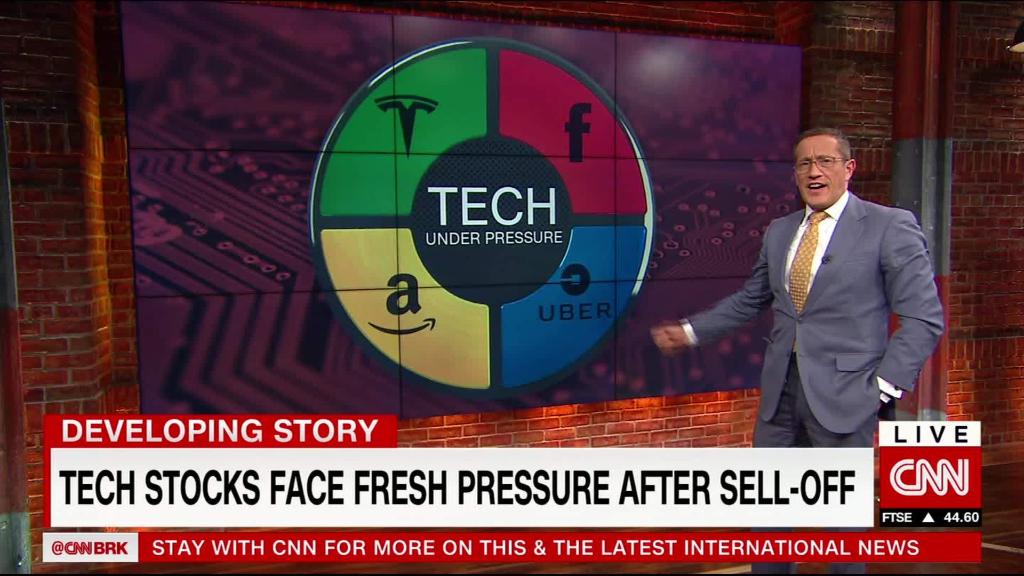 Uber will begin offering peer-to-peer car rentals in San Francisco later this month.
CEO Dara Khosrowshahi announced at an event on Wednesday users will be able to rent cars via startup Getaround directly within the Uber app.
With Getaround's model, car owners decide for how long they want to make their vehicle available for rental. A range of vehicle types will be available for users, and cars can be rented for as short as an hour or for days.
The move is a part of a greater effort to offer car ownership alternatives and expand Uber's transportation options.
The company announced a partnership with Masabi, a public transit mobile ticketing startup. This could allow users to book public transit trips within the Uber app.
Financial terms of the partnerships were not disclosed.
Uber's announcement spree started earlier this week with the acquisition of Jump Bikes, a bikeshare company specializing in electric bicycles. In January, Uber launched a pilot to allow users to book rides on Jump's bikes in San Francisco in its app. Now the program is being expanded to Washington, D.C.
Uber previously said it considers bicycles and public transportation as a way to cut down on environmental and traffic congestion.
Related: Uber buys Jump Bikes as it looks beyond cars
The company said it anticipates expanding its car rental program outside San Francisco, according Jahan Khanna, head of product for mobility at Uber. Getaround currently operates in a handful of large cities, including Chicago, Washington D.C., Los Angeles, Seattle, Boston and Portland.
At the event, Khosrowshahi was asked about the self-driving Uber car crash in Tempe, Arizona, that struck and killed a pedestrian in May. He expressed confidence in the technology's long-term benefits.
"Autonomous [vehicles] will bring down the cost per mile very significantly and promote sharing, and ultimately make the world much, much safer from an accident basis," he said. "Autonomous at maturity will be safer. I can absolutely say that as a fact."
He continued: "Autonomous is part of the solution, and I think in the long term is going to be a very important part of the solution of getting rid of car ownership."