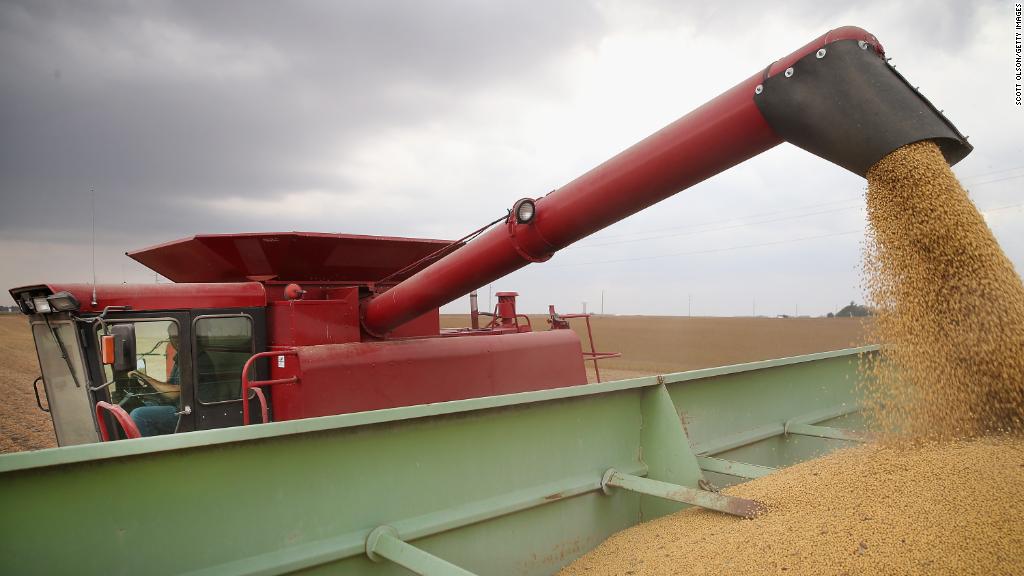 The World Trade Organization has issued a warning to global leaders: Trade wars will inflict major damage on the economy.
Roberto Azevêdo, the group's director-general, said Thursday that strong trade growth could be "quickly undermined if governments resort to restrictive trade policies, especially in a tit-for-tat process that could lead to an unmanageable escalation."
The stern message from the WTO, which administers the rules of international trade and seeks to resolve disputes, was likely aimed at the United States and China, which are engaged in a public brawl over trade tariffs.
US President Donald Trump has threatened to impose new tariffs on $150 billion of Chinese goods. Beijing has pledged to retaliate.
"I urge governments to show restraint and settle their differences through dialogue and serious engagement," Azevêdo said in the group's annual report. "A cycle of retaliation is the last thing the world economy needs."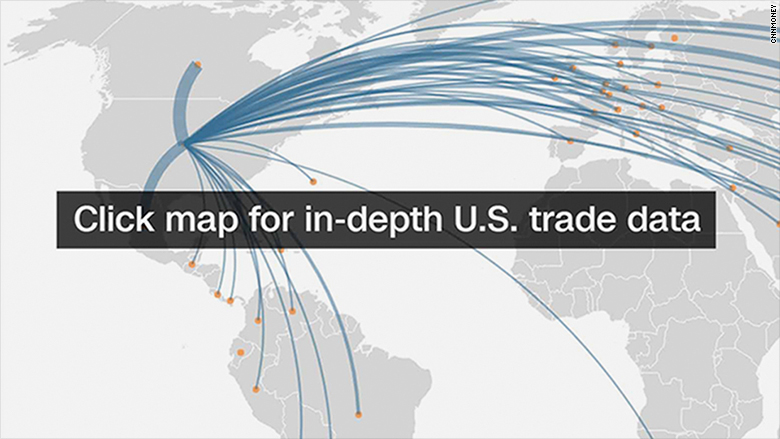 Global trade in goods by volume grew by 4.7% last year, according to the WTO. That's the fastest pace of growth in six years. In dollar terms, trade grew by 10.7% to $17.2 trillion.
Trade in goods is expected to keep growing in the years ahead, though the pace is expected to moderate to 4.4% in 2018 and 4% in 2019.
Related: Chinese investment in the United States dropped 36% last year
The good times aren't guaranteed to last.
The WTO said that faster interest rate hikes by central banks would have a negative effect on trade. The report also said that Beijing's efforts to boost consumption in China could continue to depress trade growth.
"China's rebalancing might dampen imports slightly in the short-run but it should produce stronger, sustainable growth over the long term, which would support more trade," the report said.