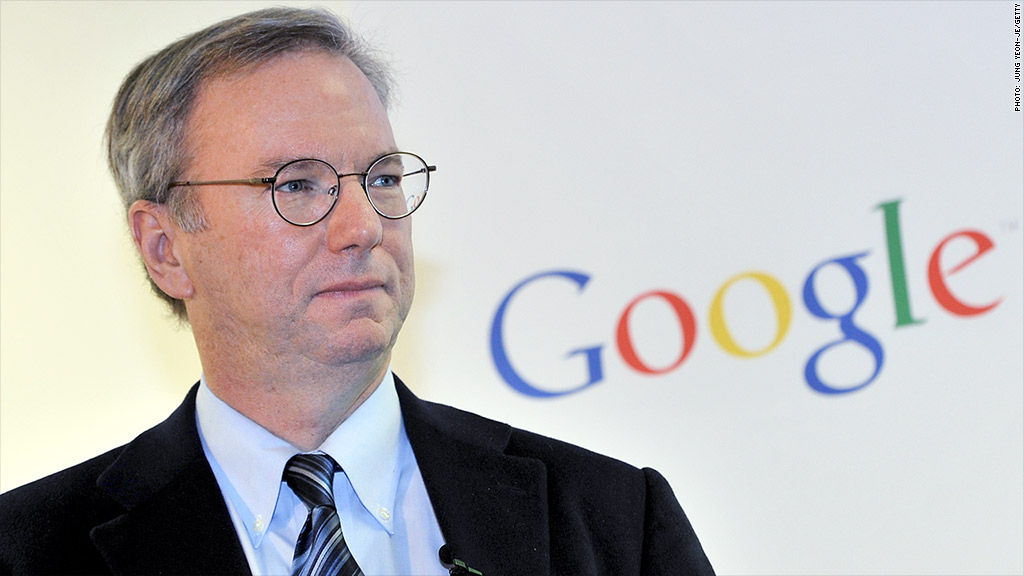 Applications for a popular American work visa are down once again.
On Thursday, US Citizenship and Immigration Services announced the number of H-1B applications dropped for the second consecutive year.
Applications for the visa, which is frequently used in the tech industry by highly-skilled foreign workers, opened on April 2 for a five day period. This year, 190,098 applications were received, down from 199,000 applications in 2017. Last year marked the first time the number fell below 200,000 applications since 2014.
Only 85,000 H-1B visas are granted annually -- 20,000 of which are reserved for master's degree holders. This is the sixth year the application cap was met within the five day period
When demand for the visa exceeds the supply -- like this year -- a lottery system is activated.
Related: Trump administration cracks down H-1B visa abuse
The cause of the decline is unclear, but a number of factors could have contributed to the application drop, including uncertainty about the visa's future.
While H-1B visas are used to help fill a skills gap in the US, some critics -- including the administration of President Trump -- have voiced concerns about abuse of the program. In some cases, outsourcing firms flood the system with applicants, obtaining visas for foreign workers and then contracting them out to tech companies. American jobs are sometimes replaced in the process, critics argue.
The Trump administration has taken some steps to crack down on companies that get visas for foreign workers and farm them out to employers. USCIS issued a policy memo in February noting it will require more information about H-1B workers' employment to ensure the workers are doing what they were hired for.
Related: Why the highly coveted visa that changed my life is now reviled in America
Companies will have to provide specific work assignments, including dates and locations, to verify the "employer-employee" relationship between the company applying for an H-1B and its visa recipient.
The USCIS said in that same memo that it may limit the length of the visa to shorter than three years based the information an employer provides. For example, if an employer can't prove the H-1B holder is "more likely than not" needed for the full three years, the government might issue the visa for fewer than three years.