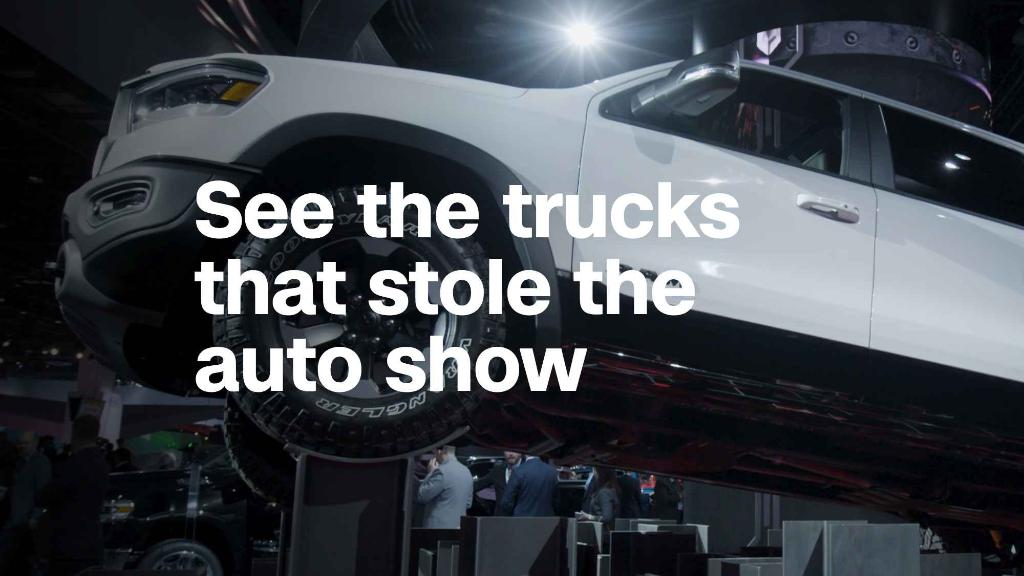 General Motors is cutting as many as 1,500 jobs at its massive Lordstown, Ohio, assembly plant, taking a factory that was working around the clock as recently as 2016 down to a single shift a day.
The problem is lack of demand for the Chevrolet Cruze, the small car that GM builds at the plant. Sales of the Cruze slid more than 30% between 2014 and 2017, as the market shifted strongly away from small cars to SUVs. Cruze sales have plunged another 26% in the first three months of this year.
GM has also started building a hatchback version of the Cruze at a plant in Mexico, while the Lordstown plant builds only a sedan version. The hatchback accounts for less than 20% of its US sales of the Cruze.
The company announced the latest job cut, which will eliminate half of the current jobs at the plant, on Friday.
Related: American sedans are vanishing
Senior workers will be offered a buyout package to try to reduce the need for involuntary layoffs, scheduled for June. Some of the affected employees are likely to be able to fill openings at other GM plants.
GM eliminated the third shift at the plant in January 2017. But the falling demand for the Cruze meant that the plant had to be shutdown for weeks at a time because the remaining two shifts were more than needed to fill demand.
"As we look at the market for compact cars in 2018 and beyond, we believe a more stable operating approach to match market demand is a one-shift schedule," said GM.