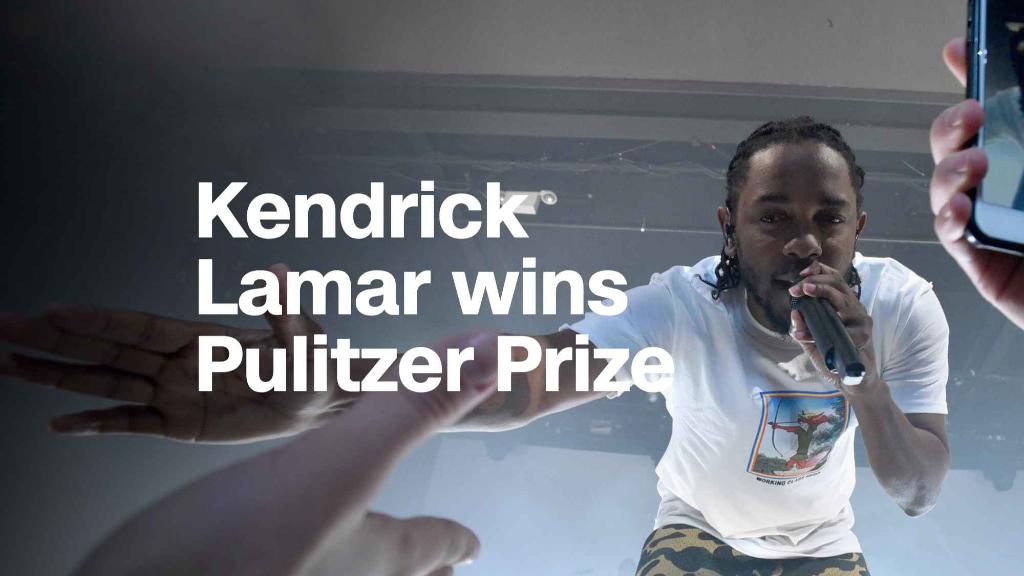 The New York Times and The New Yorker were awarded one of America's most prestigious prizes on Monday for reporting that put the #MeToo movement in the national spotlight.
The two publications received the Pulitzer Prize for Public Service for their reporting on Harvey Weinstein's systemic abuse of women in the entertainment industry.
The Pulitzers, administered by Columbia University, are annual awards for newspaper, magazine and digital news coverage. In newsrooms like The Times and The Washington Post, the Pulitzers are considered the pinnacle of achievement.
Among the other winners:
The Press Democrat of Sonoma County, California, received the Pulitzer Prize in Breaking News Reporting for the paper's coverage of wildfires in the state last fall.
The Arizona Republic and the USA Today Network received the Pulitzer Prize in Explanatory Reporting for its examination of President Trump's proposed border wall.
GQ received the Pulitzer Prize in Feature Writing for a profile of Dylann Roof, who shot and killed nine people at a South Carolina church in 2015.
The New York Times received the Pulitzer Prize in Editorial Cartooning.
The Daily Progress received the Pulitzer Prize in Breaking News Photography for coverage of protests in Charlottesville, Virginia.
Prizes were also awarded for fiction, nonfiction, drama, history, biography, poetry and music. Kendrick Lamar made history for being the first rapper to take home the music prize for his fourth studio album, "Damn."
Related: Kendrick Lamar is a Pulitzer Prize winner
"Every few years a dominant story — brilliantly handled — emerges as front-runner for the year's top journalism Pulitzer Prize," longtime Pulitzer handicapper Roy J. Harris Jr. wrote for Poynter last week.
"Amid the mind-boggling series of exclusives coming from Washington, and often focused on President Donald Trump's White House, perhaps 2017's most impactful work was reporting that created a groundswell out of the phenomenon so widely described now by #MeToo and #TimesUp," Harris wrote.
The awards recognize "the importance of a strong vibrant independent press," new Pulitzers administrator Dana Canedy said at a recent reception.
In an allusion to Trump's frequent "fake news" attacks against the media, she said the Pulitzers recognize "real news of the highest order."
Each year, judges narrow down the nominees in 14 journalism categories and 7 arts categories. Then the Pulitzer board meets in secret to determine the winners.
Last year, The New York Daily News and ProPublica were the twin recipients of the public service prize for their joint investigation into NYPD abuse of eviction rules.
The Washington Post's David Fahrenthold won the national reporting prize for investigating Trump's track record of charitable giving.
Other winners included the International Consortium of Investigative Journalists, McClatchy and the Miami Herald, in the explanatory reporting category, for coverage of the Panama Papers; the East Bay Times for breaking news; and the Charleston Gazette-Mail for investigative reporting.