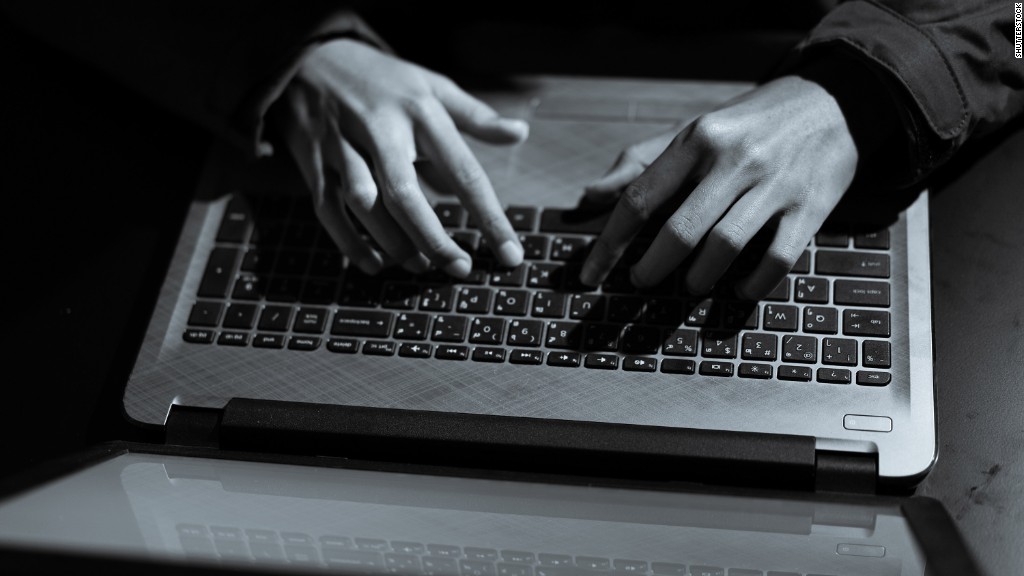 TaskRabbit has taken its app and website down while it investigates a cybersecurity incident.
Customers of the on-demand gig marketplace will receive an error message when attempting to call up the site or app.
TaskRabbit, which was acquired by Ikea in September, said it is working with a security company and law enforcement on the matter. The company said it has already notified workers and clients with active tasks of the incident.
"We understand how important our clients' and Taskers' personal information is, and we are working with an outside cybersecurity firm and law enforcement to determine the specifics," a TaskRabbit spokesperson said in a statement.
The news was first reported by CNET on Monday afternoon.
TaskRabbit said it plans to "reschedule any uncompleted tasks as soon as possible" and that it will compensate its workers "appropriately" for the work they were unable to conduct on Monday.
In an email sent to its customers on Monday, the company advised people to change their passwords if they used the same password on TaskRabbit that they used on other sites or apps.
TaskRabbit operates in 40 cities in the United States, as well as London. It also is available at Ikea locations in both the United States and in London.