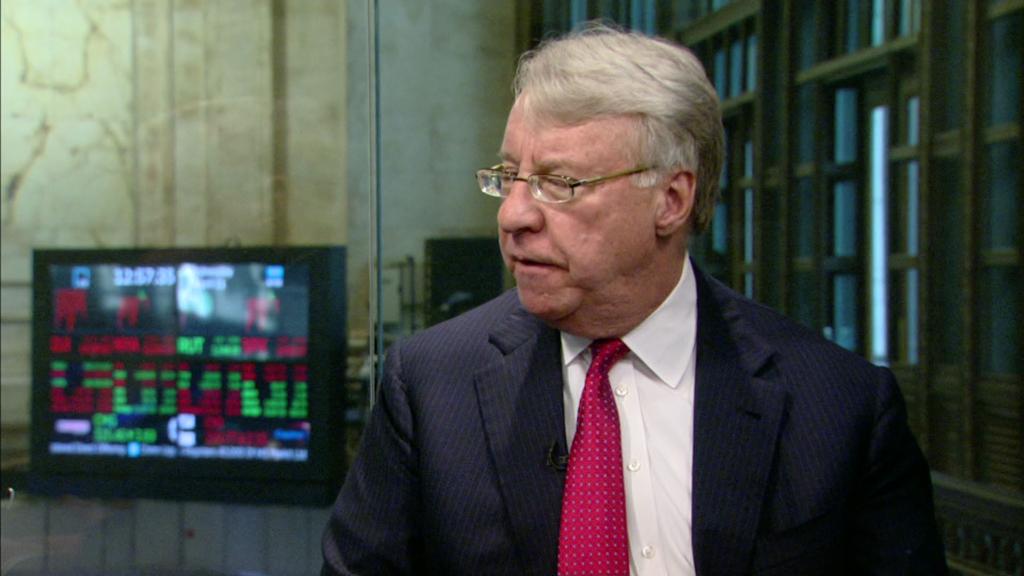 China is making good on the promise to open its huge car market to foreign automakers.
The country will remove its longstanding restriction on foreign ownership for manufacturers of electric cars, ships and aircraft this year, the government announced Tuesday.
The announcement is just a first step in what China promised will be gradual phasing out of all restrictions on foreign ownership in the automobile industry.
The easing of the rules for carmakers comes at a time of increased trade tension between China and the United States. While China promised opening its car market in the past, Tuesday's announcement of a timeline could be a signal from that the world's second biggest economy is prepared to work with the US to avoid a full-on trade war.
The commission said ownership caps on commercial vehicles, such as buses or delivery trucks, manufacturers will be lifted by 2020, with passenger car makers following in 2022.
Under current rules, foreign automakers that want to produce and sell cars in China have to establish 50/50 joint ventures with Chinese companies.
Ford (F), General Motors (GM), Volkswagen (VLKAF), BMW (BAYRY), Fiat Chrysler (FCAU), Renault (RNLSY) and others have partnered with Chinese manufacturers.
China is the world's biggest car market, and success in the country is crucial for many car makers. GM said China has been its biggest market for six years straight. Volkswagen has also put huge emphasis on China, branding the market "decisive" for its future success. It sold more than 4 million cars in China in 2017, far more than in any other country.
Ford said in a statement Tuesday it was "encouraged by the announcement" on foreign ownership restrictions.
"[The announcement] is a clear demonstration of the Chinese Government's commitment to further open the automotive industry," Ford said in a statement.
GM said it is planning to continue to work with its partners in China. Other companies were not immediately available for comment.
Related: US-China trade: 24 hours that escalated the fight
President Donald Trump announced new tariffs on $50 billion worth of Chinese goods last month. China responded within hours by announcing $50 billion worth of tariffs on US goods. Trump then threatened additional tariffs on $100 billion worth of Chinese imports.
The back and forth escalated again this week. The United States dealt a potentially crippling blow to the Chinese smartphone maker ZTE (ZTCOF) on Monday, cutting it off from American part makers for seven years.
China said Tuesday that it would introduce a huge import charge on US shipments of sorghum, a grain that is used to feed livestock and make a liquor that's very popular with Chinese.
— Peter Valdes-Dapena, Charles Capel and Serenitie Wang contributed to this article.