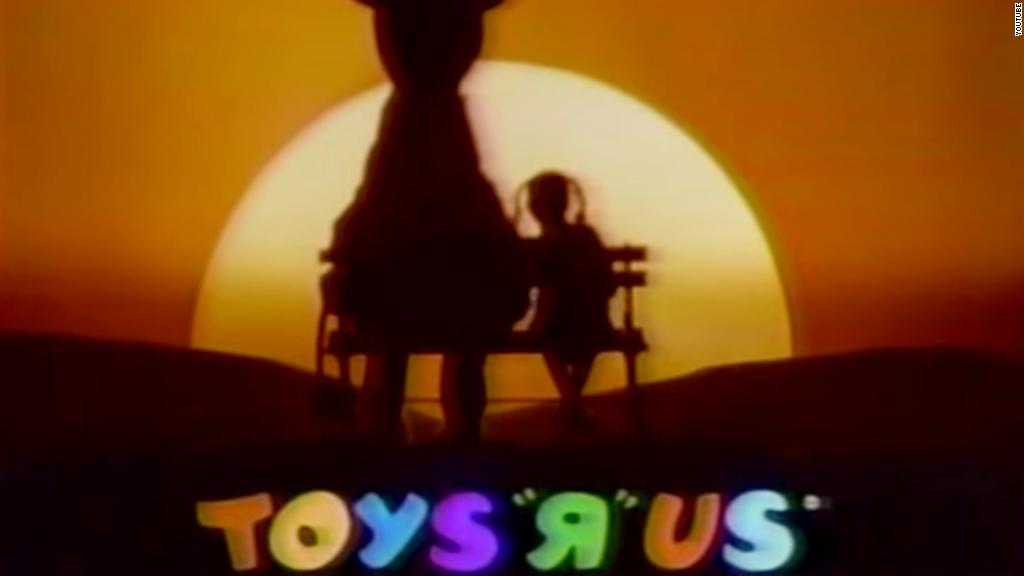 Toys "R" Us has rejected a bid from the billionaire toymaker behind Bratz dolls and Little Tikes.
Isaac Larian placed a $675 million bid for 200 of the remaining 735 Toys "R" Us locations in the United States, and almost all of more than 80 locations in Canada. Toys "R" Us is still considering other offers, but it's not clear whether those would keep US stores open.
Sources with knowledge of the matter say the bid was too low.
Larian, CEO of toymaker MGA Entertainment, told CNNMoney on Tuesday that he wasn't aware of the rejection. "If this is true," he said, "it is very disappointing."
"We feel confident that we submitted a fair valuation of the company's US assets," he said, adding that he wants to "keep fighting to save Toys "R" Us.
Related: Billionaire CEO behind Bratz makes his bid for Toys 'R' US
Larian added that he had hoped a successful bid would save over 130,000 jobs in the United States. He had planned to use his own money along with financing from banks and additional investors to make the purchase.
Toys "R" Us filed for bankruptcy last fall, and announced in March that it would shut or sell all its US stores after a failed turnaround bid.
In March, Larian tried to raise $1 billion to save Toys "R" Us through a crowdfunding campaign. Larian's vision for Toys "R" Us included turning its stores into entertainment hotspots.
"We will make Toys 'R' Us an experience in and of itself; a fun and engaging place where families can spend an entire day," he said in a statement on Friday. "Imagine a mini-Disneyland in each neighborhood."
— CNN's Parija Kavilanz and Julia Horowitz contributed to this report.