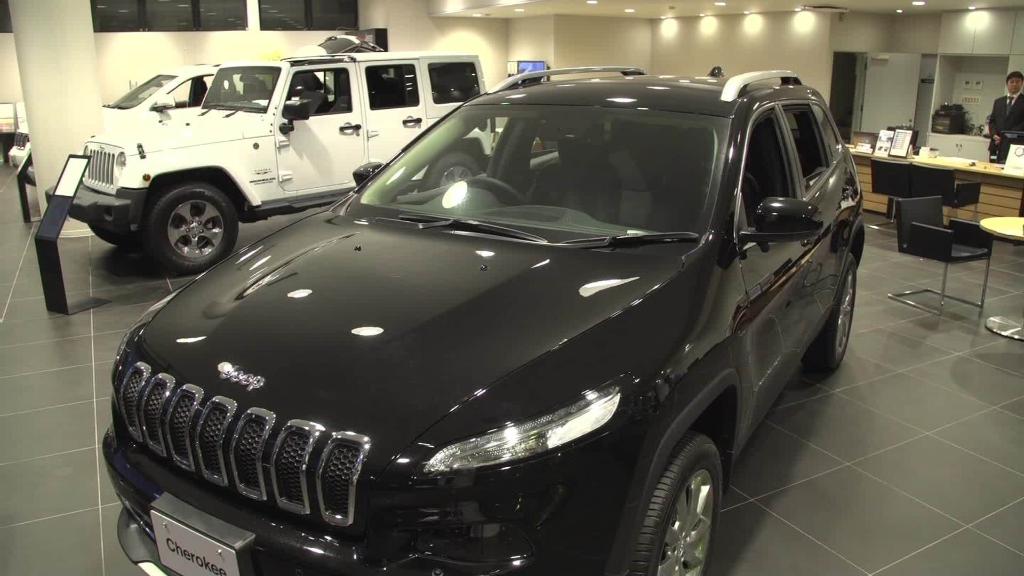 The United States and Japan trade $200 billion in goods and services each year. It's a vital relationship President Donald Trump wants to overhaul, but Japanese Prime Minister Shinzo Abe isn't so keen.
The two leaders are expected to talk about trade and other top issues such as North Korea during Abe's visit to Trump's Mar-a-Lago resort that starts Tuesday.
Japan is the United States' fourth biggest trading partner and a key military ally in Asia. But Trump is unhappy about trade between the two countries, which he has described as "not fair" and "not open."
Japan 'has hit us hard'
Japan sells far more goods to the United States than it buys back, creating a surplus of nearly $70 billion at the end of last year. Countries that run big surpluses with the United States -- especially China, which has by far the biggest -- have been frequent targets of Trump's ire.
He tweeted Friday that the United States is "working to make a deal" with Japan, which he said "has hit us hard on trade for years."
That's a reference to the US government's desire to start talks on a free trade deal that would give American companies better access to the Japanese economy, the third largest in the world.
But Japan's government, which was dismayed by Trump's decision to pull out of a huge Pacific free trade deal last year, has made it clear that it's in no hurry to sign up for bilateral negotiations with Washington.
"When two countries negotiate, the stronger country gets stronger," Japanese Finance Minister Taro Aso said late last month, predicting that a bilateral trade deal would cause "unnecessary" pain for Japan.
Related: Abe faces awkward Trump summit on North Korea
That's because Japan is eager to shield important industries like farming from foreign competition, experts say. Under current rules, agricultural imports into Japan face significant tariffs.
The Trans-Pacific Partnership (TPP), the regional trade deal Trump pulled out of last year, would have helped lower those barriers for American farmers.
Under pressure from Republican lawmakers and governors from farm states last week, Trump asked his top economic advisers to take another look at the TPP, which Japan and other countries revived after the US exit.
Experts say the Trump administration would face big hurdles trying to get back into the pact, and Japan and other member countries responded cautiously to the idea last week.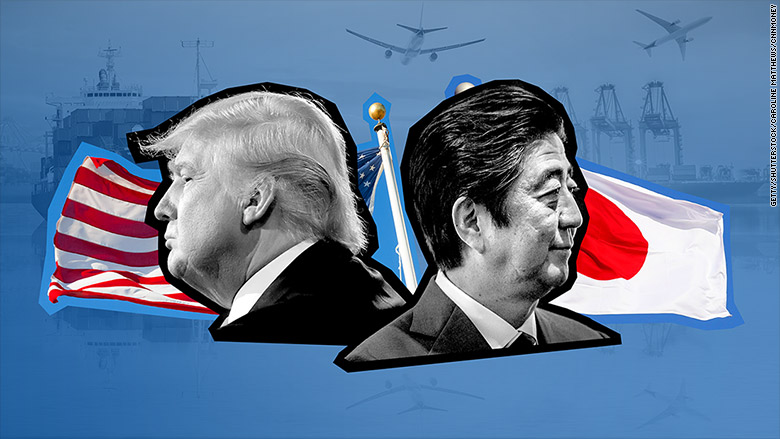 Threat of more tariffs
Flirting with the idea of returning to the TPP could be part of Trump's efforts to pressure Japan into bilateral talks.
The United States may also use the "threat of additional import duties as a bargaining tool to force Japan to sign a bilateral free trade agreement," said Marcel Thieliant, senior Japan economist at research firm Capital Economics.
One way the Trump administration could inflict pain on the Japanese economy is by making it harder for Japanese automakers to export cars to the United States, according to Thieliant.
But that may not make a big difference, since Japan's top car companies have huge factories in the United States, where they have been increasing investment for decades.
Related: Trump grants tariff exemptions for EU and others on steel and aluminum
There are other levers Washington could also seek to use.
Unlike many American allies, Japan is still subject to new US tariffs on exports of steel and aluminum to the United States.
Thieliant said the United States could use a possible exemption for Japan as a bargaining chip to move forward talks on trade. After renegotiating a free trade deal with South Korea, the Trump administration said South Korean exporters would be largely exempt from the new steel and aluminum tariffs.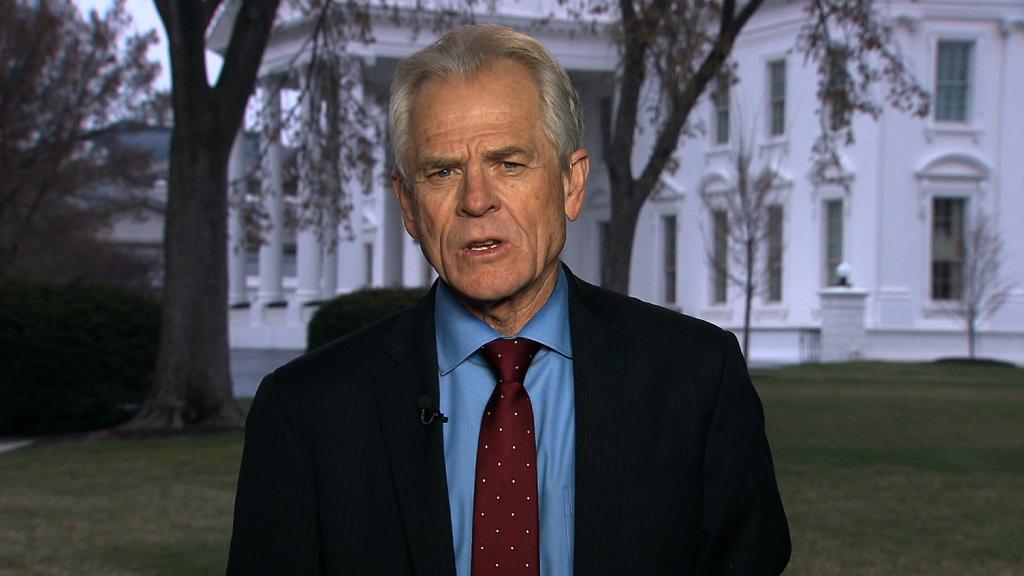 'Japan is an open and free marketplace'
Even a new trade agreement may not reduce America's trade deficit with Japan by much.
Last year, the United States imported $40 billion worth of Japanese vehicles. Roughly $500 million of US-made vehicles went the other way.
That yawning gap isn't the result of traditional trade barriers like tariffs. Experts say Japan has a fiercely competitive auto market where sales are declining and American cars have long been seen as ill-suited for Japanese consumers.
Related: It's not tariffs keeping American cars out of Japan, it's Japan itself
Fiat Chrysler (FCAU), which has recently increased sales in Japan, says its success is the result of adapting to the local market. That includes adding features to its vehicles, such as wing mirrors that fold in quickly when parking.
Pontus Haggstrom, the CEO of the company's Japan operations, said the country does have some unique requirements for testing and certification of imported vehicles.
"It's a bit time consuming, but it isn't a sales inhibitor for us," he told CNNMoney. "The import tariffs were dropped in the 80s, so for all intents and purposes, Japan is an open and free marketplace."
-- CNN's Anna Stewart contributed to this report.