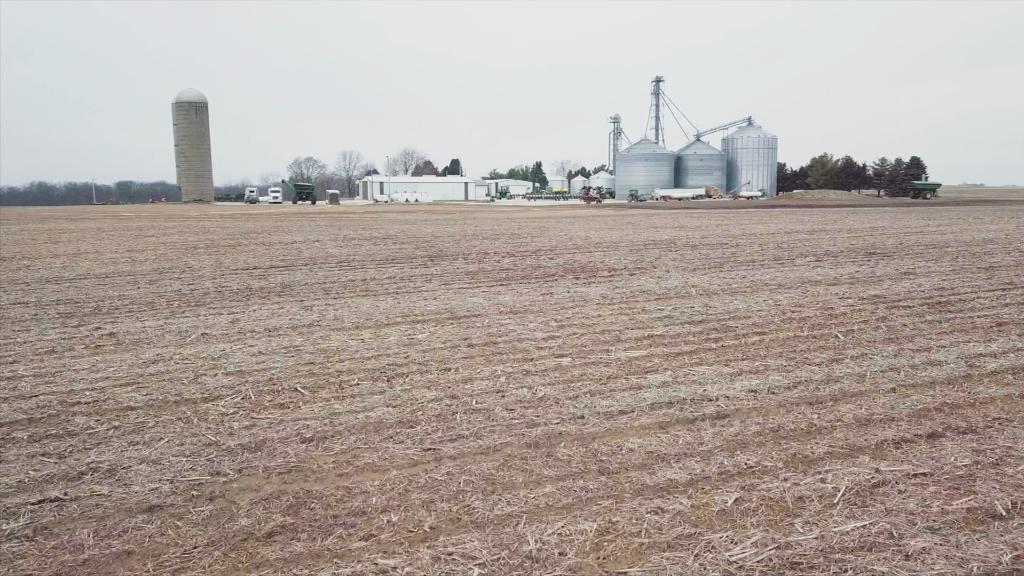 China is slapping a huge import charge on a crop that it accuses American farmers of dumping on its markets.
China's Commerce Ministry said Tuesday that customs officers will charge importers a fee of about 179% on US sorghum after an investigation found the shipments were unfairly subsidized and damaging Chinese producers.
Sorghum is a grain that is used to feed livestock and make a liquor that's very popular with Chinese drinkers.
China is the largest buyer of American sorghum products. Its imports of the crop were worth about $960 million last year, according to Chinese customs data.
The move is likely to stoke fears of a trade war between the United States and China. Tensions have risen sharply since the start of 2018, with both governments announcing plans to slap tariffs on major imports.
China announced that it would investigate alleged dumping of American sorghum back in February.
Related: How much ammo does China have for a trade war?
"Sorghum is a good target for a trade dispute since it would have a major financial impact on the US," Loren Puette, director at ChinaAg, an agricultural research firm, told CNN at the time.
Squeezing the sorghum trade could also hurt America's rural economy -- particularly in states like Kansas -- where President Donald Trump has a lot of support.
The Commerce Ministry said its ruling was preliminary, and that the charges -- which take effect on Wednesday -- were temporary. It said it would announce a final decision in the sorghum probe at a later date.
Related: US hits Chinese smartphone maker ZTE with export ban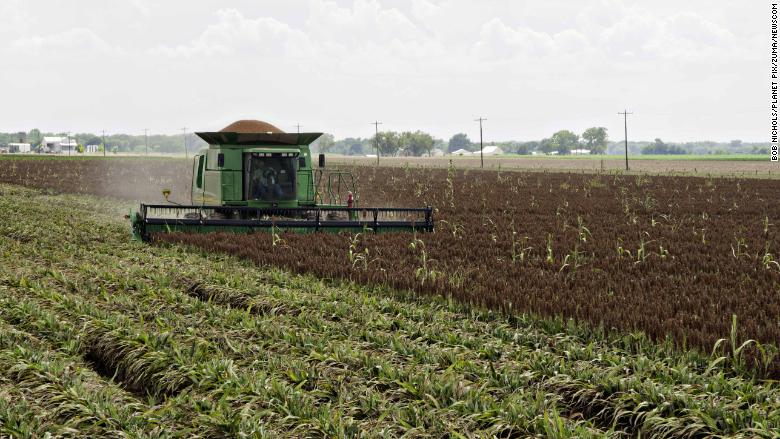 China has already said it plans to hit US sorghum imports with tariffs of 25% as part of retaliatory sanctions on $50 billion of US goods unveiled earlier this month. There is currently no timetable for the introduction of those tariffs.
The Chinese government has also threatened a 25% tariff on soybeans, a much more significant crop for US farmers. China was the largest buyer of US soybeans last year, gobbling up $12.3 billion worth of imports.
-- CNN's Steven Jiang contributed to this report.