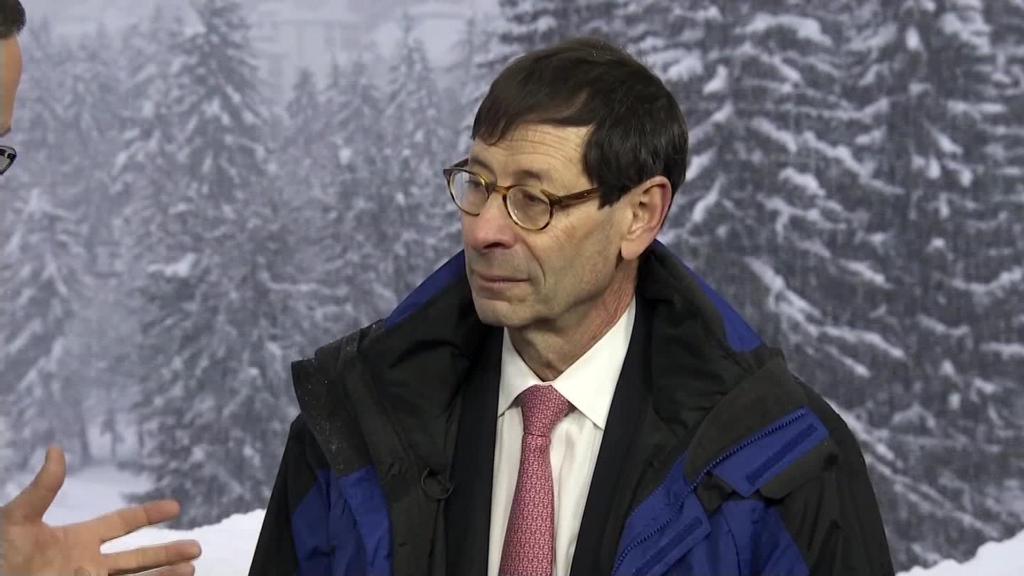 The global economy is still on an upswing, but the good times may not last beyond the next year or two.
The International Monetary Fund said on Tuesday it expects global growth will inch up from 3.8% in 2017 -- its fastest pace in six years -- to 3.9% in 2018 and 2019. That's in line with its most recent estimate in January.
It also upgraded its forecast for US growth in 2018 to 2.9%, up from 2.7% previously.
But things don't look as good in 2020 and beyond.
"Global growth is projected to soften beyond the next couple of years," the IMF said in its latest World Economic Outlook.
Related: China's economy hit the ground running in 2018
"Risks beyond the next several quarters clearly lean toward the downside," the report added.
The IMF listed several factors that could drag on growth, including rising protectionism, escalating political and trade tensions, and "waning popular support for global economic integration."
The World Bank made a similar prediction in January, saying growth could start flagging in the next couple of years as major economies such as the United States, China and the European Union begin to cool.
Related: IMF chief says global trade system 'in danger of being torn apart'
While President Trump's tax cuts are expected to boost US and global growth in the short term, the report warned that those effects will soon wear off as well.
"US tax reform will subtract momentum starting in 2020," the IMF said.