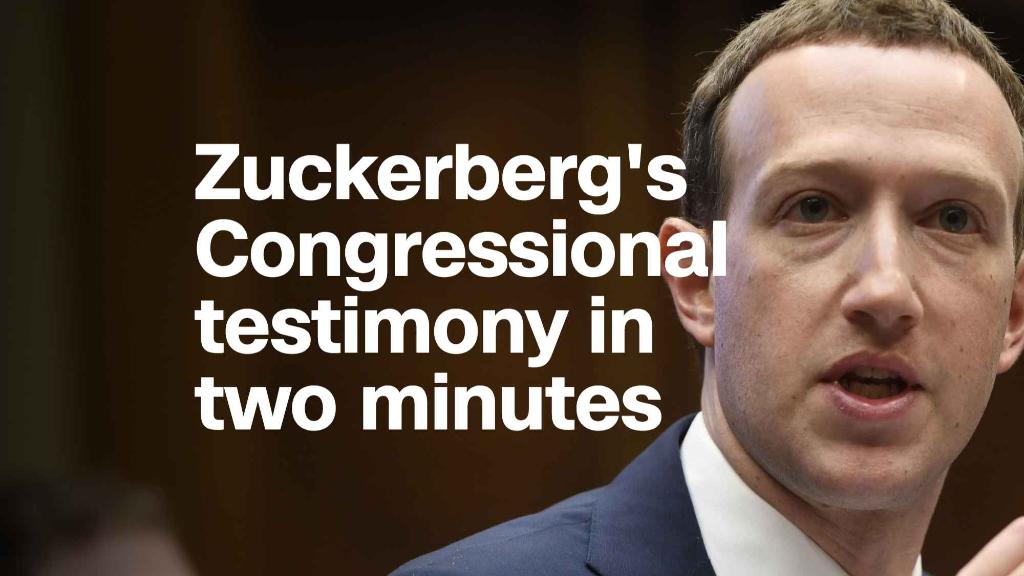 Facebook is once again under fire, but this week the company is taking flack for its facial recognition software and not a geopolitical data scandal.
A US federal judge on Monday ruled Facebook will have to face a class action lawsuit that alleges the social media giant used facial recognition on photos without user permission. Its facial recognition tool scans your photos and suggests you tag friends.
The plaintiffs, a group of Facebook users in Illinois, say Facebook (FB) collects and stores the biometric data of users as a part of a "face template" without prior notice or consent.
The company has been using the tool since 2011 when it launched "Tag Suggestions," which suggests who to tag in an uploaded photo. The lawsuit, filed in 2015, claims this violates an Illinois law on the privacy of biometric identification technology.
Related: Your Facebook data scandal questions answered
US District Judge James Donato ruled in San Francisco federal court that the plaintiffs' claims are "sufficiently cohesive" to allow for a class action lawsuit to resolve the dispute.
A Facebook spokesperson told CNN the company is reviewing the ruling.
"We continue to believe the case has no merit and will defend ourselves vigorously," the spokesperson said.
Facebook argues it has always been upfront with how its tag suggestion feature works. Directions for how to turn off facial recognition in the company's Help Center.
The ruling is another blow to Facebook which has been facing growing privacy concerns in recent weeks. In March, news surfaced that Cambridge Analytica -- a political data firm with ties to President Donald Trump's campaign -- had accessed and improperly stored a huge trove of its user data. Facebook says 87 million users may have been affected.
Related: Mark Zuckerberg just finished nearly 10 hours of questions from almost 100 lawmakers
Last week, Facebook CEO and founder Mark Zuckerberg testified on Capitol Hill about the data scandal, the company's data collection practices and the need for new regulation.
On Monday, the company clarified in a blog post how it tracks people when they're not directly on the app or site. Facebook said third-party websites and apps send data about their users to the social network, even if those people don't have a Facebook account.
In return, the social media giant helps those third-parties display relevant ads or receive analytics on people using their service.