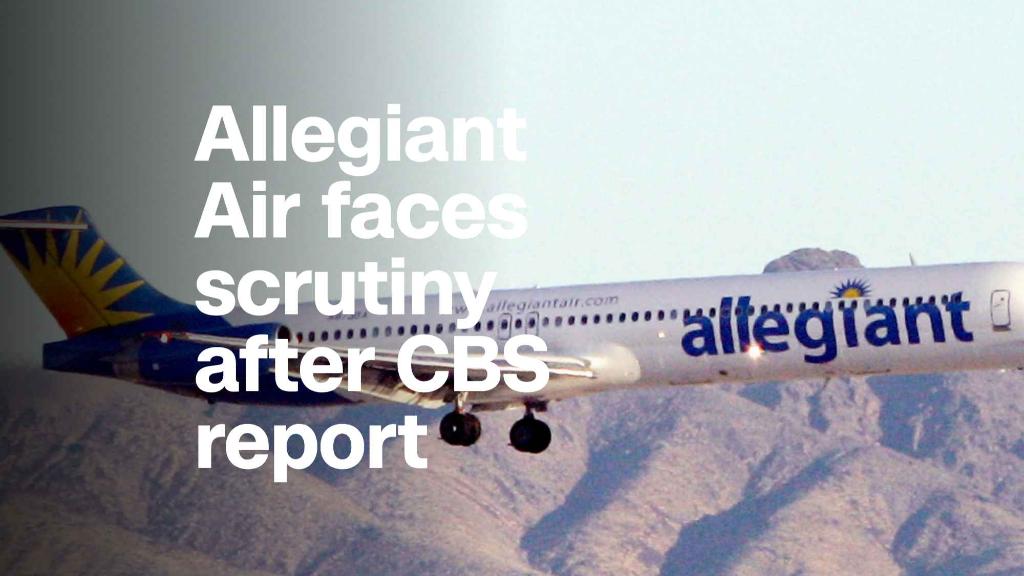 Three months ago, United Airlines sparked fears on Wall Street that the airline industry was about to start a fare war. This week it put those fears to rest.
United Continental (UAL)executives raised those concerns in January when they announced plans to increase the amount of passengers the airline could carry by 4% to 6% this year. They said they would use the increased capacity to compete with very low cost carriers such as Spirit. (SAVE)
But after reporting strong results late Tuesday, the company put out guidance that showed it now expects to scale back expansion plans and grow capacity by 4.5% to 5.5%, rather than the 4% to 6% it had initially offered.
Related: Oscar Munoz's tough ride as United CEO
Just modest changes in United's expansion plans and its guidance on fares, along with better than expected earnings for the first quarter, helped calm the fare war fears that have been hanging over airline stocks.
Excess capacity can cause airlines to trim fares - good for passengers but bad news for airline investors.
"This is somewhat encouraging following concerns around United's growth aspirations, particularly in the domestic market," said Savanthi Syth, airline analyst with Raymond James.
Related: What went wrong on Southwest flight
United also said it expects revenue from passengers, adjusted for capacity, to grow by 1% to 3% in the second quarter. And it reported a bigger than expected rise in first quarter earnings and raised its earnings guidance for rest of the year.
Shares of United Continental (UAL) rose nearly 6% in late morning trading. But shares were also higher for other major airlines - American (AAL), Delta (DAL) and even Southwest (LUV), which had a passenger killed in an accident on Tuesday. Shares were also higher at JetBlue (JBLU), whose flight attendants voted Tuesday to join a union.
"The first quarter results and second quarter guidance suggests the pricing environment is as hoped, maybe better," said Joseph DeNardi, an analyst with Stifel. "That's why the stocks are reacting favorably."