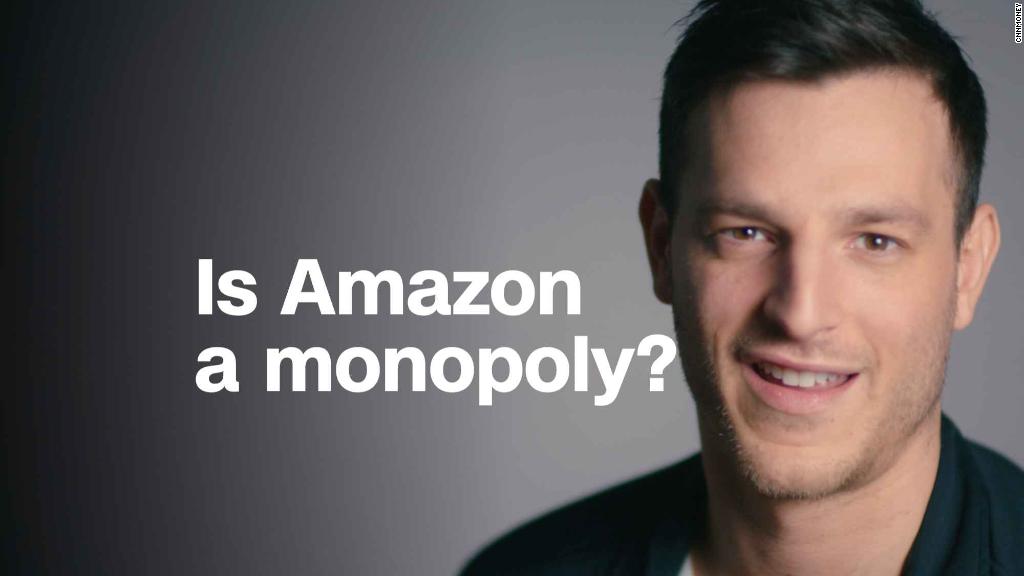 Amazon

(AMZN)has more than 100 million Amazon Prime subscribers around the world, Jeff Bezos revealed in a letter to shareholders on Wednesday.

Bezos has always been a little cagey about sharing Amazon statistics. This is the first time he's publicly stated how many Prime members the company has signed up. Previous estimates by outside analysts pegged the number at 90 million in 2017.

Launched 13 years ago, Amazon Prime is the company's monthly or annual membership program. It includes perks such as free and discounted shipping, music and video streaming, and free e-books. Prime costs $99 a year or $12.99 a month in the US, with similar membership prices in 15 other countries.

The fees are just one way Amazon makes money off the program. Amazon shipped more than 5 billion items through Prime in 2017, according to the letter. More than half of the items sold through Amazon now come from third-party sellers. The company's own goods are also selling well, according to Bezos, who says last year was the best yet for Amazon Hardware sales, like Echo and Fire devices.

Amazon Prime is still growing. It added more new members in 2017 than in previous years, and more new members on Prime Day than any other single day since the program began, Bezos said.

Bezos kicked off the letter by doling out some advice on how to running a business. Having "high standards" is the key, he wrote.