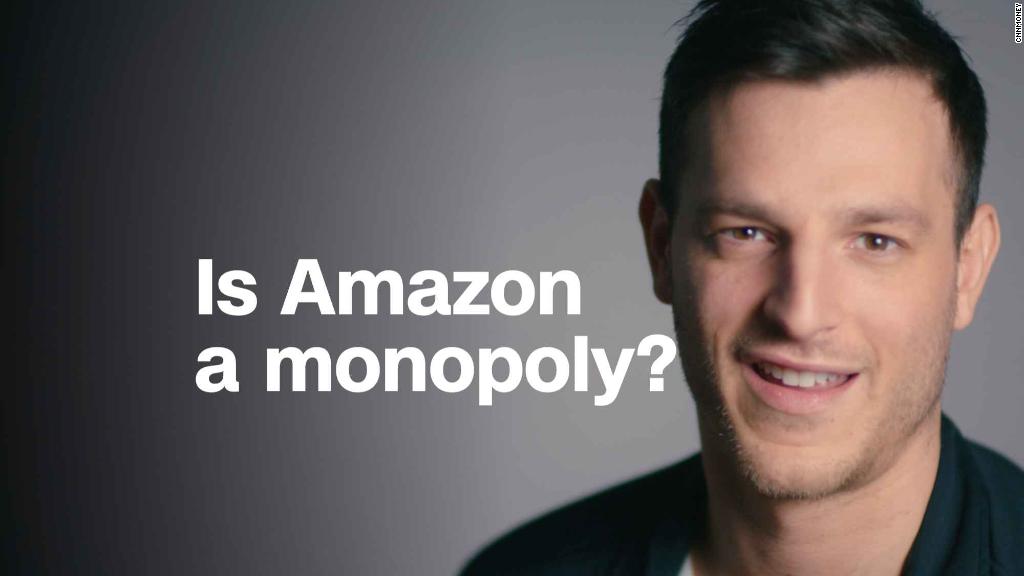 The retail apocalypse has claimed another victim.
One of the country's largest department store companies, Bon-Ton Stores Inc., plans to liquidate all 256 of its stores, which include Bon-Ton, Bergner's, Boston Store, Carson's, Elder-Beerman, Herberger's and Younkers.
A bankruptcy court judge approved the liquidation Wednesday.
The Bon-Ton Stores, a chain of department stores that trace its origins to 1854, applied for Chapter 11 bankruptcy protection in February but failed to find a buyer.
Bon-Ton has stores in 23 states and about 23,000 part-and full-time employees, according to its bankruptcy filing from February 4.
Lawyers for Bon-Ton did not respond to messages from CNNMoney. But the company, in its February court filing, blamed e-commerce as a prime culprit leading to its downfall.
"Bon-Ton, with a significant geographic operating footprint and operating presence, is dependent on store traffic, which has decreased as customers shift increasingly toward online retailers," said the company.
In addition to e-commerce, the company said it's also getting squeezed by anchor store competitors like JCPenney (JCP), Kohl's (KSS) and Macy's (M).
Related: Moody's says retail sector defaults hit record high
Bon-Ton is not alone. While Amazon (AMZN) is thriving, and has even expanded into physical stores, some brick-and-mortar giants are struggling.
Toys "R" Us filed for Chapter 11 bankruptcy last year and is liquidating and closing its 735 stores in the US. Sears (SHLD) has lost billions of dollars since 2010.
The retail industry is struggling through intense financial stress.
Moody's said in a report earlier this month that retail sector defaults hit a record high during the first three months of 2018. The rise of e-commerce and the downfall of malls is largely to blame.