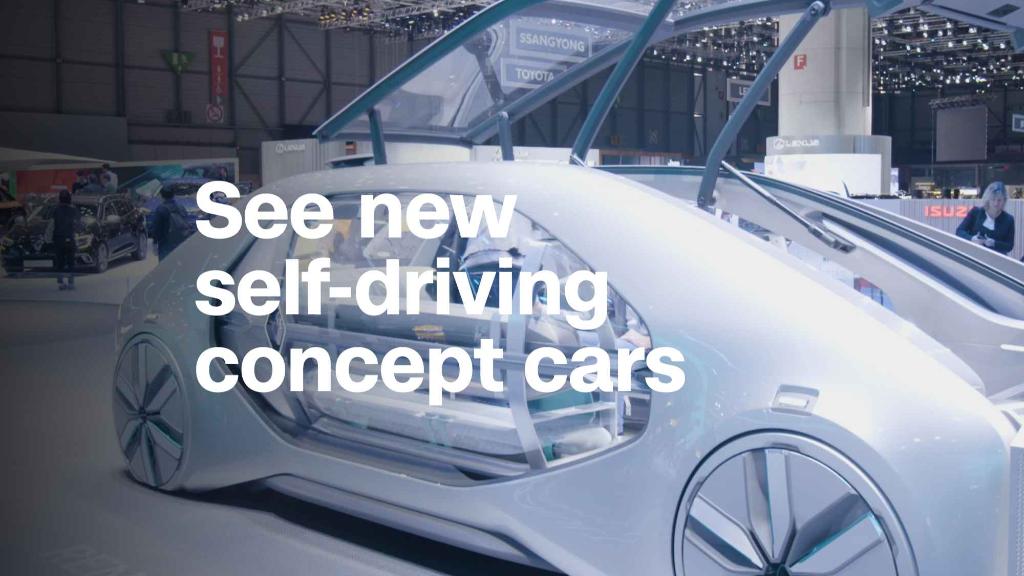 Global automakers will soon have the chance to go it alone in the world's biggest market. Carlos Ghosn, one of the industry's top executives, doubts many will.
Earlier this week, the Chinese government laid out plans to give foreign automakers much greater access to its huge market.
For more than 20 years, companies such as General Motors (GM) and Volkswagen (VLKAY) have had to establish 50/50 joint ventures with a Chinese partner to produce and sell cars.
That will soon end. By 2022, the Chinese government will phase out these rules completely, starting by lifting the restrictions on manufacturers of electric vehicles this year.
"It's very good news," said Carlos Ghosn, CEO of Renault (RNLSY) and chairman of the alliance between the French carmaker, Nissan (NSANY) and Mitsubishi (MSBHY).
Still, Ghosn doubts that many top carmakers will choose to go solo in China.
"Most of the carmakers will remain with their partner, that's what I predict," he said at an event in Hong Kong on Friday.
Related: China lifts restrictions on foreign carmakers
Investment bank Jefferies said in a recent note that ditching Chinese partners could prove costly for foreign automakers. It pointed out that the partnerships enjoy high profit margins and the support of dealership networks. And China is just too big a market to risk messing up by trying to go it alone.
Still, the changes could give global carmakers more bargaining power with their Chinese partners, Jefferies noted.
Ghosn echoed that point, predicting that the changes would allow foreign manufacturers to demand more from their partners.
"This will put more pressure on partnerships to be productive," he said, otherwise "they can just split."
Related: Volkswagen's big bet on China: 12 new SUVs
Ghosn said Nissan, Renault and Mitsubishi were unlikely to break with their partners anytime soon, given Chinese sales across the alliance were still growing. Nissan's sales in China grew 12% last year, compared to just 1.9% in the United States.
"Today we consider all our partners very good because they bring something to the table," he said.
Nissan sold about 1.5 million vehicles in China last year, making it the Japanese company's second-biggest market after the United States. These sales were made alongside local partner Dongfeng Group, meaning the pair split the profits between them.
Nissan is aiming for China to become its biggest global market within the next five years.