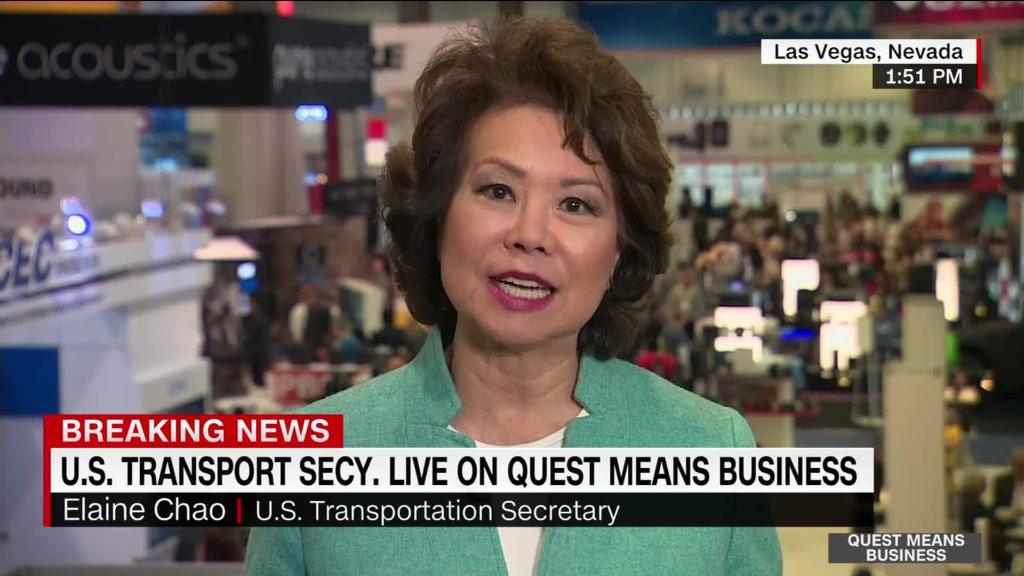 Innovation is underway to rethink one of the biggest headaches we face on a daily basis: getting to work.
From crowdsourced shuttle buses to companies offering rides to lure top talent, here are concepts used in some cities that could one day help your morning commute.
1. Employers shuttle you to work
Some of the largest US companies, including Google, Apple and Facebook, offer shuttles or arranged ride shares to get employees to work. These shuttles often come with free WiFi, and pick up near employees' homes.
"It's the dawn of private transportation systems operating under the radar," Ryan Croft, co-founder of TransitScreen, a startup providing real-time transit planning information, told CNN.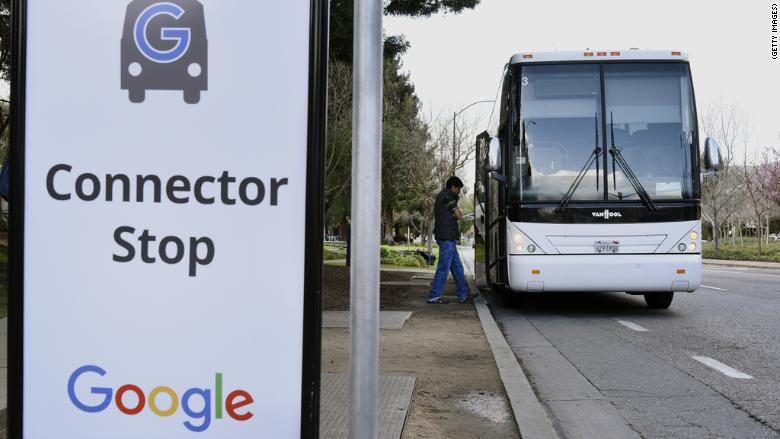 He argues governments aren't offering personalized services, so companies are stepping in with alternatives. Employers also don't have to follow a set route -- they can adjust to where their workers live.
"A train isn't going to move their station, and buses very rarely move their stops," Croft added. "There's a little bit more incentive for companies to provide a good service."
2. Crowdsourcing makes your route more direct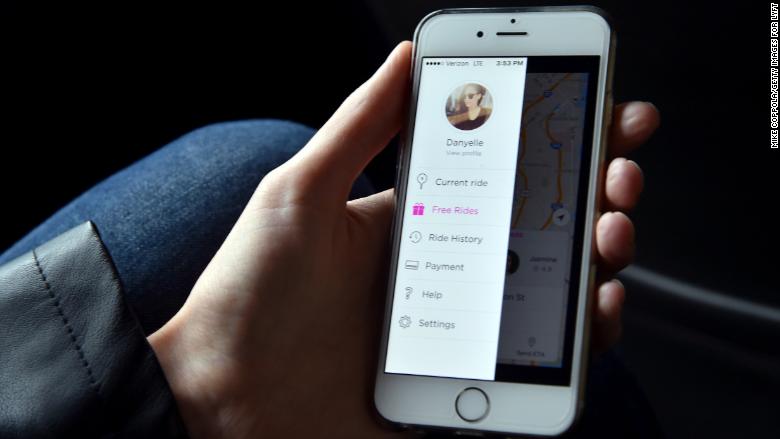 Ford wants to fix transportation issues in major cities such as New York, San Francisco and Seattle with the help of algorithms and commuters themselves.
The company offers a crowdsourced shuttle bus service called Chariot that considers feedback from riders and determines where to route shuttles. Passengers book a $4 seat through an app, and Chariot's algorithms map out routes based on demand and where riders are going. Similarly, startup Via operates a crowdsourced commuting service in New York City, Washington DC and Chicago.
Ford's involvement in Chariot, which it acquired in 2016, is part of its strategy to transform into a "mobility company" by offering ways to transport people beyond selling cars.
Toyota is evolving into a mobility company, too: In January, it unveiled a concept vehicle that could operate as a ride-sharing service, deliver packages or host a mobile store.
3. Share a bike or a scooter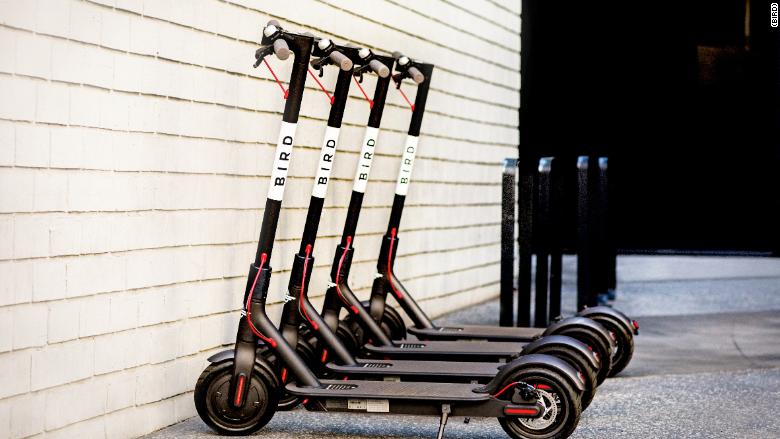 City governments are partnering with startups to offer alternative commuting options.
For example, LimeBike, a one-year-old bikeshare startup, has teamed up with 33 US cities, including San Diego, Washington, DC and Charlotte, North Carolina, to bring bikes to the cities to cut down on traffic.
Lightweight electric scooters are a part of a growing trend, too. In the last seven months, 50,000 people have rented them from the startup Bird in Santa Monica, California, and six other cities.
Bird offers an electric scootersharing service for short trips in dense areas, such as riding from a train station to one's office. Silicon Valley startups, including LimeBike, Spin and Waybots, offer scooters across US cities, too.
"This is an increasingly important part of cities and campuses as traffic gets worse and cities grow more dense, said Sanjay Dastoor, CEO of Waybots, which recently started testing in Washington, DC.
But the rapid growth of these services has led cities such as San Francisco and Dallas to plan regulations for scooters and bikes due to complaints about improper parking.
4. Take a train and a taxi. Pay with one app.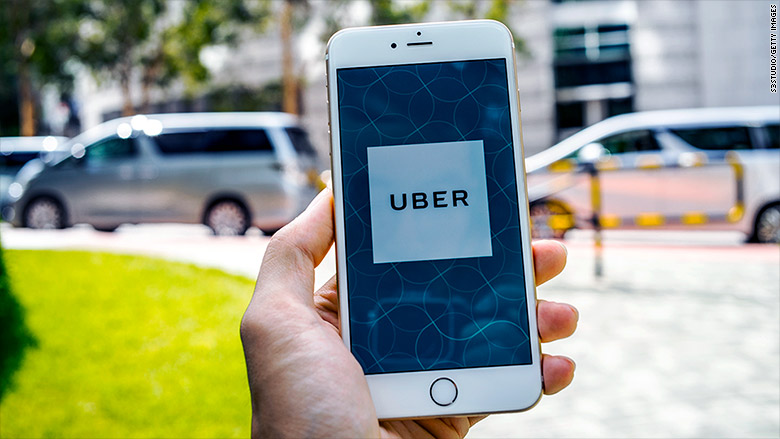 How we find, book and pay for our trips to work is ripe for change. Right now, transportation apps and services are fragmented -- you might have to use several apps to make different payments for a train ticket, rideshare and bike trip.
In the future, Transit app COO Jake Sion expects commuters should be able to price their entire commute and pay for it in one app. His Transit app already helps commuters plan their trips around cities. The goal is to make it easy for people to find ways to get around without owning a car.
"You can already compare multiple options -- an Uber trip, a train ride, bikeshare, or a short walk -- and choose the best route with one app," Sion told CNN. "But in the not too distant future, we expect it'll be easier to combine and pay for them in one app, too."
5. Hail a self-driving car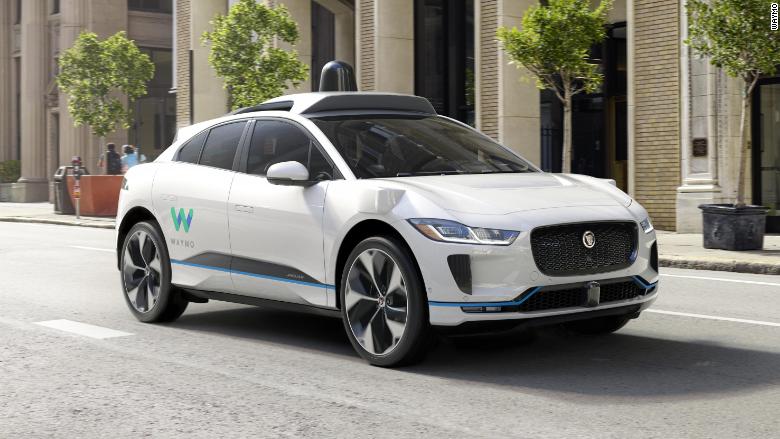 Adventurous Phoenix residents can already hitch a ride to work in a self-driving car. Waymo, the self-driving arm of Google's parent company, is testing its autonomous Chrysler Pacifica vans on roads throughout the city. It plans to officially launch a self-driving service in the area by year's end.
Tests are underway from other companies such as GM, Toyota and Ford in California, Arizona, Florida and Massachusetts. But it may take up to 10 years before the service comes to a city near you.
However, the industry recently suffered a setback in March when a self-driving Uber in Tempe, Arizona, struck and killed a pedestrian. (Experts have said Uber's system failed to meet expected performance, and the US government is investigating.)
Still, experts believe self-driving cars and trucks will be safer than traditional vehicles in the future. Considering about 1.25 million people die each year on roads worldwide -- and most of which are due to human error -- machines could offer a significant improvement.