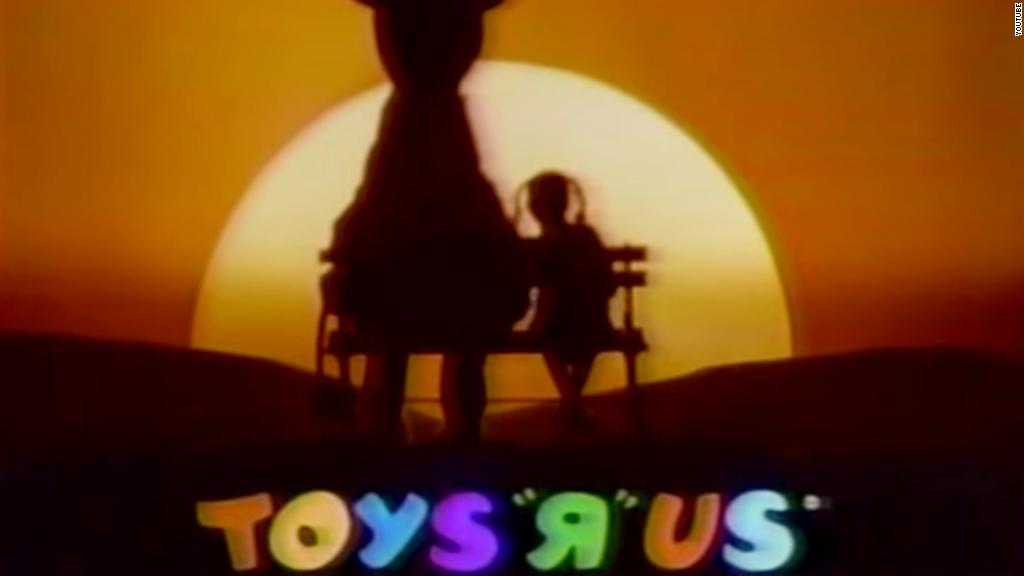 The CEO who wants to save Toys "R" Us is not giving up.
Isaac Larian, the billionaire toy executive behind Bratz dolls and Little Tikes toys, said he is still hopeful he can save 274 US-based Toys "R" Us stores, even though his initial $675 million bid for those stores was not accepted.
He's dropping his bid for Toys "R" Us Canada after being outbid, and will now concentrate on trying to sweeten his play for the US stores.
"We were about 10% below the winning bid for Toys "R" Us Canada. So that gives me hope for our US bid," he told CNNMoney Monday. "We have the financing we need. It's now a matter of determining how much more we're able to bid."
He said the 274 stores he wants to keep, along with the store's headquarters, add up to between 7,000 and 10,000 jobs that would be saved. The company had 735 US stores and about 31,000 US workers when it announced in March that it would be forced to shut down.
If the US stores all shut down, it will cost even more jobs at the company's vendors, Larian predicted.
Related: Amazon didn't kill Toys 'R' Us. Here's what did
"If Toys "R" Us doesn't exist, the whole toy industry will be hurt for a long time," he said. He pointed to the 16% plunge in sales reported Monday by Hasbro (HAS), which it blamed on the Toys "R" Us liquidation announcement last month. Larian's privately-held toy company, MGA Entertainment, is also getting hurt, he said. But he believes the parties handling the Toys "R" Us liquidation are eager to find a buyer and keep at least some of the US stores open.
"I'm an optimist. I think things are going to work out," he said. "The people handling the sale, I think they're genuinely trying to save the stores here in the US. It's going to be awkward if Toys "R" Us Canada is saved, if it is saved in central Europe and Asia, and but the market where it started goes into liquidation."
Related: How Toys 'R' Us went from big kid on the block to bust
A spokesperson from Toys "R" Us declined to comment.
Many of the chain's stores are either already closed or will be shut down in the coming weeks. Larian said he'll proceed with the purchase even if the stores close before he can complete a deal. But things will be easier if he can reach a deal in time to keep some stores open.
"This is a brand damaged by bankruptcy," he said. "It's going to take a lot of time and effort and money to rebuild and bring it back. The value continues to go down daily."
While Larian is CEO of MGA Entertainment, his bid for Toys "R" Us is not from the company. Rather he is leading a group of private investors.