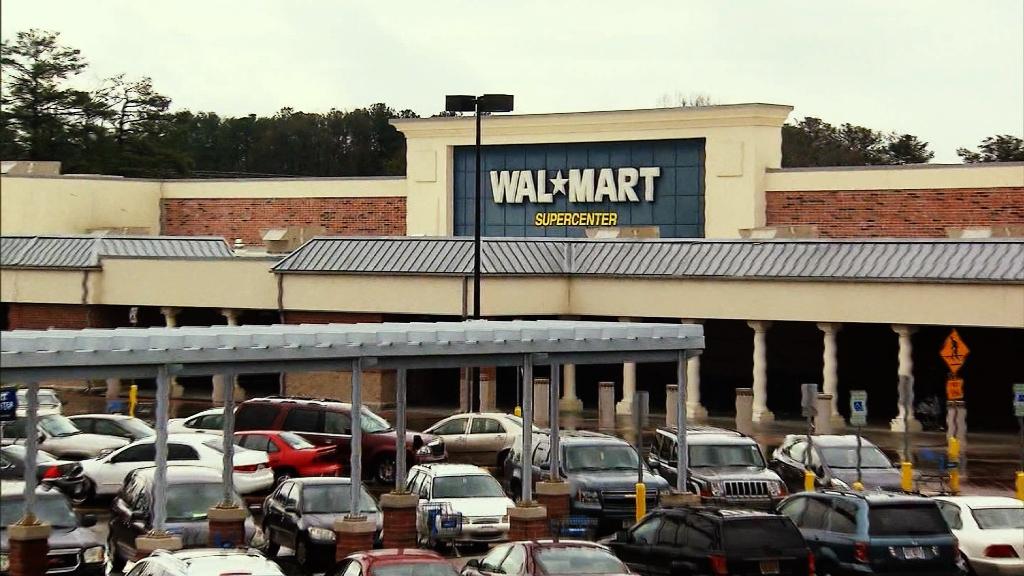 Walmart's CEO makes a lot more than the company's median worker. 1,188 times more, to be exact.
Doug McMillon earned $22.8 million during the retailer's last fiscal year, which ended on January 31, according to a company filing.
Walmart's median employee, meanwhile, earned $19,177 in the same period.
The retailer, which is the nation's largest private-sector employer, has about 2.3 million global employees, including full-time and part-time workers. Roughly 1.5 million are in the United States.
Many companies have recently had to release CEO pay ratios for the first time. The move is newly mandated under a provision of the Dodd-Frank financial reforms passed during the Obama administration.
The ratios show that even after the 2008 financial crisis, chief executives continue to make exponentially more than their employees.
Related: Walmart employees may soon get a more lax dress code
At Macy's (M), the CEO earned $11.1 million in the last fiscal year — 806 times the median employee. At Gap, the chief executive made $15.6 million, or 2,900 times the median employee.
Walmart spokesperson Randy Hargrove said that in the past few years, the company has made important investments in its workers, including raising its minimum wage to $11 an hour in February. Walmart (WMT) has also put money into training and education programs for employees.
"It's about moving people beyond entry-level jobs by giving associates clearer career paths, skills-based training and more control of their schedule," Hargrove said.
McMillon has held Walmart's top job since 2014. Under his leadership, the retailer has made major gains in online sales as it tries to stay competitive with Amazon (AMZN).
For Walmart's latest fiscal year, McMillon received a salary of $1.3 million. The largest chunk of his compensation came in the form of stock awards.