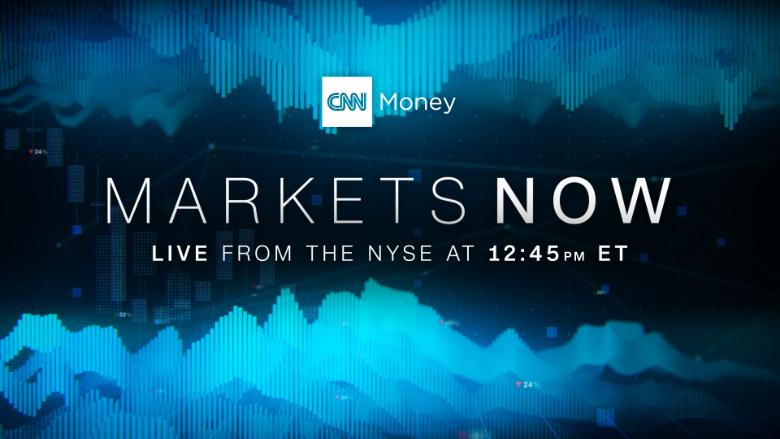 Kyle Bass, the founder and chief investment officer of Hayman Capital Management, will join Richard Quest on CNNMoney's "Markets Now" on Wednesday.
Before he started the investment management company, Bass was a managing director at asset manager Legg Mason and a senior managing director at Bear Stearns.
He is also known for anticipating the subprime mortgage crisis in 2007.
Bass, who warned last year that the bull market might not last for long, will weigh in on what recent volatility in the market means for businesses.
On Tuesday, the Dow swung more than 700 points in response to disappointing earnings reports and the 10-year US Treasury note rising above 3% for the first time in more than four years.
Bass will also discuss geopolitical risks to the market and the sectors he is betting for and against.
"Markets Now" streams live from the New York Stock Exchange every Wednesday at 12:45 p.m. ET. The fifteen-minute long show is hosted by CNNMoney editor-at-large Richard Quest and CNNMoney anchor Maggie Lake. It features sharp commentary on the biggest topics of the day.
Related: Watch 'Markets Now' here every Wednesday at 12:45 p.m. ET
Austan Goolsbee, former chief economic adviser to President Barack Obama, told Quest last week that economic growth is "okay, but not as good as the optimists believe."
In a previous episode legendary investor Jim Chanos told Lake that Tesla (TSLA) investors are "paying money to lose money." He added, "I think the company is ultimately going to become a troubled company."
You can watch the show at your desk or on your phone or tablet at CNNMoney.com/MarketsNow. Can't watch at 12:45 p.m. ET? Interview highlights will be available online and through the Markets Now newsletter, delivered to your inbox every afternoon.