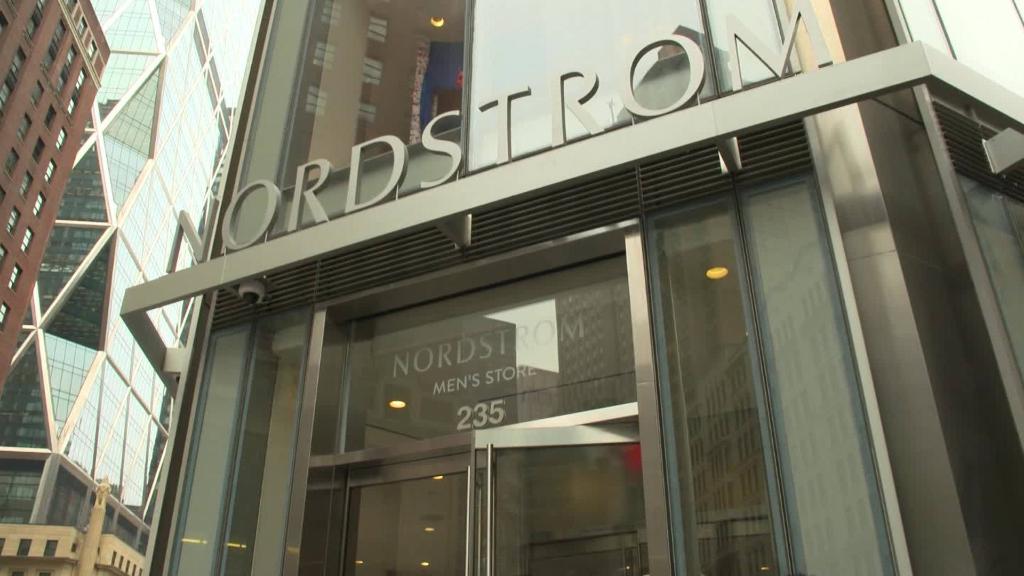 Everyone has heard about the flood of store closings in recent years. Tuesday there was some news about store openings.
Gap Inc. updated expansion plans for its Old Navy brand, announcing it will to open 60 stores this year. It is also remodeling about 150 other Old Navy stores.
That comes even as it moves ahead with plans announced last year to close underperforming Gap and Banana Republic stores.
"Investing in Old Navy's retail presence is central to our continued growth," said Sonia Syngal, CEO of Old Navy.
Despite shoppers' increasing preference to buy items online, the overwhelming majority of purchases are still made in traditional brick-and-mortar stores, according to government and industry sales figures.
Retailers can fail for a variety of reasons that have nothing to do with the customer traffic at a specific property, such as excessive debt load or lack of funds for competitive marketing. Thus when a retailer closes a store, very often it can free up space that can be attractive to another retailer.
Related: 2017 set a record for store closings
Last year, the number of store closings more than tripled to a record 7,000, according to Coresight Research, which tracks closing and opening announcements. But the number of store openings also increased 50%, to 3,400, or about half the number of stores that closed, according to Coresight, which used to go by the name Fung Global Retail & Technology.
That trend of both store closings and openings, with closings still more common, is evident at Gap Inc. (GPS), which last year opened 118 company-owned stores worldwide, while closing 153. In September, Gap announced plans to close 200 Gap and Banana Republic stores over the next three years while at the same time adding 270 Old Navy and Athleta stores. Tuesday's statement about the Old Navy store openings for 2018 was an update to those plans.
Related: Local toy stores are thriving as Toys 'R' Us is dying
The segment of retail with the greatest growth is the low-priced dollar stores, with Dollar General (DG) and Dollar Tree (DLTR) leading the way with nearly 2,000 new US stores between them last year.
But it wasn't just dollar retailers adding stores. TJX (TJX), which operates TJ Maxx, Marshalls and HomeGoods, among other brands, added about 260 stores last year and plans to add almost as many this year, according to company filings. Longer term it expects to add another 1,800 stores in coming years.