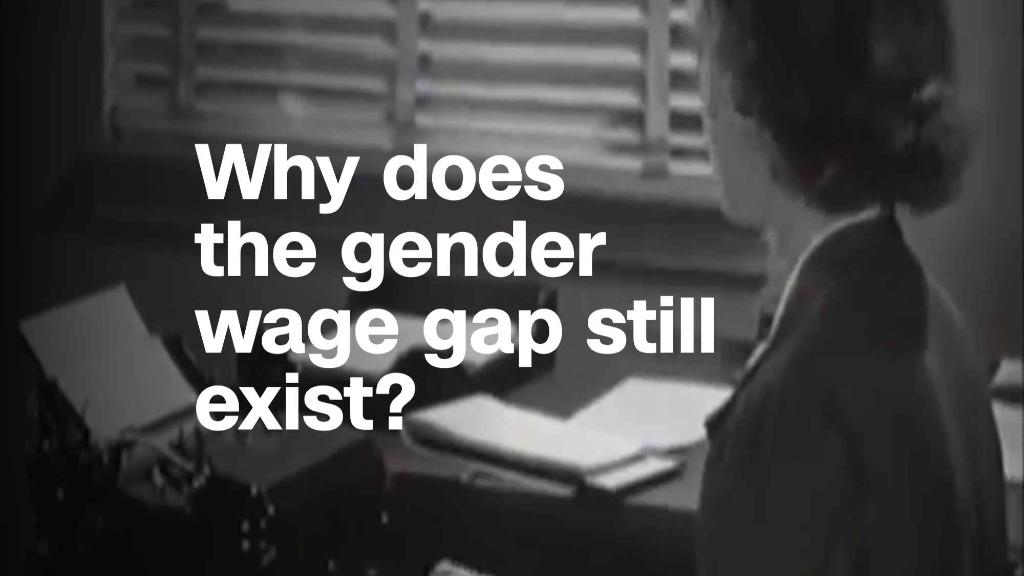 Hiring more women could supercharge Asia's economies.
A report published Tuesday by McKinsey Global Institute estimates that economies in the Asia-Pacific region could boost their collective GDP by $4.5 trillion by 2025 if they improve gender equality.
McKinsey says Asia-Pacific is "arguably the most dynamic region in the world" but women in many countries there face vastly unequal treatment at work and in society compared with men.
Some of the biggest gender gaps are in Bangladesh and India, where concerns have been raised previously about the economic damage from the lack of women in the workforce.
Even well developed economies such as Japan and South Korea were both judged to have "extremely high" levels of gender inequality in job opportunities, according to the report.
Related: 'Beautiful girls are needed.' Chinese tech companies under fire for sexist job ads
McKinsey said that China, the region's biggest economy, has made strides by getting more women into its workforce but still suffers from not having enough in leadership positions. The report also praised countries including the Philippines, New Zealand and Singapore for achieving greater gender equality at work.
But more needs to be done. The study said that the biggest boost to economic growth would come from countries increasing the number of women in the workforce. The rest would come from boosting the number of hours women currently work and giving them more productive roles.
Related: Lessons from the companies that are helping women succeed
China, the world's second largest economy, has the most to gain from making changes to address gender inequality: as much as $2.6 trillion, according to McKinsey. Another big winner could be India, which could add as much as $770 billion in economic activity.
The report urges policymakers in the region to take steps that promote more female participation in the workforce. They include measures to change attitudes on the role of women in society and improving access to childcare.
"From an economic perspective, trying to grow without enabling the full potential of women is like fighting with one hand tied behind one's back," the report said.