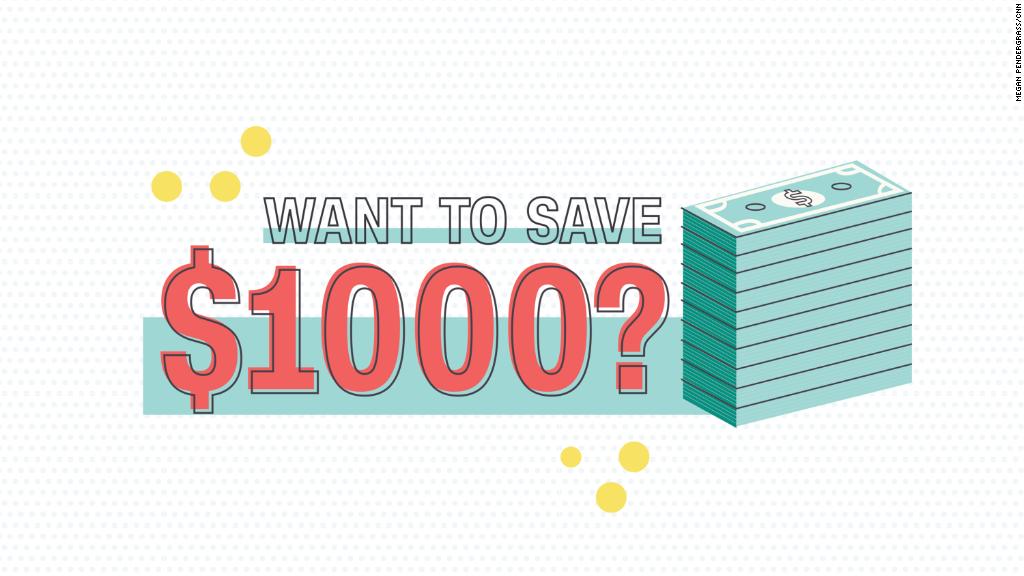 Lending Club misled customers about hidden fees and took money from their accounts without authorization, regulators say.
The Federal Trade Commission said the company, which connects borrowers to investors without banks in the middle, "lures" customers with the promise of no hidden fees.
Instead, Lending Club deducts money up front — hundreds and sometimes thousands of dollars, the FTC said.
A complaint filed in federal court in San Francisco said Lending Club ignored warnings in an internal review that the fee structure "could be perceived as deceptive."
A lawyer for one of the company's biggest investors even warned that the fees could make the company vulnerable to law enforcement action, the complaint said. According to the regulators, Lending Club's "violations have become more egregious over the years."
Lending Club called the FTC's allegations "legally and factually unwarranted."
The FTC also accused Lending Club (LC) of falsely leading customers to believe they have been approved for a loan. Customers might see the message "Hooray! Investors Have Backed Your Loan," even though their loan has not been approved, the commission said.
Because of the bad information, some of those customers may decide not to apply for a loan with another provider, the FTC added.
Shares of Lending Club closed down about 15% after the charges were announced.
The FTC further accused Lending Club of withdrawing double payments from the accounts of its customers and charging customers who had canceled auto-payments or already paid off their loans.
"Consumers have suffered and will continue to suffer substantial injury as a result of [Lending Club's] violations," said the complaint, adding that Lending Club has been "unjustly enriched" by the actions.
Related: LendingClub's fall from grace from rock star status
"This case demonstrates the importance to consumers of having truthful information from lenders," Reilly Dolan, acting director of the FTC's Bureau of Consumer Protection, said in a statement on Wednesday.
The company said its fee disclosures are shown prominently on its website and throughout the application process. Lending Club added that the accusation that it withdrew funds from customer accounts without permission "simply is not true."
The company said it hopes to resolve the matter in federal court.
Lending Club was founded in 2006 and went public in 2014. It claims to be the country's largest online lending marketplace. The company originated $9 billion in loans last year, according to a regulatory filing.
Two years ago, Lending Club admitted to "material weakness" in its internal controls over financial reporting, and reported that it had received a grand jury subpoena from the Justice Department.
The news broke soon after Lending Club announced that founder and CEO Renaud Laplanche was being forced out amid a series of governance failures, including not disclosing a personal investment.
— CNN's Matt Egan contributed to this report.