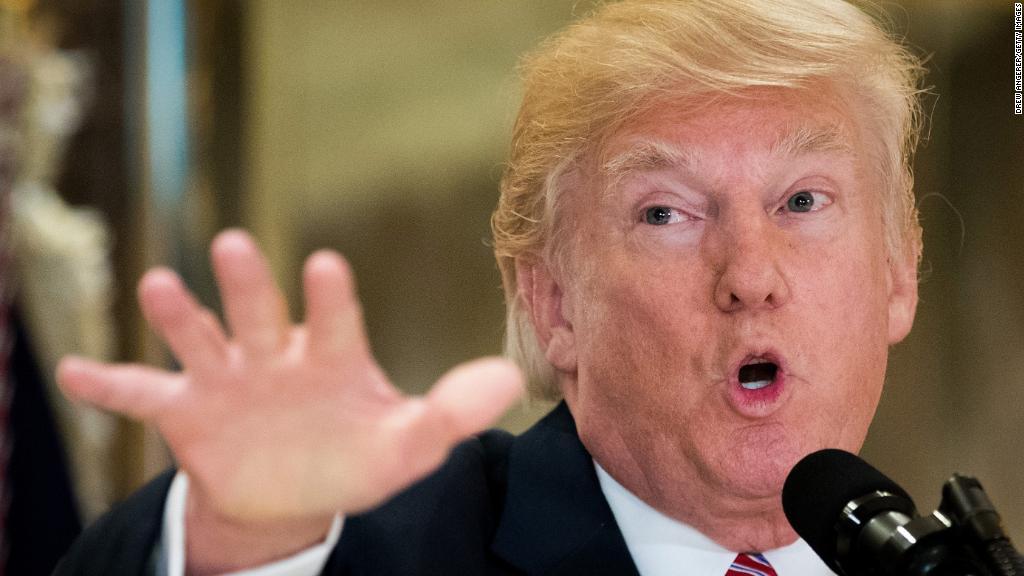 President Trump's interactions with reporters have been limited lately. His schedule of interviews has been severely cut back.
Maybe Thursday's phone call to "Fox & Friends" shows why.
Trump called into his favorite morning show Thursday and almost shouted through the phone about a variety of grievances.
His anger was palpable through the phone. He made troubling admissions that could affect him in court. Even the Fox hosts -- who are naturally sympathetic to his talking points -- seemed surprised by the stream of consciousness.
Later in the day, Maggie Haberman of The New York Times reported that the Fox interview was a cause for concern inside the White House.
"Trump aides fought for months to keep him from doing what he did this morning," she tweeted.
Related: Readers flock to 'A Higher Loyalty,' despite partisan criticism
"Just calling Fox and Friends and talking as if it was one of his private conversations" is the way she described it.
That's what aides had been trying to avoid.
Trump frequently watches and promotes Fox, but he hadn't been interviewed on the network -- or any other network -- for a while.
The last time he sat down for an on-camera interview with Fox was back in November, almost six months ago.
Since then, he has given a handful of interviews to outlets like The New York Times, but he has mostly shunned the press corps. He has not held a formal solo press conference in over a year.
He did call into Fox one other time this year -- to the show hosted by his friend and informal adviser Jeanine Pirro -- but that was in February.
He sometimes speaks to small groups of reporters during cabinet meetings and while walking to and from Marine One. But he is mostly inaccessible. This weekend he is snubbing the White House Correspondents Association's annual dinner for a second straight year.
These are signs of a president in a bunker -- seeking shelter from the storm.
Related: While Trump bashes 'fake news,' these are his media shelters from the storm
Some viewers praised Thursday's interview via social media, but many others expressed shock and concern.
"What is going on????" Washington Post White House correspondent Josh Dawsey tweeted.
"You can practically hear the spittle flying out of Trump's mouth," liberal columnist Ana Marie Cox tweeted.
But conservative commentator and MSNBC host Hugh Hewitt tweeted that Trump should give interviews more often.
"Listening to @realDonaldTrump having fun and swinging from the hips on @foxandfriends and wondering why he hasn't been doing this more. This works. He's the best promoter of his own record and people," Hewitt wrote.
Despite all the shocked reactions, James Poniewozik, TV critic for The New York Times, said he was sure that the Trump interview "was a hit with the actual Fox & Friends audience."
"The way he speaks -- the rants, complaints, grievances -- is basically an EEG of how watching a day of Fox is designed to make the viewer feel. It's like the inner monologue of the show," Poniewozik tweeted.