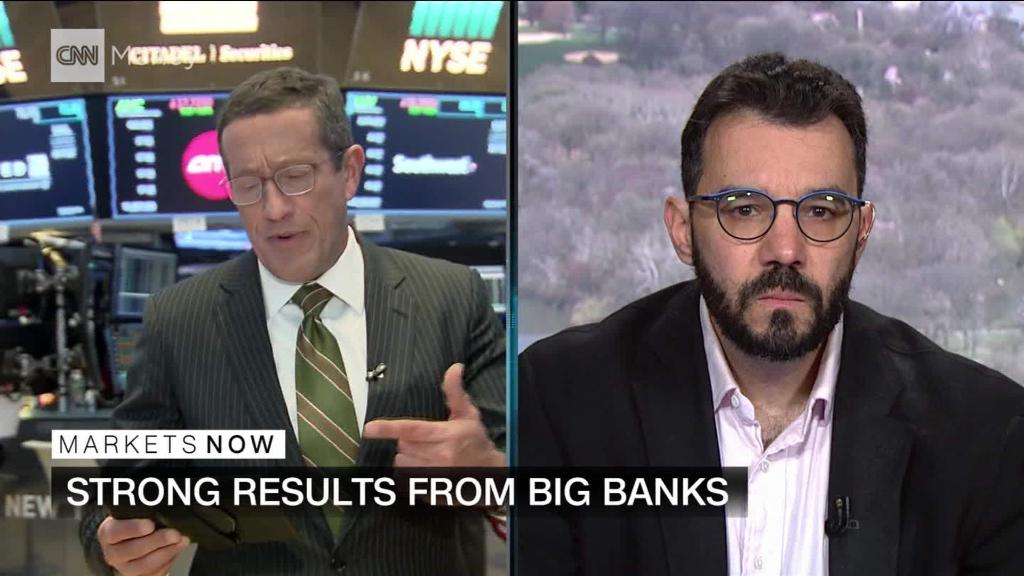 Australia's leading wealth management firm is battling a full-blown crisis.
AMP (AMLTF) said Monday that its chairwoman, Catherine Brenner, has resigned with immediate effect after a public inquiry was told that the company routinely overcharged its customers and misled regulators.
The inquiry into Australia's financial sector has prompted other senior leaders to leave AMP, which manages more than $150 billion in assets. Its share price has plunged about 25% in a matter of weeks to its lowest level in more than five years, wiping out nearly $3 billion in market value.
The company's CEO, Craig Meller, quit 10 days ago after damaging revelations about the firm's practices emerged during public hearings by the government-established Royal Commission.
On Friday, the commission heard evidence that AMP billed clients for financial advice that it never provided and then attempted to mislead the country's financial regulators over the matter. Some experts say AMP could face criminal charges as a result.
"I am deeply disappointed by the issues at hand and am particularly concerned for the impact they have had on our customers, employees, advisers and shareholders," Brenner said in a company statement announcing her resignation.
AMP's general counsel is also leaving. And the company said it will cut the fees that the directors on its board receive by 25% for the rest of 2018.
Brenner's interim replacement, Mike Wilkins, said AMP is treating the evidence presented to the commission "extremely seriously" and that "appropriate steps are being taken to address the issues raised."
Related: Australia's top bank says it charged dead clients for advice
Founded almost 170 years ago, AMP is Australia's top wealth manager for retail investors. It says it has around four million customers.
A Royal Commission is Australia's highest form of public inquiry. It was ordered by Prime Minister Malcolm Turnbull at the end of last year in a bid to restore public confidence in the country's financial sector. Turnbull had previously resisted calls to establish a Royal Commission.
On Monday, he said Brenner made the right decision to step down. "They have got to take responsibility for what has gone on and make the appropriate steps," Turnbull said of bank executives.
The inquiry was set up following several big scandals in the industry, including alleged interest rate-rigging and money laundering. The commission is due to submit its findings to the government in February 2019.
AMP isn't the only big financial firm that's been targeted by the commission. At Friday's hearing, Westpac (WBK) and Commonwealth Bank (CBAUF) were among the other Australian lenders singled out for the practice of "fees for no service," or charging clients for financial advice they never received.
During one hearing earlier in April, Commonwealth Bank admitted to billing deceased customers for financial advice for years. In one instance, an adviser at the bank's financial planning business was collecting fees from a client who had died more than a decade ago.