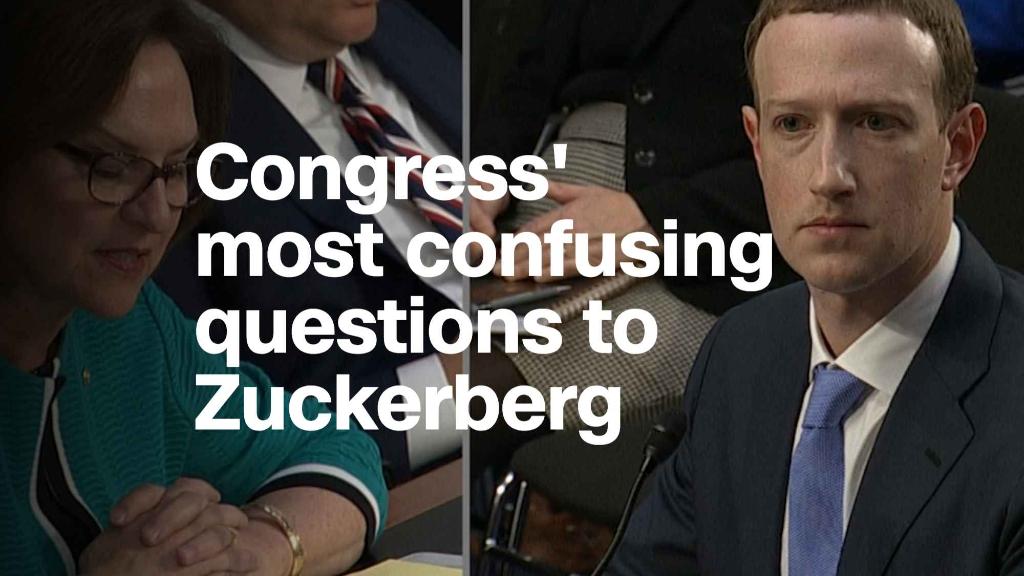 Jan Koum, the CEO and cofounder of Facebook-owned WhatsApp, confirmed Monday that he is leaving the company.
The departure comes nearly four years after Facebook (FB) completed its acquisition of the messaging service for $22 billion, the largest purchase in its history. In addition to running WhatsApp, Koum also served on Facebook's board.
The Washington Post was first to report Koum's departure. The publication said Koum had clashed with Facebook over its approach to personal data and encryption.
Related: Fed up with Facebook? Here's how to protect your data
In response to a request for comment, Facebook directed CNN to Koum's farewell post.
"I'm leaving at a time when people are using WhatsApp in more ways than I could have imagined," Koum wrote in a Facebook post Monday. "The team is stronger than ever and it'll continue to do amazing things."
Koum said he planned to take "some time off" to collect "rare air-cooled Porsches" and play ultimate frisbee.
Mark Zuckerberg, Facebook's CEO, said he was "grateful" to Koum "for everything you've taught me, including about encryption."
The remarks may conceal some tension, however. Brian Acton, the other WhatsApp cofounder, left Facebook last year to launch a non-profit. Last month, Acton joined a chorus of voices calling for people to delete Facebook in the wake of the Cambridge Analytica scandal.
Koum and Acton, both former Yahoo employees, launched WhatsApp in 2009. The app now has more than one billion monthly users.
The Facebook acquisition turned Koum and Acton into billionaires. Koum is estimated to have a net worth of more than $10 billion, according to the Bloomberg Billionaires Index.
The original terms of the acquisition said the founders' stock would vest over a four year period.