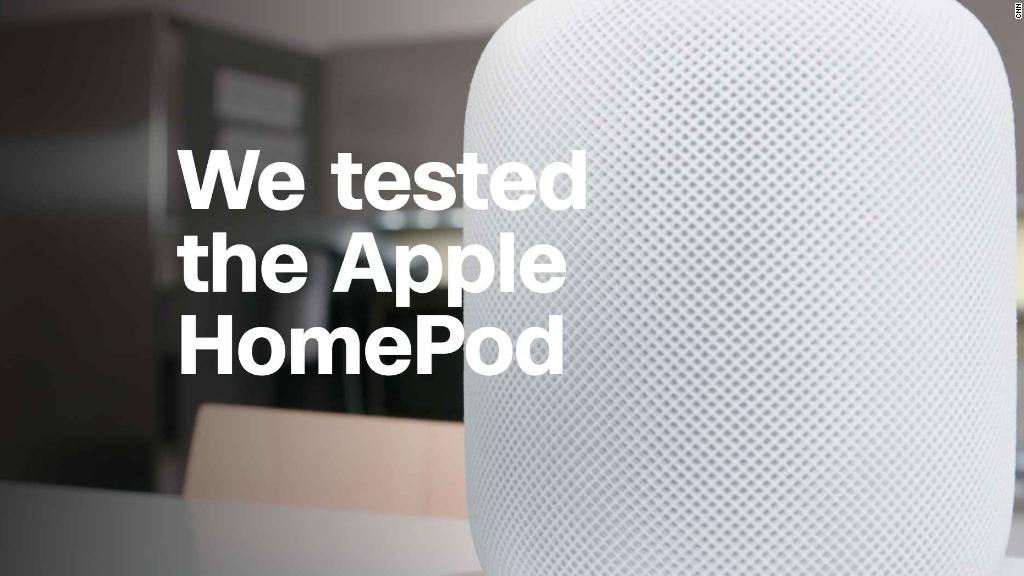 Apple is showering its investors with cash.
The company spent $22.8 billion buying back its own stock in the first three months of this year — more than any company in any quarter in American history, according to Howard Silverblatt, a senior industry analyst for S&P Dow Jones Indices.
And Apple (AAPL), the most valuable company in the United States, said Tuesday that it plans to spend $100 billion more on stock buybacks.
It also announced a 16% increase in its quarterly dividend. Apple will now spend $14.8 billion a year on dividends, the most of any company, Silverblatt said.
Related: Apple announces slow iPhone sales, but $100 billion for investors
For stock buybacks, Apple shattered its own record — $17.9 billion in the first quarter of 2014. It also holds the third and fourth spots.
It can afford to be even more generous now. The Republican-backed corporate tax cut, which became law late last year, makes it cheaper for Apple to bring back the more than $250 billion it holds overseas.
Other companies have also been using their tax-cut cash to reward shareholders. American companies have plowed more than $246 billion into stock buybacks this year, according to research firm Birinyi Associates. That's up 31% from the same point last year.
Related: Goldman Sachs warns against falling in love with stock buybacks
Democrats in Congress have slammed the buyback bonanza as a cash grab that only benefits shareholders. They argue companies should be sharing their windfall with employees.
Wall Street normally loves buybacks because they provide persistent demand for stocks while inflating earnings per share. But even analysts are raising their eyebrows.
Goldman Sachs expressed skepticism last week about companies focused on returning vast amounts of cash through buybacks and dividends instead of investing in the future through new factories and equipment.
"We'd rather have companies invest within themselves and grow the business," Bruce McCain, chief investment strategist at Key Private Bank, said last week. "Companies focused on buybacks may not have good long-term growth prospects."
— CNNMoney's Seth Fiegerman and Matt Egan contributed to this report.