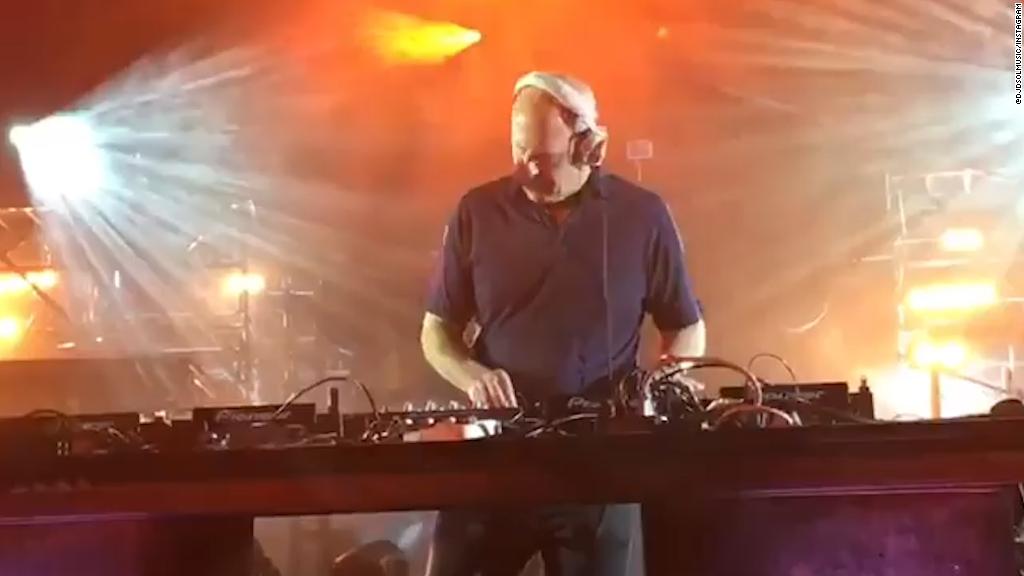 Goldman Sachs currency traders used chat rooms to share information with other banks about customers — referring to them with code names such as Satan and Fiddler, regulators say.
The bank was fined $110 million on Tuesday by the Federal Reserve and a New York state financial agency.
The traders used the chat rooms to talk about customer currency orders from 2008 to 2013, the regulators said. Customer information is supposed to be confidential, and prior knowledge of deals could allow traders to manipulate the market.
Related: Big banks are minting money right now
In one exchange cited by the New York regulators, a Goldman trader wrote, "Satan sells 8 euros at 17," implying a client was selling $8 million worth of euros for an identified price. The disclosures continued despite a warning from a Goldman supervisor.
Other code names used by the Goldman traders for customers included "hat and coat," and "dodgy aussie seller," according to the regulators.
Related: The average Goldman Sachs worker made $110,000 in three months
Goldman will pay the Federal Reserve Board and the New York Department of Financial Services about $55 million each under what's known as a consent order. The bank will also submit enhanced internal risk policies to the state's financial services department.
"Certain Goldman traders exploited the company's ineffective oversight of its foreign exchange business," said Financial Services Superintendent Maria Vullo.
"We are pleased to have resolved the Federal Reserve Board's and New York Department of Financial Services' respective reviews and appreciate their recognition that we have already taken significant steps to enhance our policies and procedures," a Goldman spokesperson said.
— CNNMoney's Matt Egan contributed to this story.