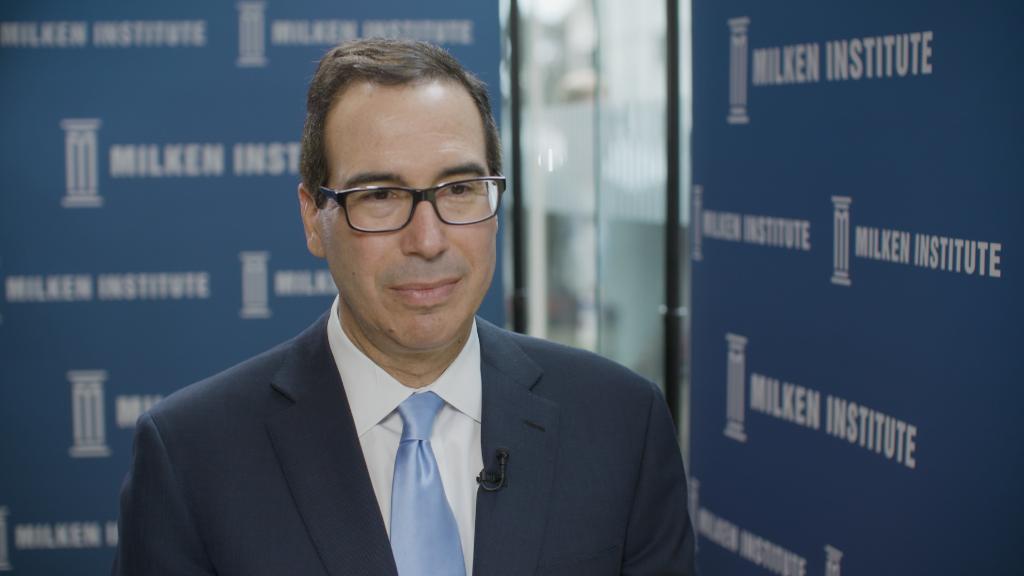 Time is running out to reach a deal on NAFTA.
America's top trade negotiator, Robert Lighthizer, warned Tuesday that failure to complete trade negotiations with Canada and Mexico in the next two weeks could put the agreement in jeopardy.
"I believe if we don't get it done in the next week or two, we'll be on thin ice," Lighthizer told an audience at the China Business Council conference in Washington, hosted by the US Chamber of Commerce.
The three countries are eager to reach an agreement in principle within the next two weeks to renew the 24-year-old pact. That would pave the way for a final deal to be signed before the Mexican presidential election July 1 and before the window closes for consideration in Congress this year.
Related: Back from the brink: Hope grows for NAFTA's survival
Big Democratic gains in the midterm elections this fall could undermine President Trump's ability to get a new trade agreement approved.
"The new Congress will have its own priorities," said Lighthizer, the US trade representative. He suggested that if the makeup of Congress changes substantially, lawmakers may want to "try to open it up."
Also adding pressure on negotiators: The clock is winding down on Trump's fast-track negotiating authority, created under 2015 trade legislation.
That authority requires Congress to vote yes or no, without making changes, on trade deals struck by the administration. It runs through July 2021, but Congress could block an automatic renewal by this July.
The administration will still have to notify Congress of its plans to sign a trade deal within 90 days.
Lighthizer expressed optimism the administration will have the votes to pass a renegotiated deal, if it can be done quickly.
"My objective is going to be to get an agreement with overwhelming support," Lighthizer said. "I think it's gotta be a bipartisan vote. We want a big vote."