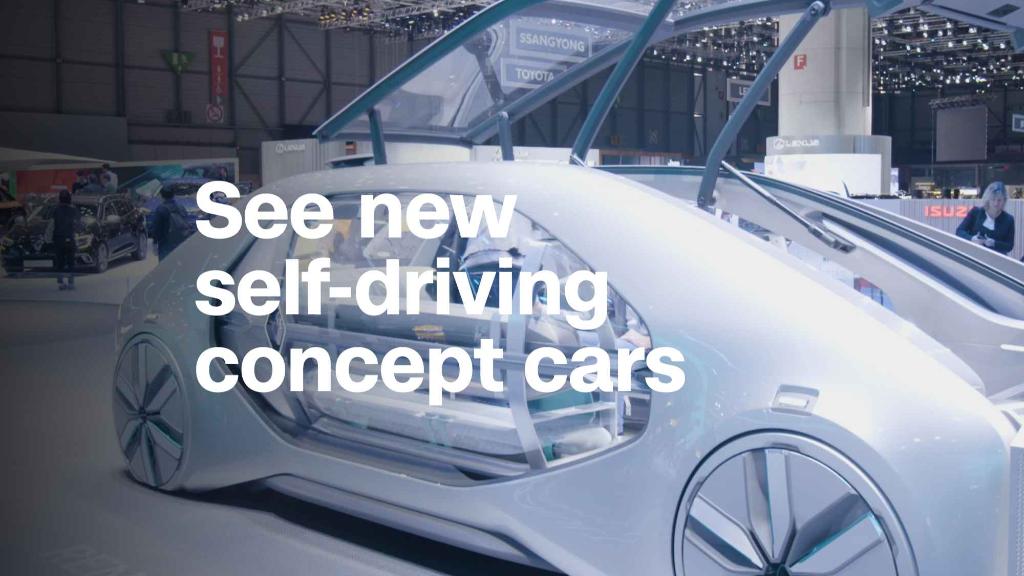 You can subscribe to music, books, food, whiskey, even clothes. Now a number of major automakers allow customers to subscribe to cars.
Ford, GM, Volvo, Porsche and BMW all offer an option to bypass traditional ownership, or even leasing, for the ability to swap out vehicles as you please. These programs are designed to lure a new type of customer who hates owning anything -- insurance and maintenance fees are included in the price.
Each of these programs is slightly different and many are still in the incubation stages, so they're available in only a few cities.
General Motors (GM)' Cadillac division pioneered the trend with its BOOK By Cadillac service that launched in New York last year. It soon expanded to Los Angeles and Dallas. For $1,800 a month, users can choose any Cadillac model. If they decide to change to another, a driver will bring them the new car and take back the one they're finished with.
Since BOOK by Cadillac launched, several competitors have announced similar programs.
Mercedes reveals $2.7 million supercar
"I think the rest really don't want to be left behind," said Jessica Caldwell, an industry analyst with the automotive website Edmunds.com.
BMW is testing a similar subscription program in Nashville, at a cost of about $2,000 a month. (The service's more expensive "M" tier allows access to BMW's high-performance M models)
Mercedes is starting one soon in Nashville and Philadelphia with pricing still to be announced.
Porsche's Passport subscription program is currently operating only in Atlanta, home of Porsche's US headquarters. For $3,000 a month, subscribers can make use of the entire Porsche line-up. For $2,000 a month they can choose from a more limited selection of Porsche cars and SUVs.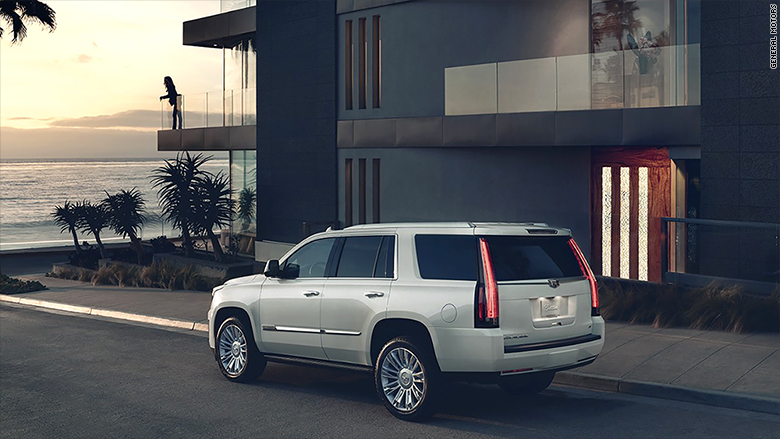 Volvo's subscription program, Care by Volvo, is already operating nationwide. Users have a more limited selection of cars to choose from, but Volvo's service carries a smaller monthly price.
Care by Volvo subscribers can get a Volvo XC40 compact SUV for $600 a month and, after a year, switch to a new XC40. For $100 more a month, subscribers can get a more nicely equipped R-line XC40.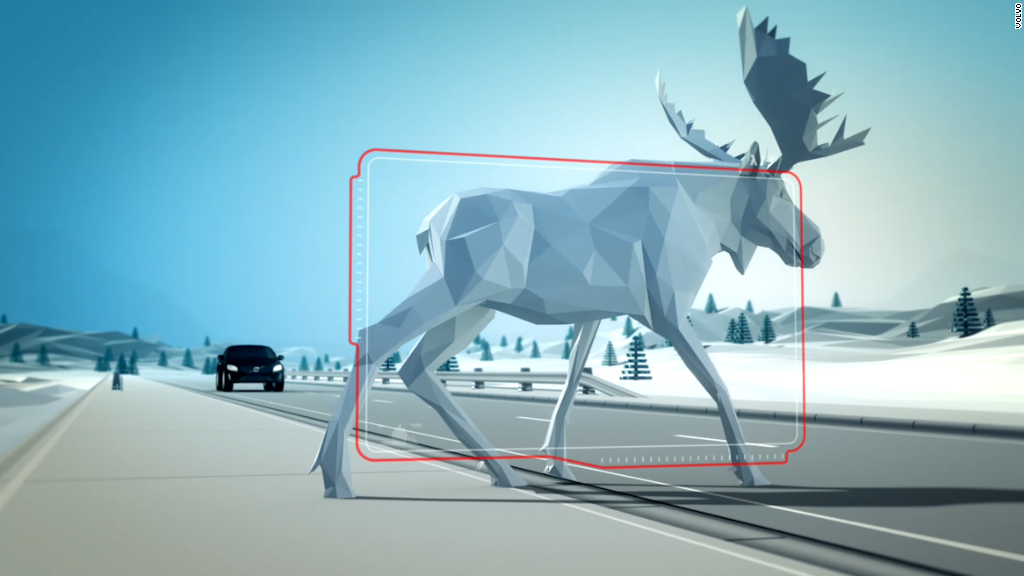 Ford (F) and its Lincoln luxury brand are also offering subscription services. But with Ford and Lincoln's Canvas -- available in parts of California -- you don't get a brand new car. The service offers used Ford and Lincoln vehicles that are a couple of model years old. The monthly price depends on which vehicle you choose.
BMW plans for a future where nobody buys cars
Offering used vehicles allows Ford and Lincoln to keep monthly costs down. For instance, you drive a Fusion sedan for $389 a month. Or you can move up to a Mustang for $545 a month. You could lease a 2015 Mustang for about $400 a month or less, according to the web site Swapalease.com, but the Canvas fee includes insurance and maintenance.
In addition to all these programs, there are a few third-party apps that aren't affiliated with any particular automaker that offer car subscription services. Companies like FlexDrive and Carma, for instance, work with dealers in several places to offer car subscription services.
All of these programs is to attract younger and more affluent buyers. Melody Lee, who heads BOOK by Cadillac, told CNN that 86% of those using BOOK have never owned Cadillac. What's more, they're significantly younger, with an average age of 41, and much wealthier than typical Cadillac owners.
"It comes down to three things," she said. "Flexibility, simplicity and personalization"
Of course, these programs are much more expensive than just buying a car. Customers that want the right to be fickle have to pay for the privilege.